WE BUY BOATS – CASH FOR BOATS UP TO $20,000!
OUR DEDICATED AND FRIENDLY TEAM WILL BE HAPPY TO ASSIST WITH ANY QUESTIONS YOU HAVE AND EXPLAIN HOW THE SCRAP BOAT PROCESS WORKS.
We deal in buying of old boats because we know that is worthy to pay and can be a dream for many. It's true that selling an old boat is not so easy but we have experience in this filed and assures to provide good cash for boats Toowoomba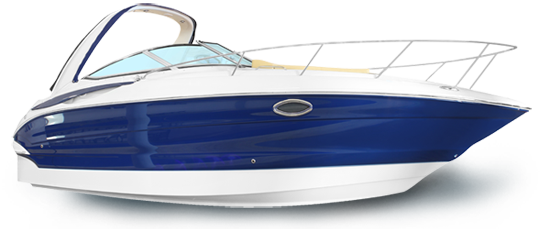 Our team is specialized in dealing with this kind of stuff and has a good track record in facilitating the most competitive price for the used old boats.
Our team reviews your boat and checks to calculate its right worth so that you will be paid the most competitive price from the right buyer. If you are looking to sell your boats Logan City then "Auz Metal Recycler" is the most prominent and trustworthy name in this service industry. You must have the idea of the hurdles and the issues in selling used or old boats if you have tried it by yourself. As is in this industry for a long time we know well how much time and effort it requires.
IT'S EASY AND STRESS FREE
GUARANTEED BEST PRICES
'Old is gold' this proverb we have heard many times but very few believes it. This proverb is one of the highlights of our business policy where we believe what is old or useless for you is quite important and useful for others.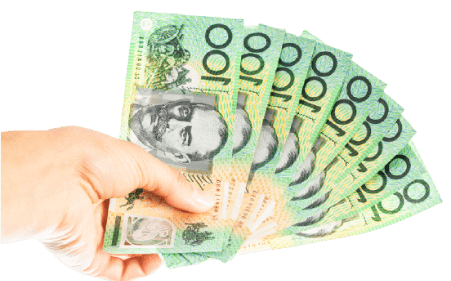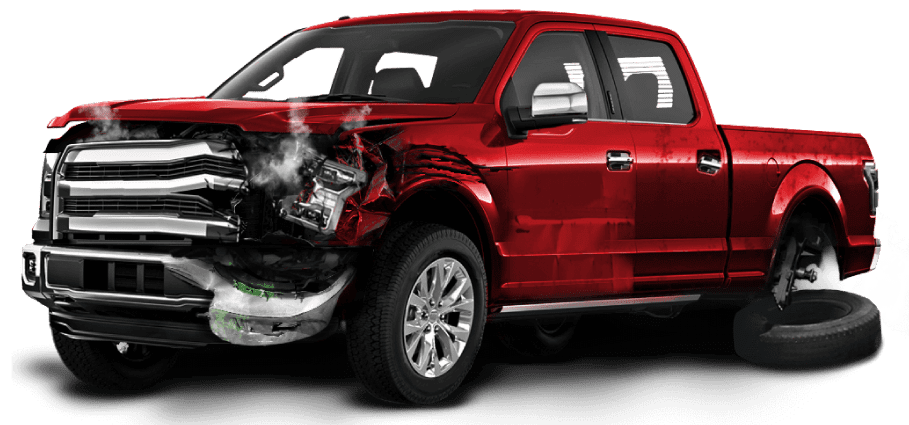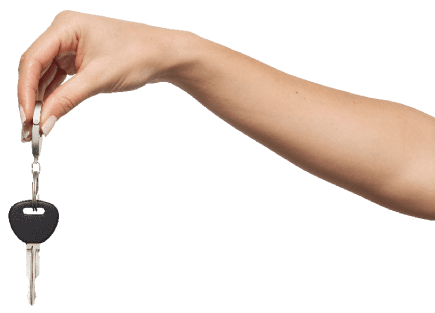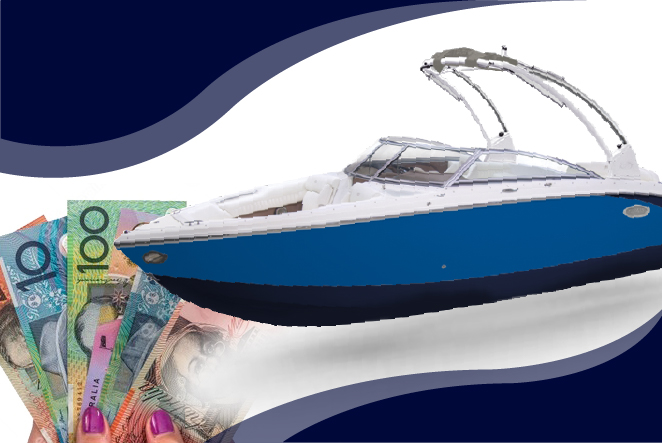 CASH FOR BOATS BRISBANE | CASH FOR BOATS
Is your boat eating cash due to its repairing costs? Is it proving to be a burden for you? Have you finally decided to offload it, but don't have any clue where to sell?
If your answer is 'Yes' to the above questions, Auz metal recyclers has got some positive responses for you.
You no more need to worry about the burdensome procedure of finding an appropriate buyer. Our cash for boats Brisbane service helps you to get your expected cash for your boat selling.

We offer you your satisfactory monetary value based completely on the boat's condition. Auz metal recyclers through its cash for boats Brisbane service helps you get rid of your boat paying you instant cash on the spot on the same day.
DEAL WITH PROFESSIONALS
Auz metal recyclers has a team of professionals who are well versed with the adequate and efficient boat selling process due to their vast years of experience in the niche. This particular feature of our cash for boats Brisbane service gets you ahead of the general norm and assists you to get top cash instantly on the spot without any hiccups. We have all the major and contemporary tools and necessary instruments to get your boat discarded from your location with subtle ease
BENEFITS OF DEALING WITH AUZ METAL RECYCLERS
NO COST QUOTE
If you want to sell your boat through our cash for boats Brisbane service you don't have to worry about any additional quote cost. This is free. You just have to reach out to us via call or website form and we will be there at your location to get your old or damaged boats discarded.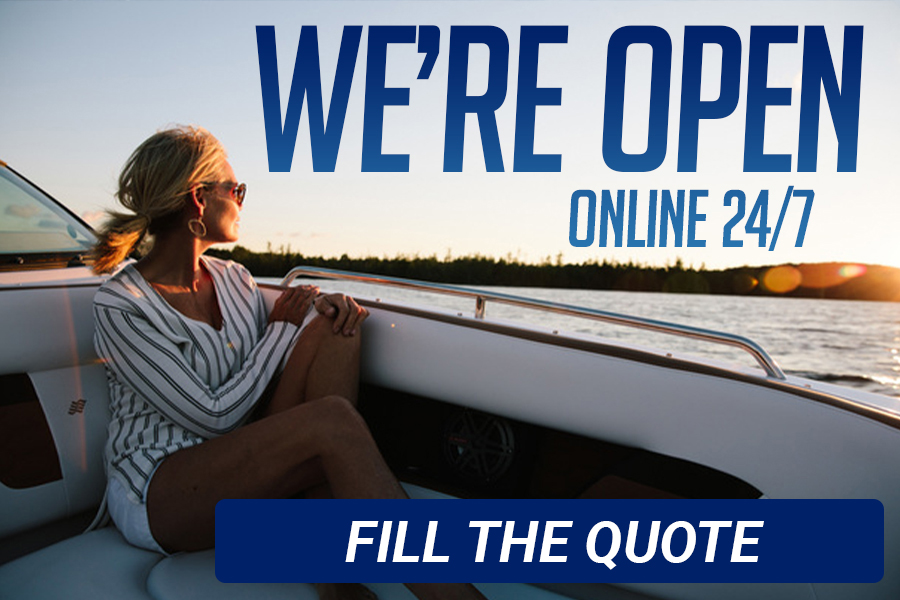 GET YOUR EXPECTED MONETARY VALUE
Selling your boats to a private buyer doesn't get you your expected cash. But, this isn't the case with our cash for boats Brisbane service. Our expert team helps to communicate with you a respected value for your boats that you expect and pay you your instant cash.
WITHIN 24 HOUR SERVICE
Auz metal recyclers focus on making their customers get their money without any issues or delay. Keeping this in mind, our cash for boats Brisbane service provides you a unique 'within 24 hour' feature through which we arrive at your location on the same day and pay you your cash too. After this, we then manage the complete evacuation of your boats without involving you so as to make your process burden-free.
BURDEN-FREE BOAT SELLING
Get quote now to make a great deal
Selling your boat to a private buyer can fetch you a good amount of trouble as the procedure is generally lengthy and time-consuming. Availing our cash for boats Brisbane service gives you the advantage of having years of experience and professional service through which you can sell your boat without any problems. We make sure via our cash for boats Brisbane service you don't go through the general tedious and tenacious selling process as you would have to go through when you approach a private boat buyer.























CALCULATE YOUR SCRAP VALUE
Copyright 2022 All Right Reserved | SEO & Developed by KEPLERSOFT