QUICK CASH FOR CARS TOOWOOMBA UP TO $20,000
We see a lot of unwanted cars around us spreading harmful gases. We can assume easily that such cars are going to become junk soon. It is best to get rid of such vehicles, make pollution free environment and save some cash in your pocket. Never get rid of your old or unwanted cars for free, instead make some money. Did it just sound weird? Making money from junk cars? Well, Auz Metal Recyclers turned this theory into reality by paying cash for cars Toowoomba. No matter how old or how damaged a car is, give us your vehicle and get money in return. You can get rid of old, unwanted, scrap or junk cars to us and we will pay you more than your expectation.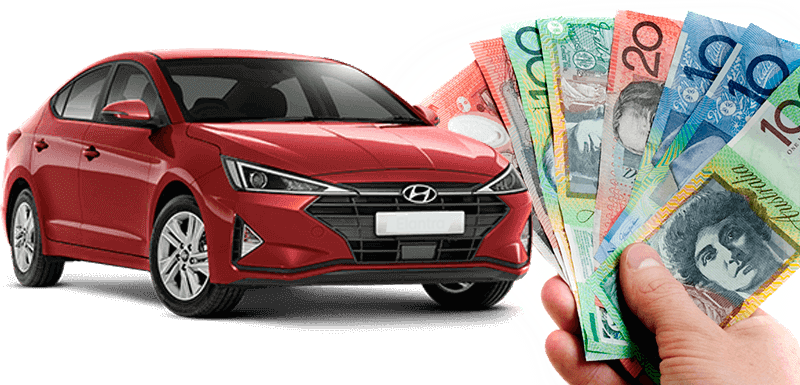 WE WILL OFFER YOU INSTANT CASH FOR CAR IN TOOWOOMBA AND COLLECT IT FOR FREE!
Have you ever thought your old and unwanted car can be a source of cash earning opportunity for you? Well! You should now. Auz metal recyclers make this as easy and simple by paying instant cash for cars Toowoomba. No need of wondering and searching for a private buyer that pays you after months. No burden and discomfort throughout the process. Even your junk car can bring you a good amount of cash. Just ask for a free quote and free car removal Toowoomba, call us at 04 3440 6192 we will be there to assist you and pay cash for car in Toowoomba.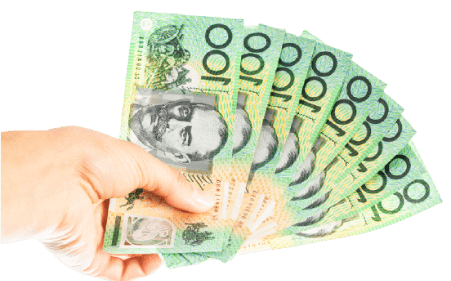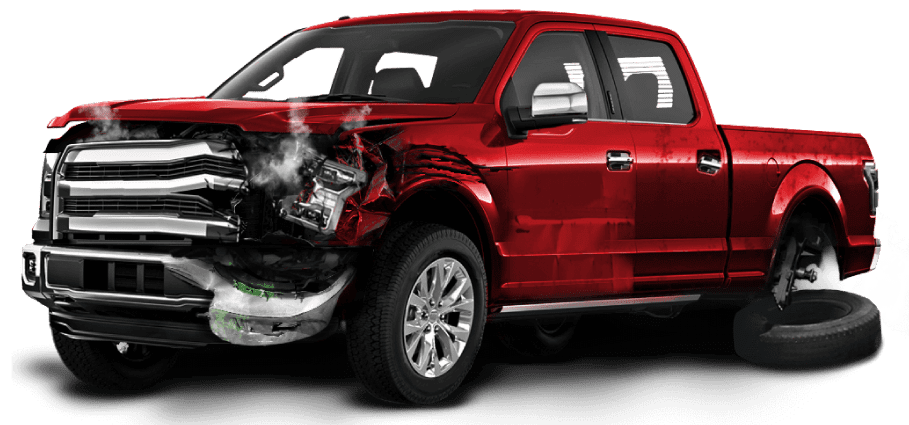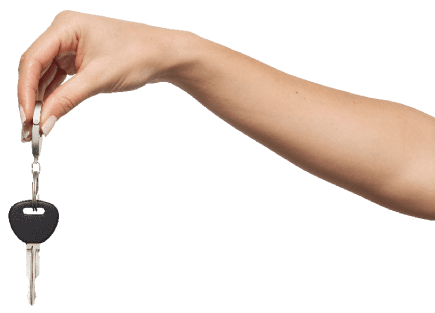 GET THE BEST OFFERS FOR CARS IN TOOWOOMBA
The procedure to make fast cash for car in Toowoomba at our platform is very simple and requires no time. You can visit us or call us 04 3440 6192 for quick quote and cash for your car in Toowoomba same day. Our car wrecking service is available to serve you 24/7. Submit the necessary details about your car over phone or fill a form online. You should know the model, make, brand, age, functionality, registration and paperwork of your car to get the best offer. Keep in mind that it is not essential for the car to be in running condition or registered. We still buy cars which cannot operate and have no registration.
FREE YOUR SPACE AND GET CASH FOR CAR IN TOOWOOMBA
Are you still keeping cars with you that are of no use due to several damages and are in scrap condition now? It's not only occupying a large space of your parking area but also stopping you from making good enough money. Don't miss this unique opportunity of earning cash from your scrap, junk cars and get some free space. We are buying all types of cars in Toowoomba. Call us at 04 3440 6192 and make quick cash for cars Toowoomba.
SAME DAY SERVICE
We can come to pick up your vehicle on the same day. Tell us your location and convenient time, we will arrange accordingly. We are never late and never disappoint our customers.
GUARANTEED CASH FOR CAR TOOWOOMBA PROCESS
Our professionally trained experts have years of experience in the auto industry. Upon agreeing the quoted price our team reaches out to you at your scheduled location and gets your car removed after paying you instant cash for car in Toowoomba.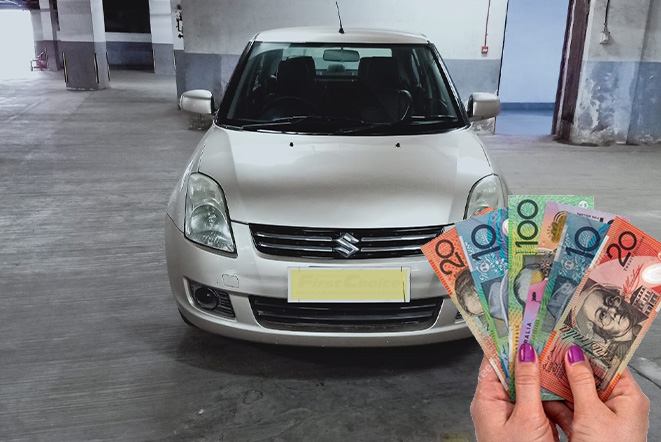 WHO BUYS CARS FAST IN TOOWOOMBA?
Auz Metal Recycler is the leading and premier junk and scrap car buyer in Toowoomba. Being one of the top car buyer of Toowoomba suburbs, we buy cars of any make or model. We pay instant cash for all types of damaged, wrecked, accidental, unwanted, scrap, old, junk, used cars and pay on the spot on the same day. As professional and friendly Cash for Scrap Cars Toowoomba company, we provide easy cash for your used cars and free pickup services all around Toowoomba.
The reasons behind choosing us to remove your car and get paid cash for cars Toowoomba:
Professional team members all around Toowoomba.
Offers the best price as compared to other car buyers up to $20,000.
Professional and friendly staff
Customer satisfaction at priority
We Buy All Kind Of Vehicles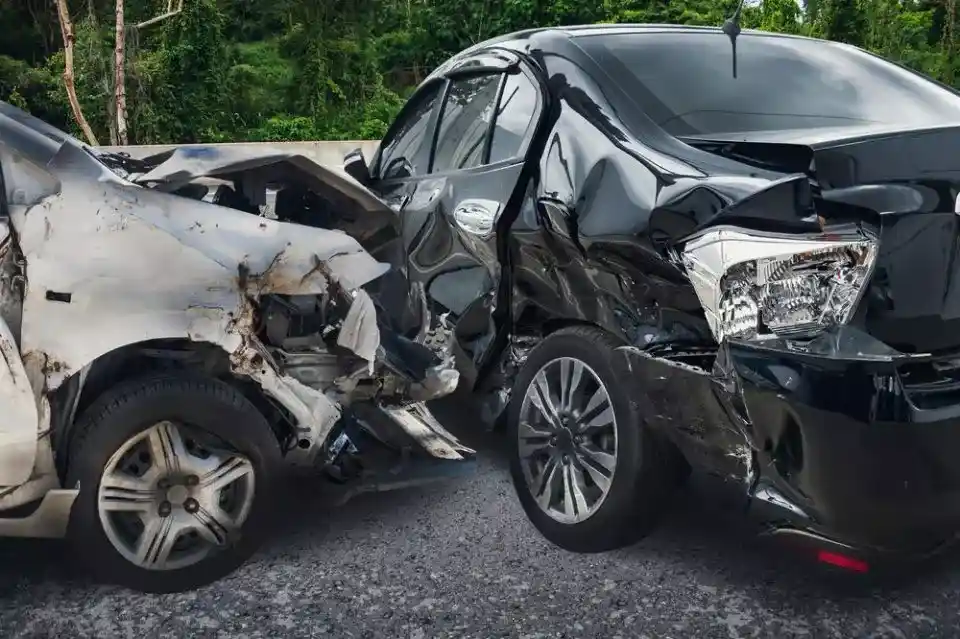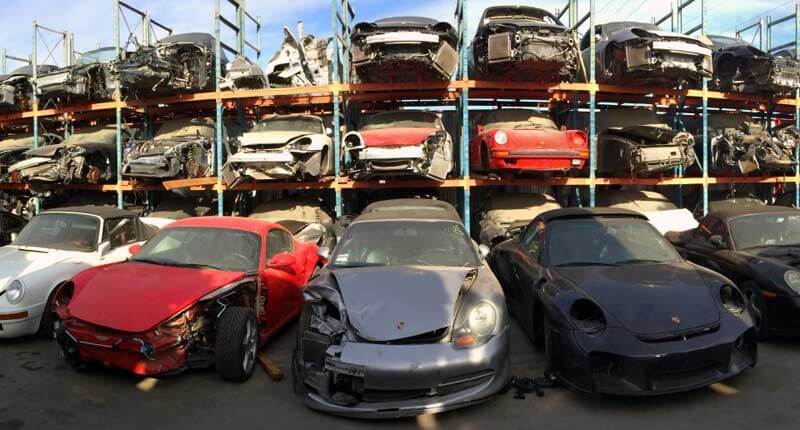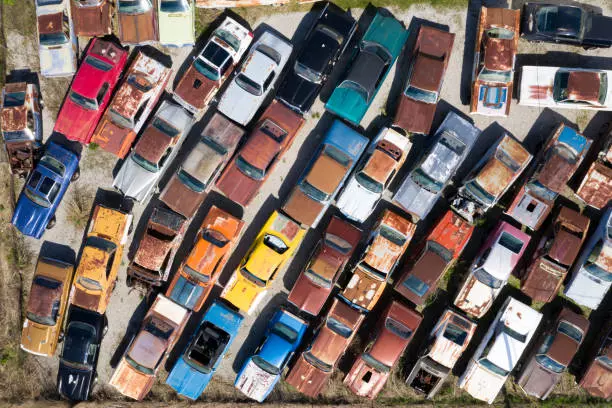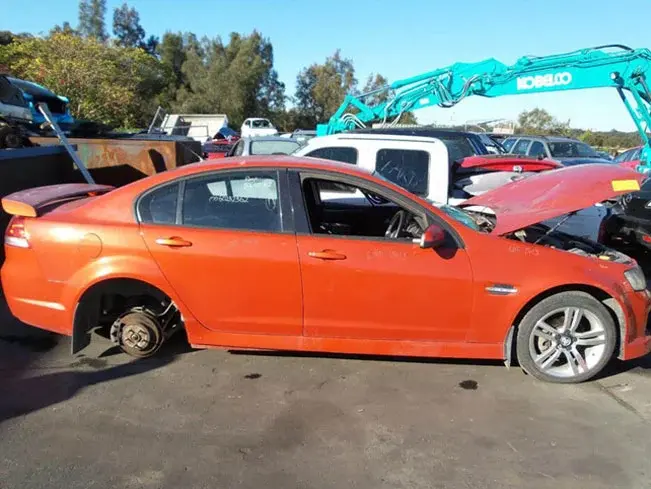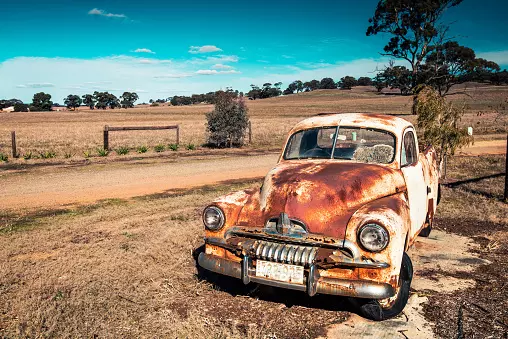 Rusted and Battered Vehicles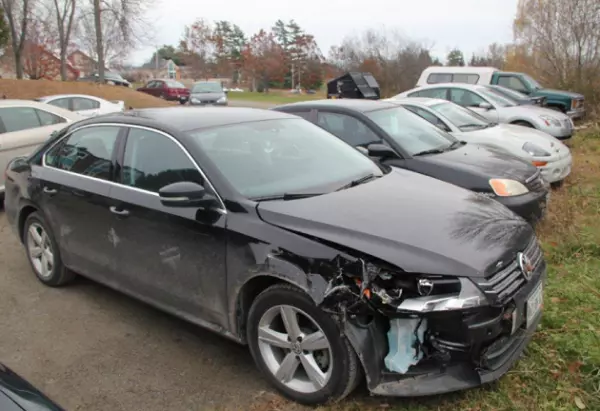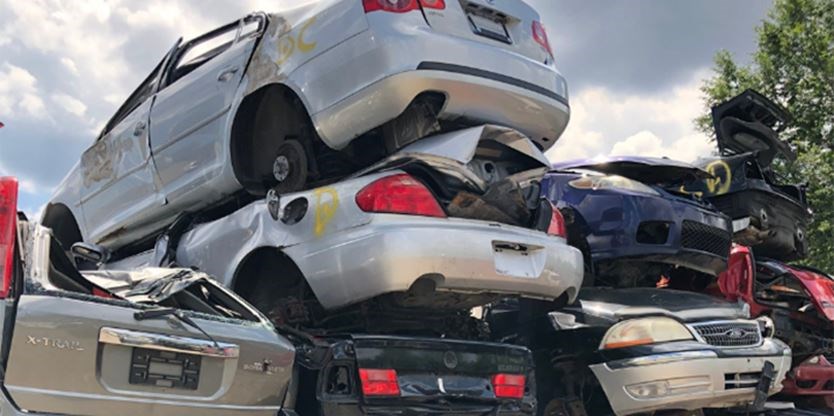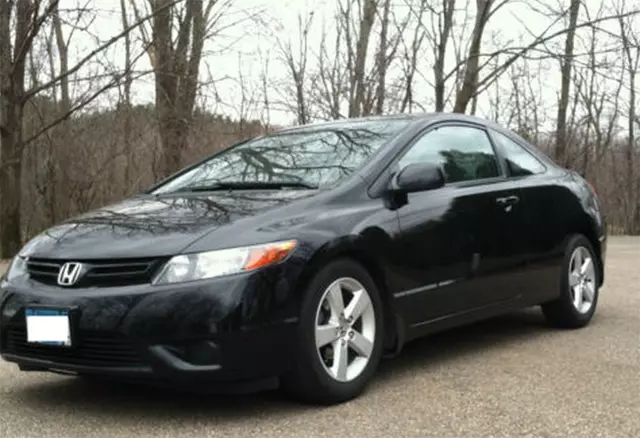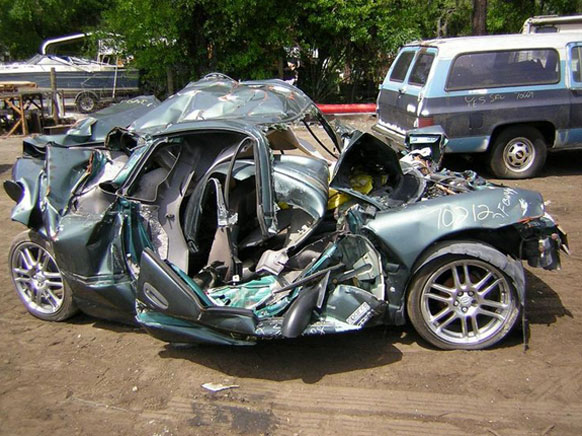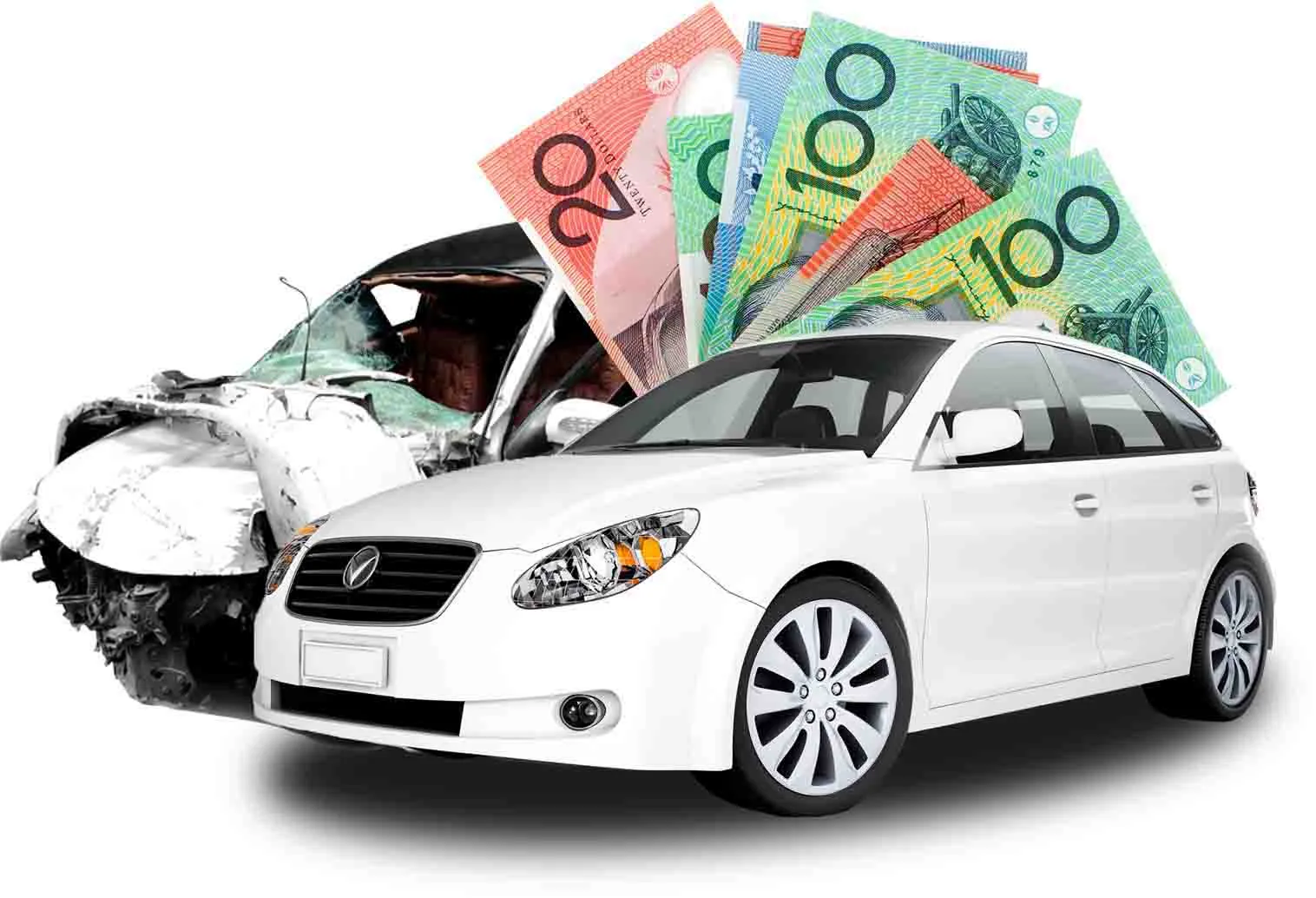 Our service area covers all of the Toowoomba regions, we offer instant cash for car Toowoomba. Our team will quickly collect your car for free and offer our great services at your doorstep. There are several benefits:
We don't care if your car is not drivable
You don't need to come to Auz metal recyclers instead we come to your place, as we offer free pick up service.
24/7 availability in business days.
We pay quick and top cash for cars in Toowoomba.
Free quote over the phone or email.
Same day service as per customer requirements.
Environment friendly car disposing, it has less of an environmental impact.
CALL US TO GET YOUR CASH INSTANTLY FOR ANY CARS IN TOOWOOMBA
This is what makes us different from other buyers because we pay more cash for car in Toowoomba and serve other region as well. We do not have a specialized requirement to buy any vehicle. Anyone in the area who wishes to sell their car irrespective of its state whether it is old, used, junked, damaged or wrecked can call us and get paid top cash for cars in Toowoomba. We do not stop here. You can come to us with any brand, make or model and we will accept your car and pay you instant cash on the spot.
Call us 04 3440 6192 to get your instant cash for cars Toowoomba service.
Frequently asked questions
If your car is in bad condition which means you can't drive it anymore or won't be able to get it repaired then it's time to sell it. You can make cash for cars in Toowoomba by calling us.
The simple yet easiest way to make money out of your unwanted car is calling us and gets an online quote. You can call us and we help you to pay cash for car Toowoomba on the same day. No more waiting only instant cash offer!
Call us, we will buy your car and offer you top cash for car in Toowoomba. We are more than happy to assist you our level best.























CALCULATE YOUR SCRAP VALUE
Copyright 2022 All Right Reserved | SEO & Developed by KEPLERSOFT