QUICK CASH FOR CARS TOOWOOMBA
We see a lot of cars around us, spreading pollution and irritating the travelers. We can assume easily that such cars are going to become junk soon. It is best to get rid of such vehicles to save the humanity from pollution and noise and save yourself some space in the junkyard. Never get rid of your old or damaged cars for free, instead make some money. Did it just sound weird? Making money from junk! Well, Cash For Cars Toowoomba turned this theory in to reality. No matter how old or how damaged a car is, give us your vehicle and get money in return.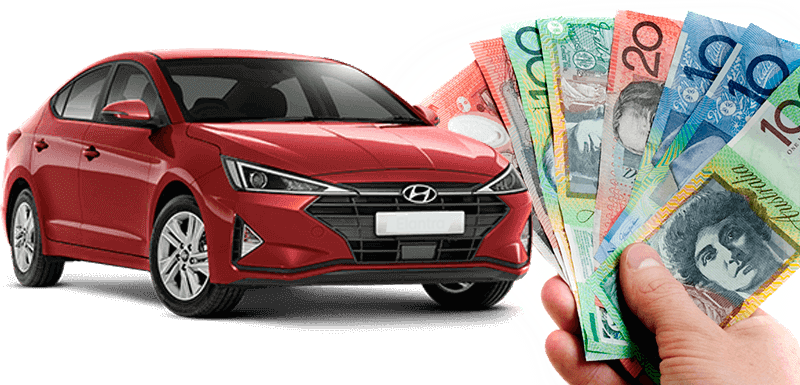 Cash for Scrap cars, as by its names indicates, will pay you some cash after selling the scrap car.Here, we are not talking about just any car but a car that is fully damaged, not operational and total useless. You can sell your junk cars to our company and we will pay you more than your estimation.
WE WILL OFFER YOU INSTANT CASH AND COLLECT IT FOR FREE!
Our service area covers all of the Toowoomba regions with cash for car Toowoomba. Our team will efficiently collect your scrap car for free and offer our great services such as cash for cars Toowoomba. There are several benefits with the recycling of scrap vehicle and getting top cash out of it:
We don't care if your car is not drivable
You don't need to come to Auz metal recyclers instead we come to your place, as we have a free removal service.
24/7 availability in business days
We pay quick and top cash
Free quote over the phone or via site.
Same day service as per customer requirements
Environment friendly recycling, it has less of an environmental impact.
Protect natural resources by the reused and recycled metals instead of manufacturing new steel.
By recycling your vehicle you can earn a good amount of cash and get rid of an old vehicle that might be sitting in your garage. We take pride in our contributions to a cleaner and more pleasant environment with the help of our valuable cash for cars Toowoomba service.
We provide Top Cash for Car in Toowoomba
Have you ever thought your old and unused can be a source of cash earning opportunity for you? Well! You should now. Auz metal recyclers makes this as easy as it can be through our cash for cars Toowoomba service. No need of wandering and searching for a private buyer that pays you after months. No need to pay hefty commissions as there is no mediator involved. No burden. No strain. Our unique cash for car Toowoomba makes sure we deliver on the promises we have made above and pay you instant cash on the spot. Your junked car can bring you a good amount of your coveted cash for your car exchange. Just ask for a free quote via call or website and we will be there to assist you.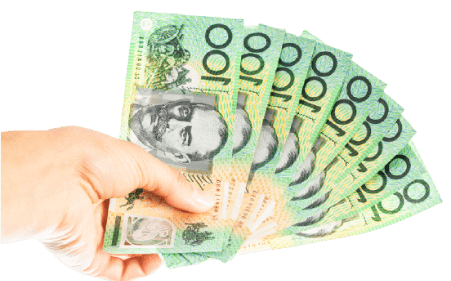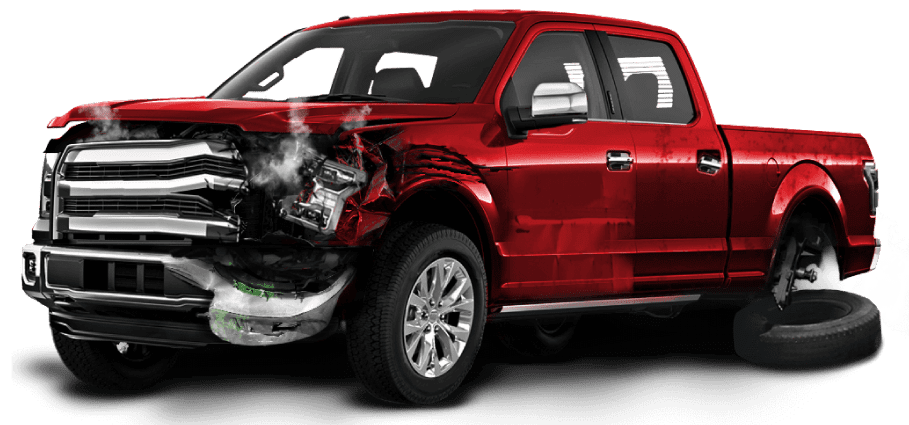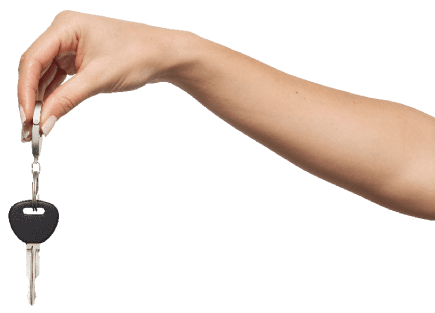 GET THE BEST OFFERS BY UNUSED AND UNWANTED CAR
The procedure to sell your car fast at our platform is very simple and requires no time. You can visit Cash for Car Toowoomba using phone or visiting website. Our technicians and wreckers near you are available to serve you 24/7. Submit the necessary details about your car over phone or fill a form online. You should know the model, make, brand, age, functionality, registration and paperwork of your car.
Keep in mind that it is not essential for the car to be in running condition or registered. We buy cars which cannot operate and have no registration.
WHO CAN AVAIL TO OUR SERVICE?
This is what distinguishes us from other cash for car Toowoomba service. We do not have a specialized requirement to let you sell your car to us. Anyone who wishes to sell their car irrespective of its state whether it is old, used, junked, damaged or wrecked. We do not stop here. You can come to us with any brand, model or shape and we will accept your car and pay you instant cash on the spot. You do not require any exclusive criteria to be fit in to sell your car to us.
Having a car that is at your garage which is of no use due to an array of reasons is not a good sight. It not only occupies a large space which you can use for other valuable tasks, but also distances yourself from cash earning opportunity. Avail to our cash for car Toowoomba service and free your much needed space complied with earning a good amount of cash. Don't miss this unique opportunity of earning cash from your trash and get some free space.
SAME DAY SERVICE
Our cash for cars Toowoomba service allows you to get your car discarded on the same day. Tell us your distinct time and your particular location you had liked us to evacuate your car from and we will be there at your doorstep to help you with our service.
Without any further delay and postponement of time, we arrive at your location at your preferred time on the same day to assist you with our cash for cars Toowoomba service.
ASSURANCE OF EFFICIENT PROCESS
Our professionally trained experts have years of expertise and credibility in the industry. Availing our cash for car Toowoomba service, you are assured of an easy access to your cash without any tedious work to do. Upon agreeing the quote with us, our team reaches out to you at your desired location and gets your car evacuated paying you instant cash. The bothersome and difficult task of towing your car is completely managed by us to help you be burden-free. The segregation and collection of scrap as well as getting your car discarded from your space is done by us to lessen the procedure and pay you your top cash instantly.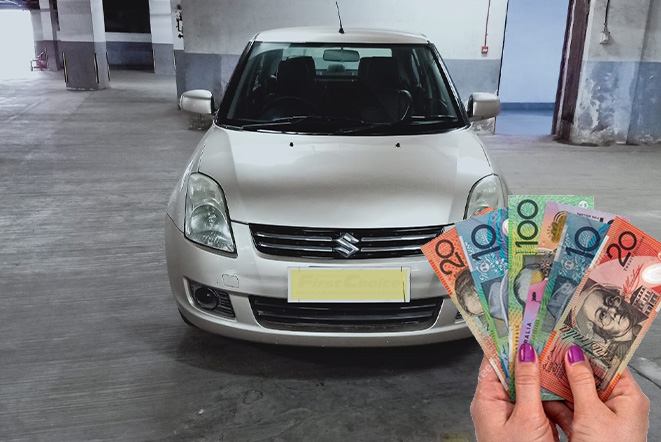 Who Buys Cars Fast In Toowoomba?
Auz Metal Recycler 'Cash for Cars' Toowoomba is the leading and premier junk and scrap car buyer in Brisbane, QLD. Being one of the top car buyer of Toowoomba suburbs, we buy cars of any make or model. We pay instant cash for all types of damaged, wrecked, accidental, unwanted, scrap, old, junk, used cars and pay on the spot alongwith towing away the car on the same day. As a professional and friendly Cash for Scrap Cars Toowoomba company, we provide easy cash for your used cars and free car removal services in all suburbs of Toowoomba.
Scrap Metal Recyclers Toowoomba | Auz Metal Recycler
Auz Metal Recycler has a professional team for handling of Scrap Metal Removal and Metal Recyclers Toowoomba. It is an Australian owned private company that pays best price for scrap metal in the Toowoomba region. We pay cash on the spot. Call Toowoomba's best metal recyclers today.
The reasons behind choosing Auz metal recyclers
Professional recyclers around Toowoomba.
Offers the best price as compared to other recyclers
We own specialised equipment for removing scrap vehicle harmful fluids, oils, and petrols.
Professional and friendly staff
Customer satisfaction at priority
CALL US TO GET YOUR CASH INSTANTLY
Get quote now to make a great deal
Call us or enquire us through our website to get your instant cash through our Cash for cars Toowoomba service. Our team will then fix a schedule. The schedule will be dependent on your choices. We then arrive at your location to get your car evacuated from your place. This helps you to have free space and gain your desired cash on the spot. The cash payment is done by our team members instantly. After the instant payment of your cash is done, you have nothing to do as the next tasks are managed and operated by us. This is the major benefit of our cash buying service. We then process the towing and recycling process of your scrap. We do it through utmost environment protection measures.























CALCULATE YOUR SCRAP VALUE
Copyright 2021 All Right Reserved | SEO & Developed by KEPLERSOFT