FASTEST & FREE CAR REMOVAL LOGAN & GET UP TO $9999
Are you looking to Wreck Your Old Cars? No, need to waste your time for checking out other car breakers. We pay guaranteed Top Cash for your car, it can be up to $10000 on spot. If you are looking for a wrecking company to buy your car for parts you are at the right place, we buy all type models of Cars, Vans, Trucks and 4x4s, We pay cash of up to $10000 for any old car, damaged and unwanted vehicles.
AUZ METAL RECYCLERS CAR WRECKERS BRISBANE
We pay top cash for all types, models of wrecked cars.
We Pay Cash on the Spot for your old or Unwanted Car of Up to $10000
Want to Sell Your Car or Want a Car Part? No Problem, Auz Metal recyclers Can Help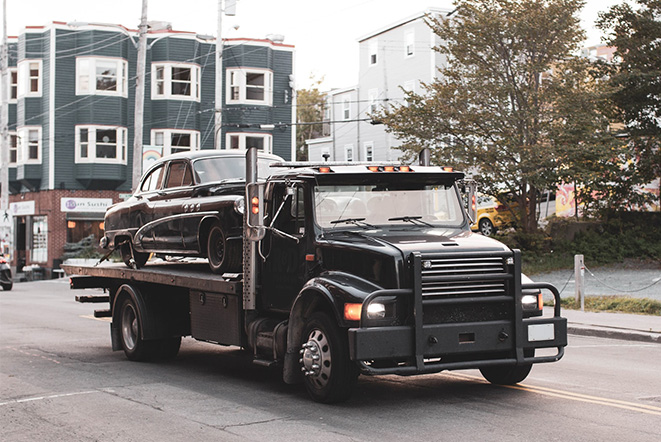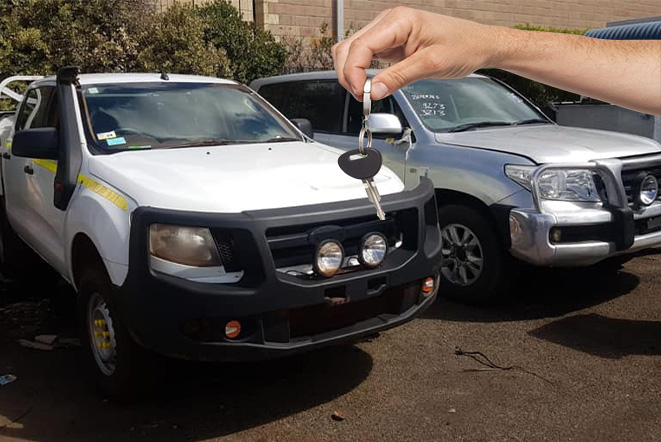 WE WRECK ALL MAKES AND MODELS OF CARS, VAN AND TRUCKS WE ARE BRISBANE'S TOP
Japanese Car Wrecker
European Car Wrecker
SOME OF THE FAMOUS BRANDS WE WRECK ON DAILY BASIS ARE:
Toyota car wreckers
Nissan wreckers
Toyota car wreckers
Mazda car wreckers
Mitsubishi car wreckers
Holden car wreckers
Ford car wreckers
Subaru car wreckers
Hyundai car wreckers
Volvo car wreckers
BMW car wreckers
Kia car wreckers
Volkswagen car wreckers
Audi car wreckers
Chrysler Citroen car wreckers
Daewoo car wreckers
Daihatsu car wreckers
SAME DAY REMOVAL SERVICE
Being at the forefront of providing an efficient and adequate free car removal Logan service, Auz metal recyclers provides you an exceptional same day service. You get the exemption of choosing your convenient day to get the old car evacuated. Our free cars removal Logan service arrives on the exact day you have asked us to do so and gets rid of the car paying you instant cash.
Choose your location and preferable time Auz metal recyclers focus on customers convenience and contentment. You get the unique feature of choosing your desired location and suitable time. With our free car removal Logan service, you can choose any location such as home, garage, or any location you are comfortable with. Our team arrives at your mentioned location complied with your preferable time to evacuate your car and ease your car selling procedure.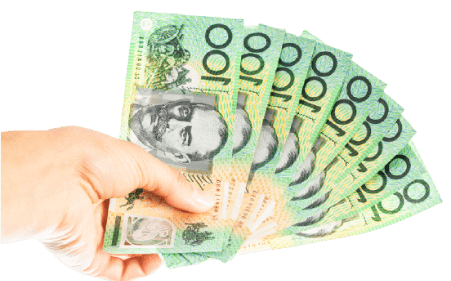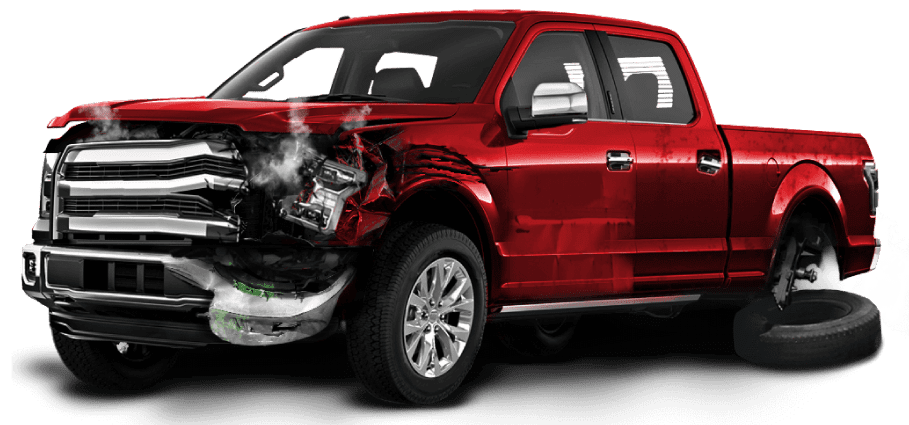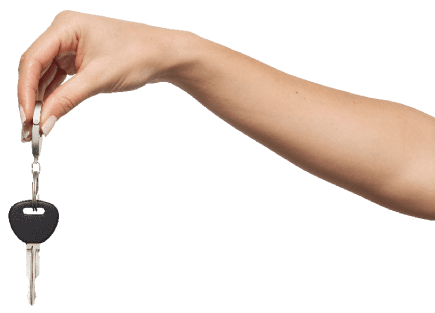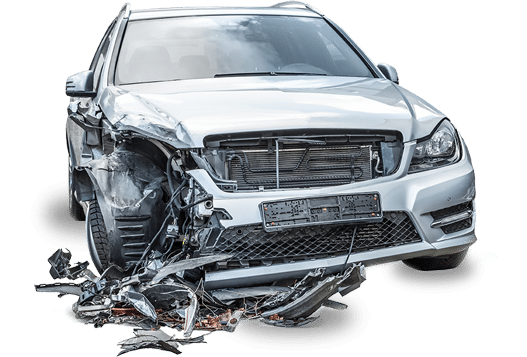 Car Removal Logan | Car Wreckers Logan
Free Online Quote
Free Process, Minimal Paper-work
Free Towing Logan-wide
FREE CAR REMOVAL LOGAN
How about having some cash for your old, dead or damaged car within a day? Auz metal recyclers free car removal logan service has all the necessary features to help you sell your car with a good amount of cash for the same. We accept all types of cars irrespective of it being in any particular condition. No matter your car quality whether it is used, junked, damaged or wrecked, you can sell through our free cars removal Logan service and gain cash.
We pay you instant cash on the spot without any delay or postponement. Avail our free car removal Logan service with ease If you want to get rid of your old or damaged car, you can do this just by calling us or enquiring through our website. We provide a free quote and then after mutually agreeing with you, our free cars removal Logan service team arrives at your location to evacuate your car. Our team then pays you your desired cash for your car exchange on the spot. The remaining arduous towing process of your vehicle is done by our team to help you be burden-free.
We Buy All Kind Of Vehicles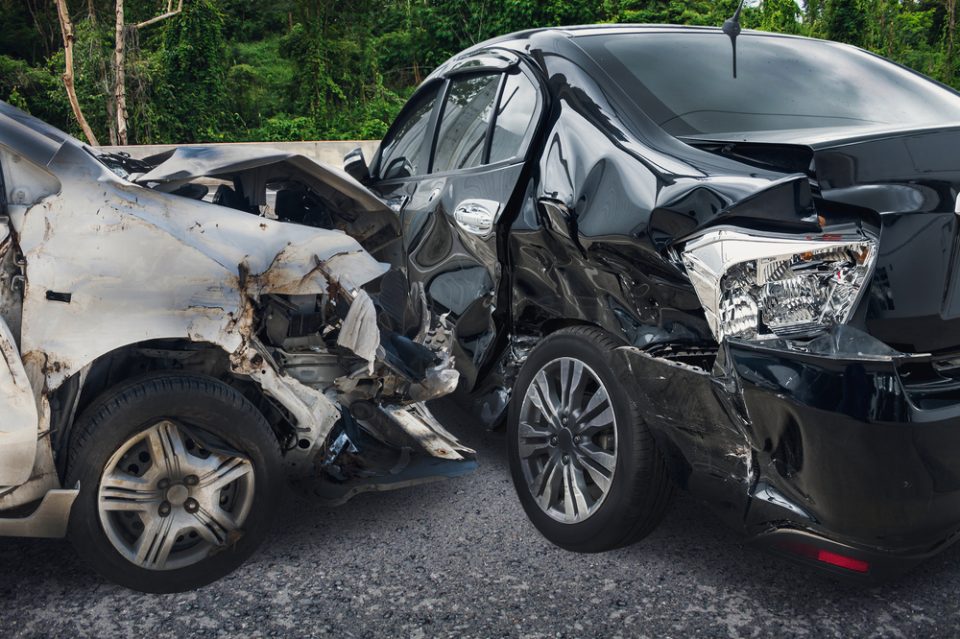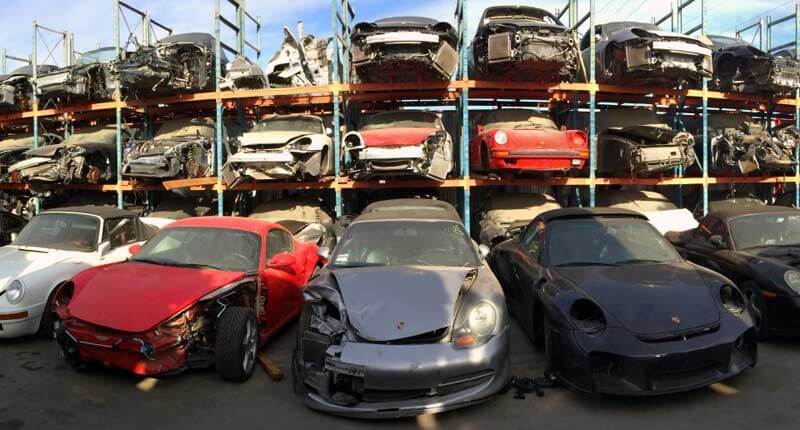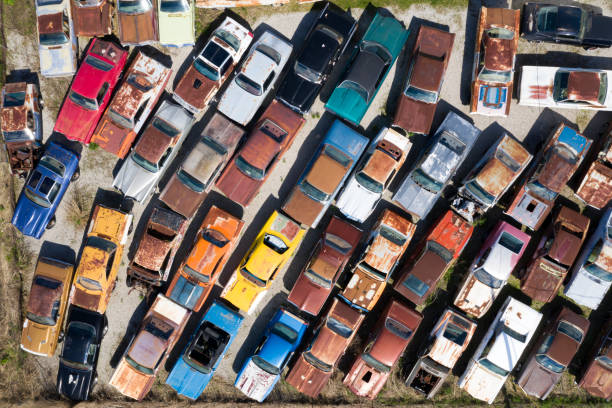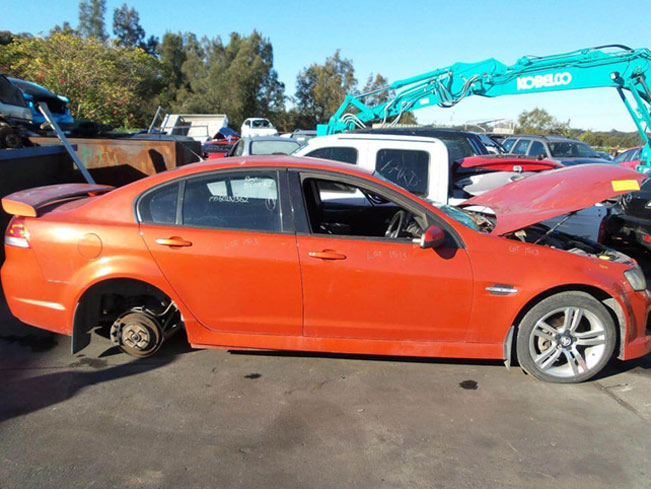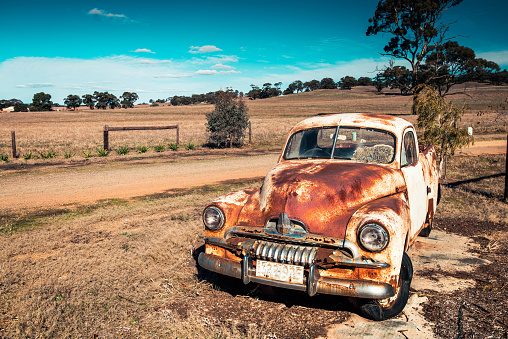 Rusted and Battered Vehicles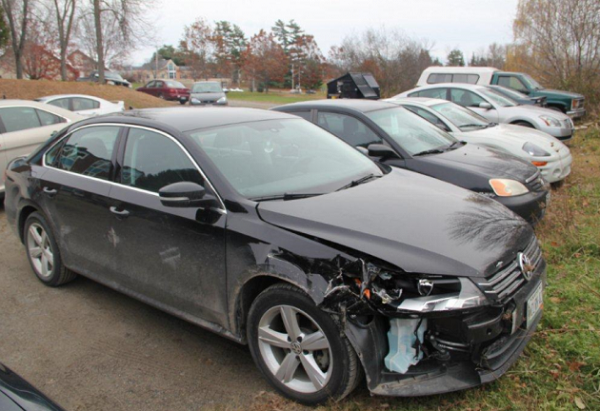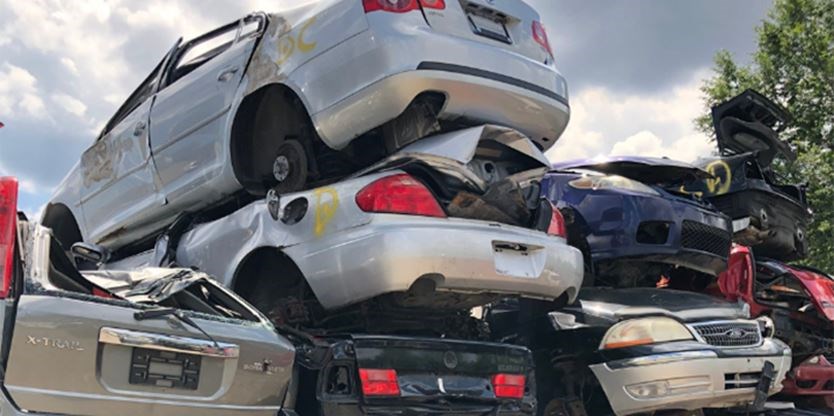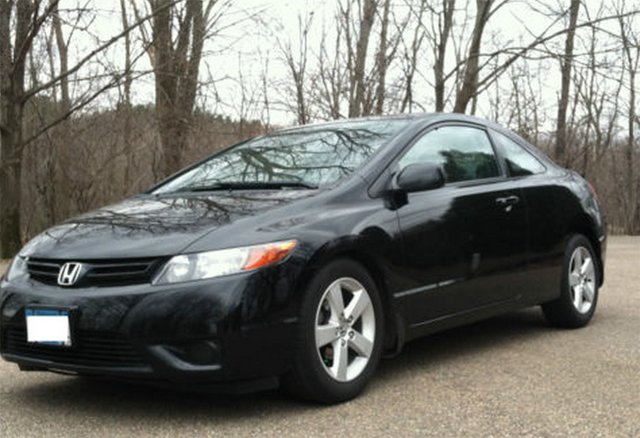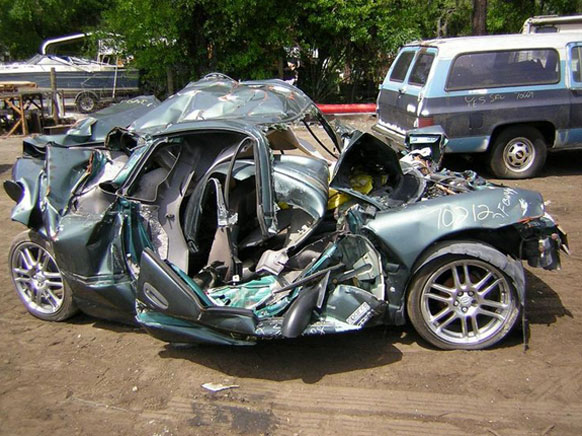 Selling your car to a private buyer complied with your asking price is not an easy task. Often, you do not get the cash for your car exchange based on your car exchange. We evaluate your exact cash of your car based on the car's condition. Our car removal service determines the top cash for your car exchange based on your expected monetary value for the car.
CONTEMPORARY EQUIPMENTS
Being in the car removal industry for years, we have the expertise and all the contemporary tools and apparatuses. Having these modern equipment and machines, our free cars removal Logan service helps you to save your time and get your car evacuated within a short duration of time. Our car removal service has all the tools that recycle the scrap parts of your vehicle with ease.
FREE TOWING PROCESS
Our professional team members do the free towing process of your junked car. You need not pay any dollar for the towing of your car. In fact, our free car removal Logan service doesn't ask for any extra cent neither for the quote nor for the free car removal process.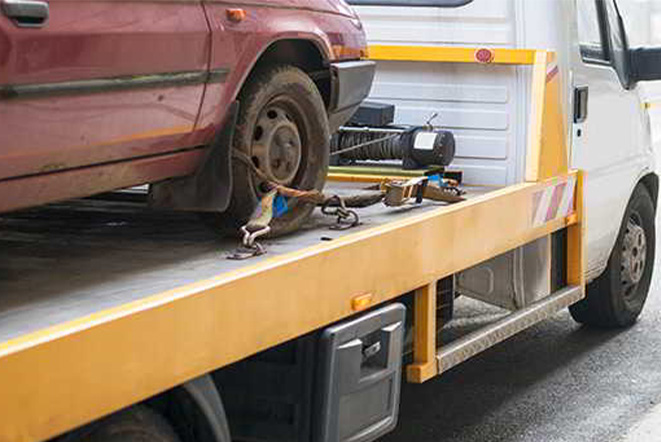 HASSLE-FREE PROCESS
Auz metal recyclers help you with all the paperwork to lessen your process. We do all the work for you to hand over you your expected cash for your car exchange. You just need to call us asking to get your evacuated. Provide us with all the information such as your car's condition, location, your suitable time. The complete evacuation and towing of your vehicle is done by our free car removal Logan service team.























CALCULATE YOUR SCRAP VALUE
Copyright 2022 All Right Reserved | SEO & Developed by KEPLERSOFT