FREE CAR REMOVAL SUNSHINE COAST
If you are done dealing with cheap customers for your valued asset, then you have come to the right platform. We promise to buy all sorts of cars from you in a satisfactory environment. The procedure of Free Car Removal Sunshine coast is very simple with us.
Contact us using offline or online methods for free car removal Sunshine coast. You can call us at 0434406192 any time to get details about the procedure. You can also visit our online website and gather information.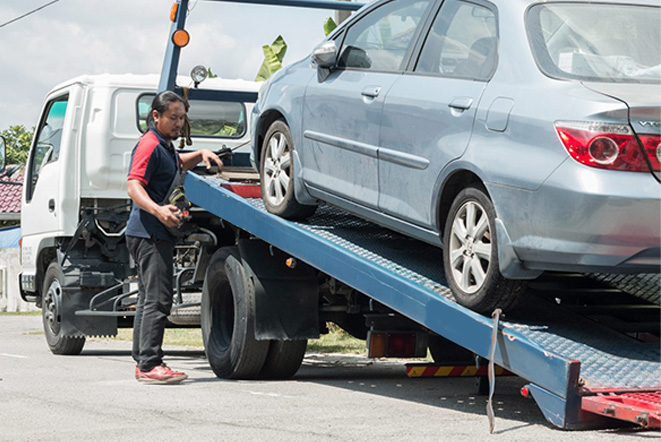 First step is to provide with the necessary details about the car you want to sell. The essential details include the make and age of car, whether it is running or not, it is registered or not, what is the mileage of the car and its model. It is very important to detail us with the right information about the current situation of the car. Remember, there is no need to worry if the car is not registered or not functional. As we told you earlier, we buy cars of all sorts.
GET THE BEST WAY FOR FREE CAR REMOVAL SUNSHINE COAST
Once you have provided with all the right details over phone or by filling the online form, our expert wrecker near you will evaluate the car. We valuate cars free of cost and provide you with a quotation. The provision of quotation is also for free. Our team will help you to pickup your car. The pickup location and time will be decided as per your convenience. On the decided day, our team will come to remove car from your space. You will have to provide us with some legal documents that are necessary for the selling. Once all the requisites are done, you will get your money and we will tow our vehicle to our workshop. In the above-mentioned procedure, you are not going to spend a single cent as we provide the Free Car Removal Sunshine Coast . In addition to the free services, you don't have to leave your home to get buyers. All you have to do is make some calls or scroll on your laptop and everything will be taken care of by us. The free car removal Sunshine coast service will remind you of the beautiful experience of selling your junk with no hassle and worry. You will never regret trying us and we are sure you will make us your first choice.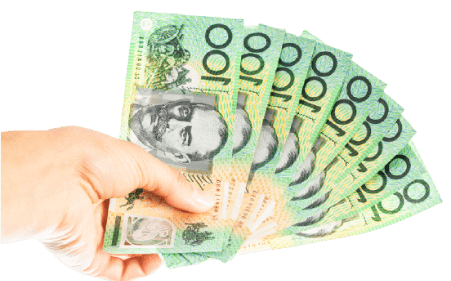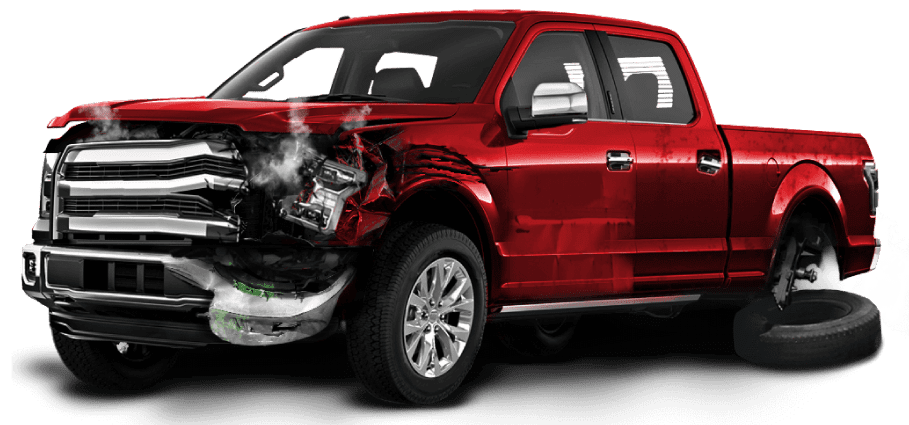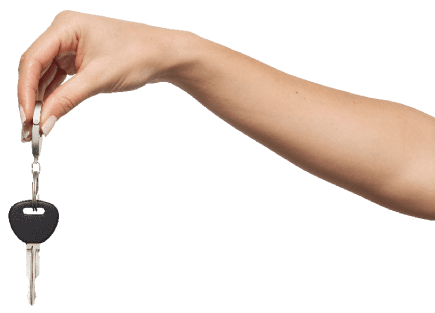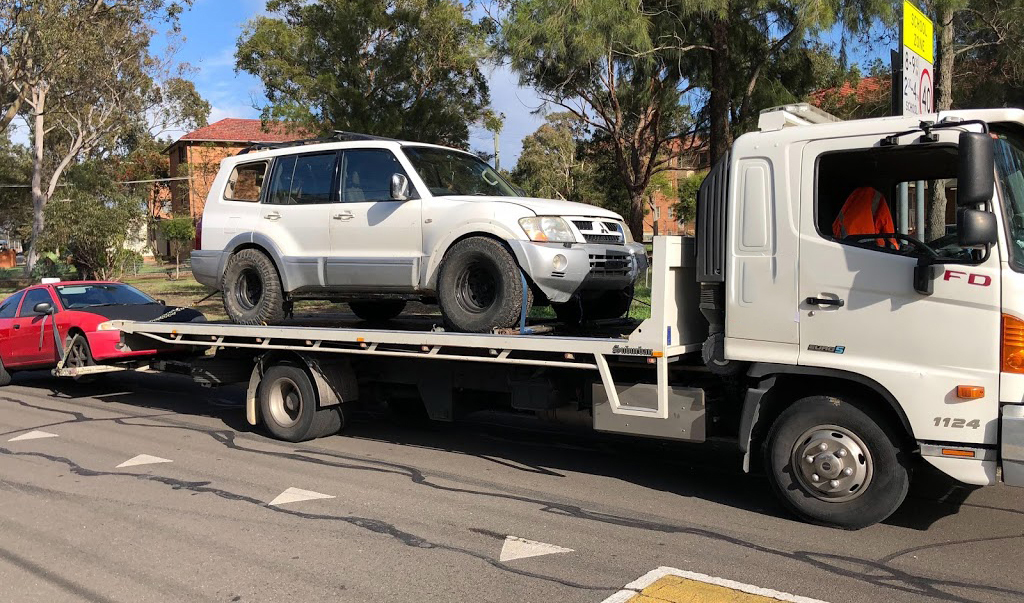 SIMPLE AND EFFECTIVE CAR REMOVAL SUNSHINE COAST SERVICE
When we talk about our Free Car Removal Sunshine coast service, Auz metal recyclers has a very simple and efficient process to sell vehicle for recycling. Our car selling and removal process is very easy to understand for anyone with no hidden charges in Sunshine Coast.
Free car removal Sunshine Coast process:
Visit us – You can visit our website or simply call us to get an estimated cash quotation instantly that is fair and fast as well.
Instant payment– Once you accept the offer and after all the legal documentations are done, we offer a great deal in less time. We pay the agreed amount on the spot and remove it with our free Car removal Sunshine Coast service in Sunshine Coast.
Satisfied Client – We have made thousands of happy clients with full of cash in pocket and a free space.
FREE CAR REMOVAL SUNSHINE COAST
Auz metal recyclers helps you for free car removal in Sunshine coast. Get your much needed cash in exchange of your old, used or junked cars. Our free car removal Sunshine coast remove all types of cars whether it is damaged, wrecked, 4*4 trucks, UTE's. Cars of any model irrespective of its usage condition, design or shape can be sold through our free car removal Sunshine coast service. You need not worry about all the gruesome procedures that one needs to go through while dealing with a private buyer. With our car removal service, we pay you top cash for your car selling to us on the spot.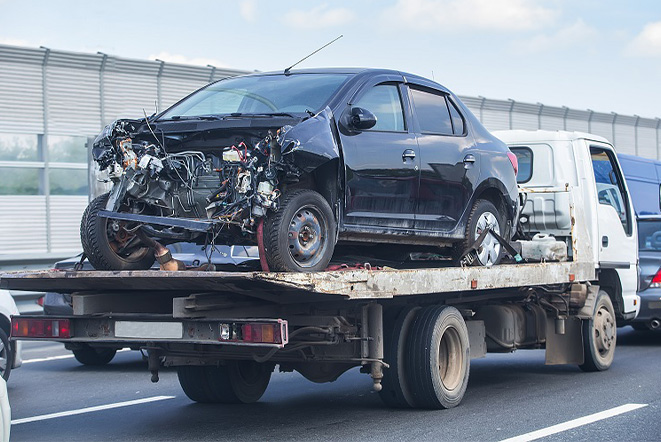 GET YOUR CAR REMOVED IN SUNSHINE COAST
If you have come to a conclusion to remove your car, look no further than our exceptional free car removal Sunshine coast service.
Your car is probably using a lot of space and providing no output. It adds to the issue instead of helping you.
With the assistance of our free car removal Sunshine coast service, we evacuate your car and get it discarded without any issues.
Receive cash on the spot
Are you fed up of the constant negligence that sellers face when dealing with private buyers? You need not worry any more.
Auz metal recyclers provides you with instant cash on the spot without any delay.
Our car removal Sunshine coast service provides you with the perfect monetary valued cash that complies with your asking price.
We Buy All Kind Of Vehicles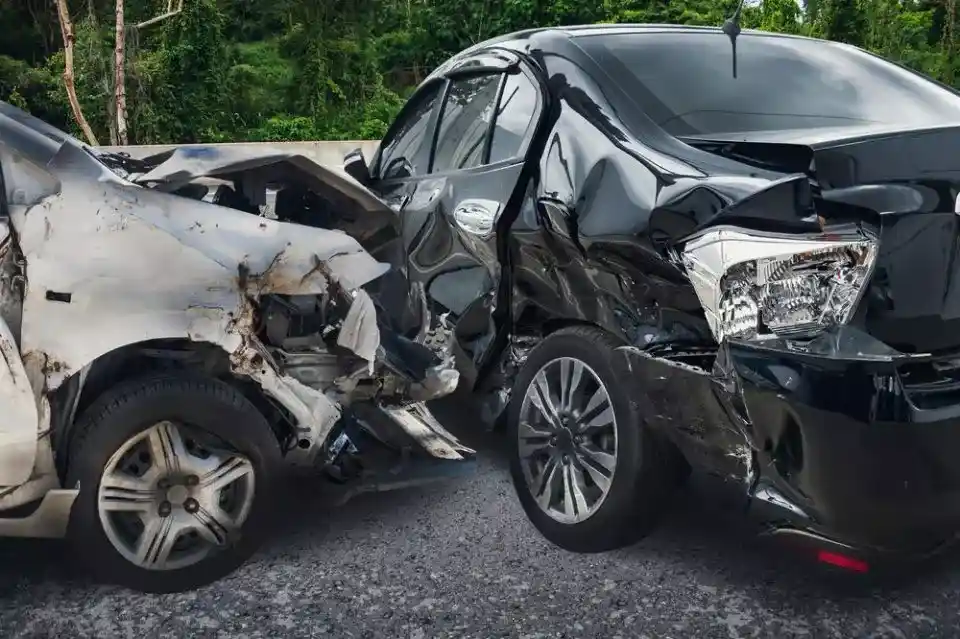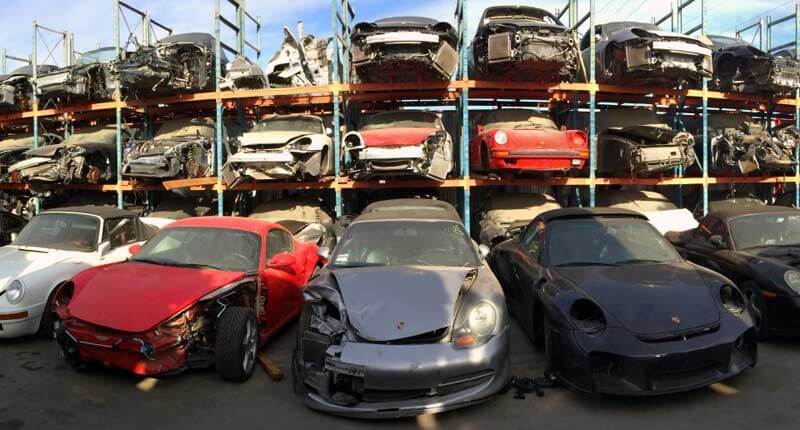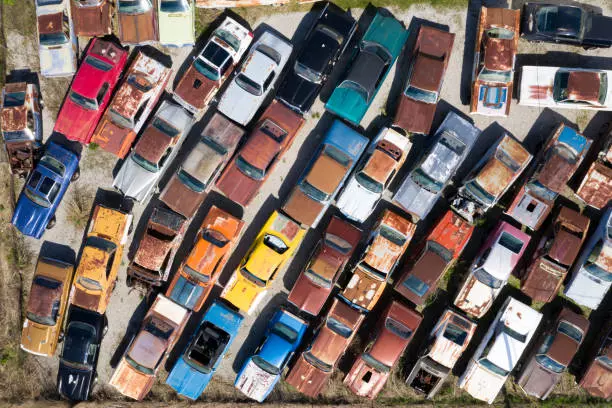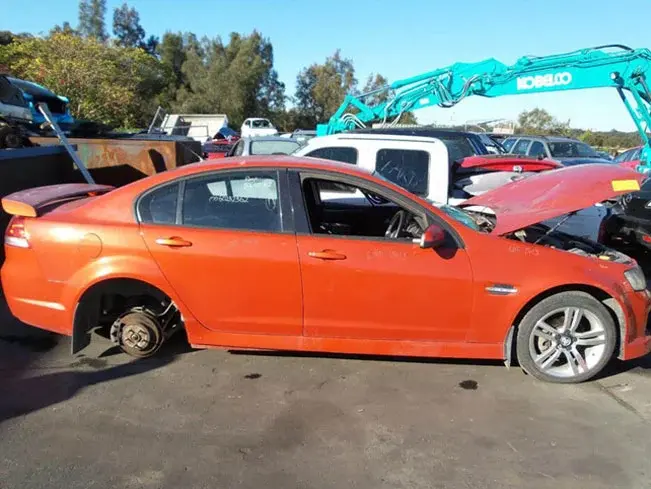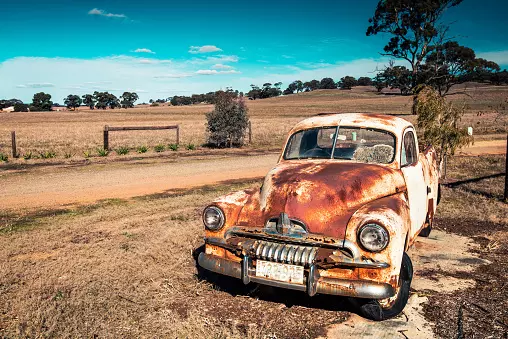 Rusted and Battered Vehicles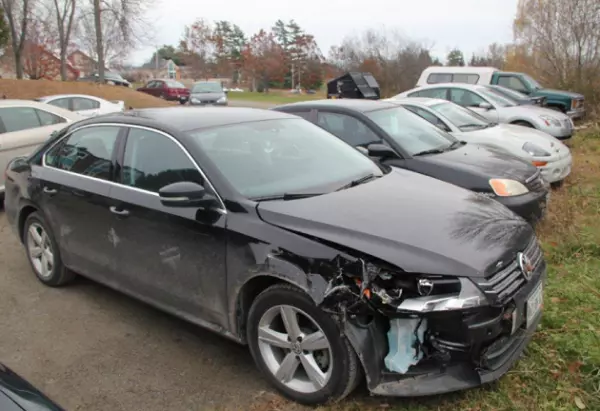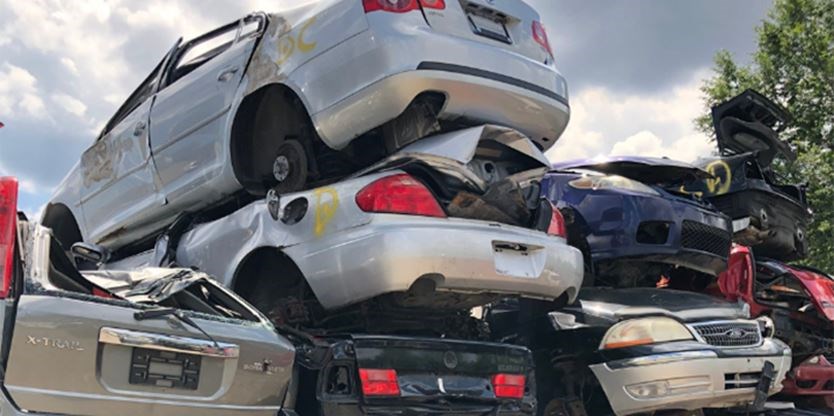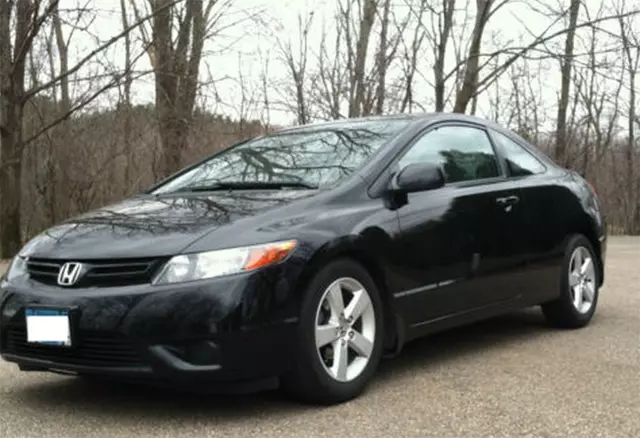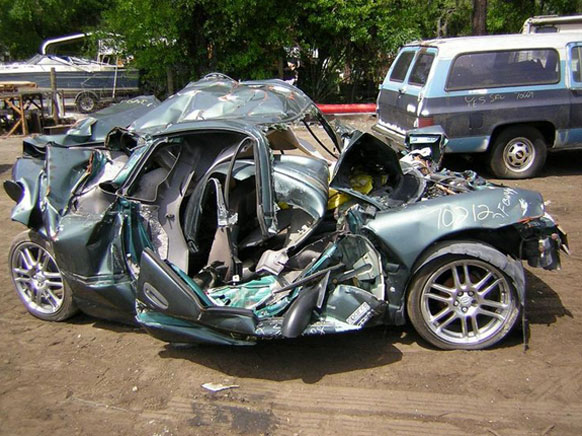 NO COMPROMISE ON PICKUP DAY
Our free car removal Sunshine coast service never compromises on providing customer-friendly car selling journey to our customers. - We never postpone our service day date. The date you agree with us to get your car disembarrassed is the exact day we do the service without any cancellation of dates.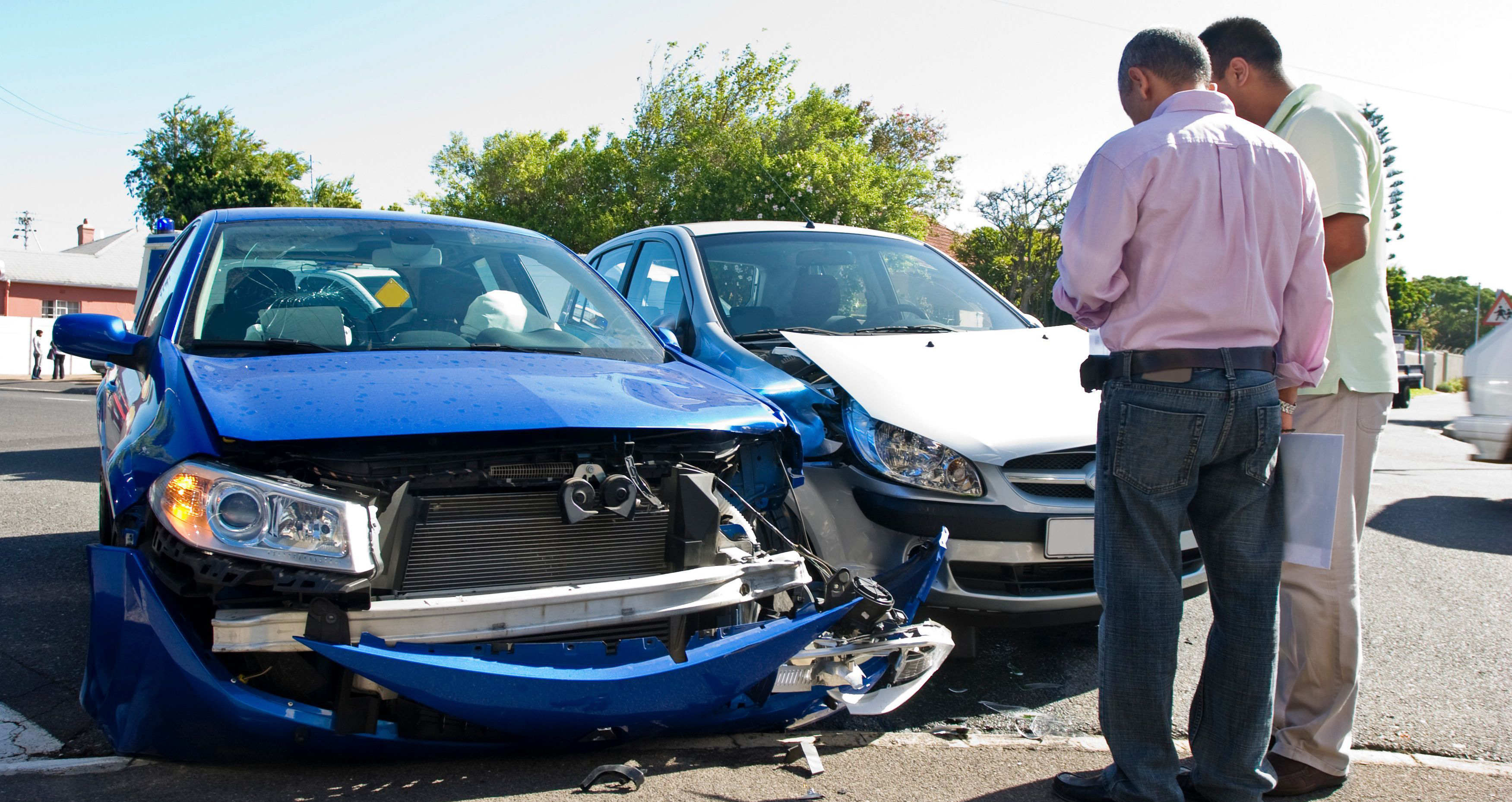 WHAT DO WE BELIEVE IN?
We believe in making our customers get their deserved instant cash on the spot through utmost burden less and efficient process. Customers are at the forefront of everything we do. Our unique free car removal Sunshine coast service does everything so as to make our customers happy and contented.
BENEFITS OF OUR FREE CAR REMOVAL SUNSHINE COAST SERVICE
We provide a free quote service to all our customers.
We pay our customers expected top monetary value for their car exchange.
No extra cent is charged as we provide free car removal Sunshine coast service as well as free towing of your vehicle.
Auz metal recyclers unique methodology service provides you with all comfortness of same day service.
As there is absence of any mediator, you don't need to worry about the large sum of commissions which you would have been otherwise made to paid.
All the bothersome and difficult tasks are managed by us leaving you completely free of any hassle. The strenuous towing process of your vehicle is completely handled and managed by us.
We have all the modern apparatuses and tools to get your car discarded on the same day and pay you instantly through our free car removal Sunshine coast service.
COMPLETE FREEDOM
Selling your car to us doesn't put any restrictions on you to be fit into a particular criteria to sell a car to us. Our free car removal Sunshine coast service grants you full control and freedom so as to sell your car the way you want. You get the unique exemption of choosing your suitable place you would like to get your car evacuated from. Not only this you also are free with the choice to select your preferable time. This special complete freedom feature allows us to give you individual attention and personalize your car selling journey to Auz metal recyclers.























CALCULATE YOUR SCRAP VALUE
Copyright 2022 All Right Reserved | SEO & Developed by KEPLERSOFT