Scrap Metal Buyers, Get Cash For Metal Now!
We offer cash for metal and an extensive range of metal buying service which is also an eco-friendly way to contribute towards the sustainable future. We highly recommend disposing of your old or unwanted metal, scrap cars to wreckers without dumping it in landfill.
Do you have any scrap metal such as heavy machineries, scrap cars, alloy wheel, copper and scrap steel? Are you looking for metal buyers? Without any delay you can directly call us 0434406192 and sell your scrap metal including cars and get paid cash for scrap cars.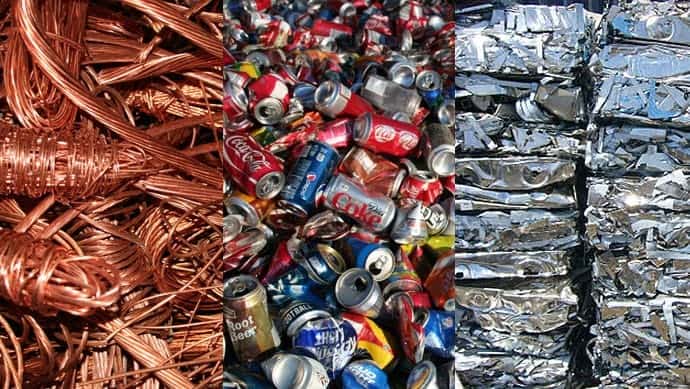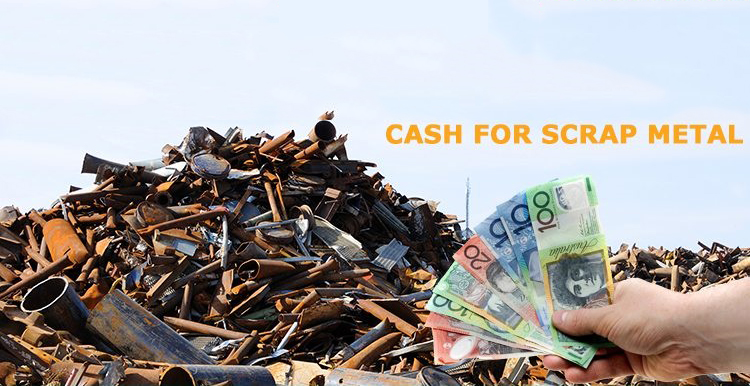 Scrap Metal Buyer In Brisbane Paying Cash For Scrap Cars Up To $20,000
Scrap metal buyers in Brisbane is mutually beneficial for all of us including the environment. We firmly believe that steel recyclers can help you to sell your scrap metal and even pay cash for scrap cars and metals. Auz Metal Recyclers can provide you a sustainable solution for waste disposal so what are you waiting for? Call us and sell your metal and get paid cash for scrap metal.
Scrap Metal Buyer and cash for farm machineries
If you have a scrap farm machines that are not worth to keep with you, the best thing you can do is have it recycled at Auz Metal Recyclers. We pay cash for farm Machineries as well as other types of metals. We love to buy all types of metals including heavy machineries and recycle them. No other scrap metal buyers in Brisbane would be able to pay you cash for heavy machineries the way we do. We are capable of removing all the big size machines form one place to other and dispose them.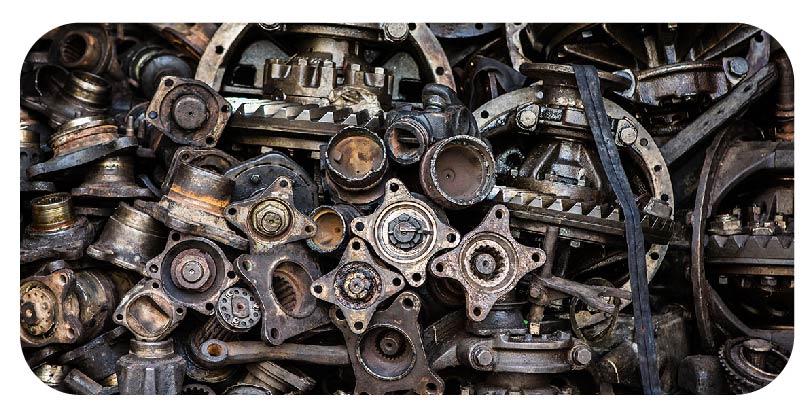 How does metal buyer benefit the environment?
We have been buying all types of metal for a long time and that is why some people also address us by steel recyclers. This is not a new theory or new practise to recycle metal because since ages it has been benefiting us and the environment as well. We all are witnessed to the many consequences of dumping waste in landfills and hence to prevent that we come a step ahead to buy and recycle it without harming the surroundings.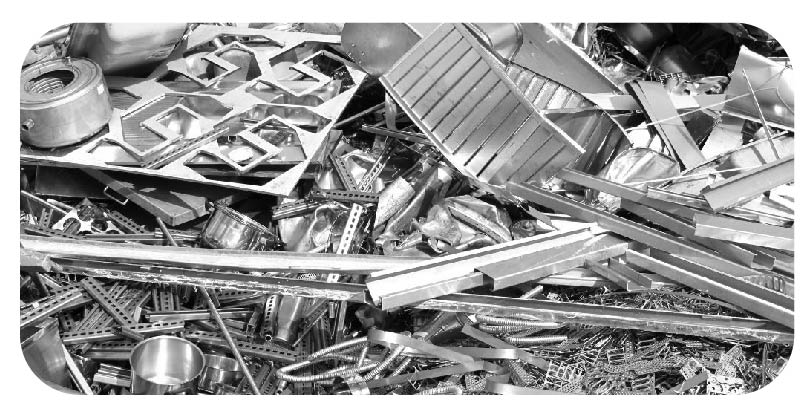 Best Scrap Steel Recyclers
Steel is one of the most valuable scrap metals. You may also have the most profit by scrap steel and even get maximum cash for steel. Steel is 100% recyclable scrap metal which means it can produce same material and quality again and again. That is why it is the most recyclable metal in the world. And we buy it at the best price and also known as steel recyclers all over QLD wide.
Nowadays it's easy to get quick money by all types of metals whether it's ferrous or non-ferrous. We pay cash by collecting steel from your doorsteps. It is good and easy way to sell your scrap steel and get cash for steel.
We Buy And Pay Cash For Copper & Get Up To $20,000
Are you selling your copper materials and looking for the best price in the market? We are reputed scrap copper dealer in Brisbane. We help people who have no idea what to do with their scarp copper hanging around. There are many copper items that you can sell and make money as we also offer cash for copper. Why not make a good deal out of your scrap copper that you no longer need? We are top copper buyers and can buy copper wires, motor parts, cufflinks etc regardless of size and condition.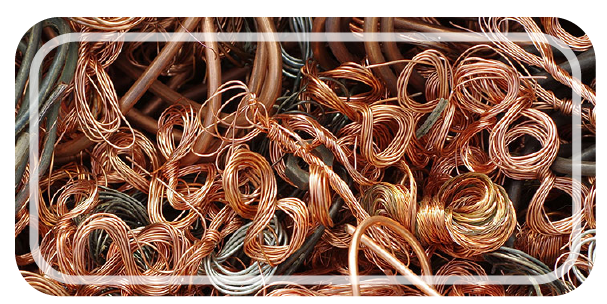 Get Cash For Alloy Wheel
Are you tired of looking at your old Alloy wheels adding no value to your property? Why don't you just sell it and make instant money. We have the best offer to turn your old and scrap Alloy wheels into cash. Call us and get paid cash for Alloy wheel within the same day.
Frequently asked questions
We are the best scrap metal buyer in Brisbane and offer the best deal for metal recycling. We come to pick up your scrap metal and pay you cash in hand.
Call Auz metal Recyclers to sell heavy metals. We are buying all types of metals at the best price. You can call us and evaluate the price for your heavy metals.
Auz metal Recyclers is the right place if you are looking to sell your scrap metal. We buy and recycle almost every type of metal which includes Aluminium, steel, copper, Brass, Iron, Zinc etc.
If you are still confused with this question where to sell scrap metal then call us now at 0434 406 192. We are expert metal recyclers in Brisbane and buy all scrap metals.























CALCULATE YOUR SCRAP VALUE
Copyright 2022 All Right Reserved | SEO & Developed by KEPLERSOFT