INSTANT CASH FOR CARS SUNSHINE COAST
Once you decide to sell your car then pickup location and time will be decided as per your convenience. On the decided day, our team will come to remove car from your space. You will have to provide us with some legal documents that are necessary for the selling. Once all the requisites are done, you will get your money and we will remove our vehicle to our workshop.
The answers to these questions might lie in the fears of owners of scrap cars who are worried of not getting the good cashback for selling those junk cars. The fear might be true keeping in view the situation in market where there is no proper platform to sell the junk vehicles.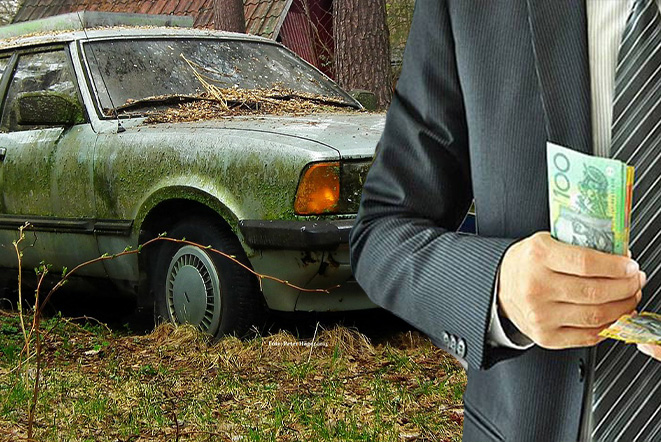 So here comes Auz metal recyclers paying cash for cars Sunshine coast service all over Sunshine coast region without any hassle. Get in touch with us and sell your ol, scrap and unwanted cars.
WHAT DOES CASH FOR CAR MEANS?
As the term indicates, cash for car is paying back some cash for cars which are of no use hence providing cash for scrap cars. If you have a car that got hit brutally in an accident and the cost of repair is far more than your pocket, then Cash for Car Sunshine Coast means a lot to the car owner. Similarly, if you want to purchase a new model or another brand of car, then you can get rid of the old car easily through our car buying service. We are car buyers of all sorts and brands at reasonable prices. Making money out of your useless, outdates scrap cars is a superb deal. Who does not like money by selling junk. We all do
We provide Top Cash for car in Sunshine Coast
Are you constantly worried about not being able to sell your cars at the right amount? Do you want an easy approach for your car selling without being burdened? Auz metal recyclers is here to assist you to help you get your expected monetary value for your used/damaged cars. Wandering around fetching for buyers to pay you the right amount is an exhausting process and one that stretches for months. We through our cash for cars Sunshine coast service provide you a convenient service, one that is complacent and comfortable. With years of expertise in the Industry, we know how to get your top cash for your car exchange without causing any disruption through our cash for car Sunshine coast service.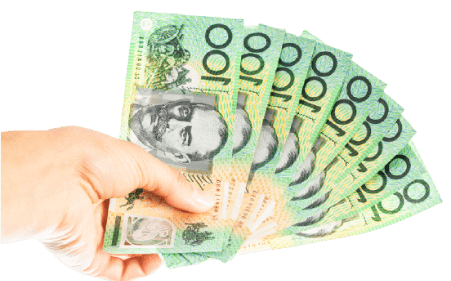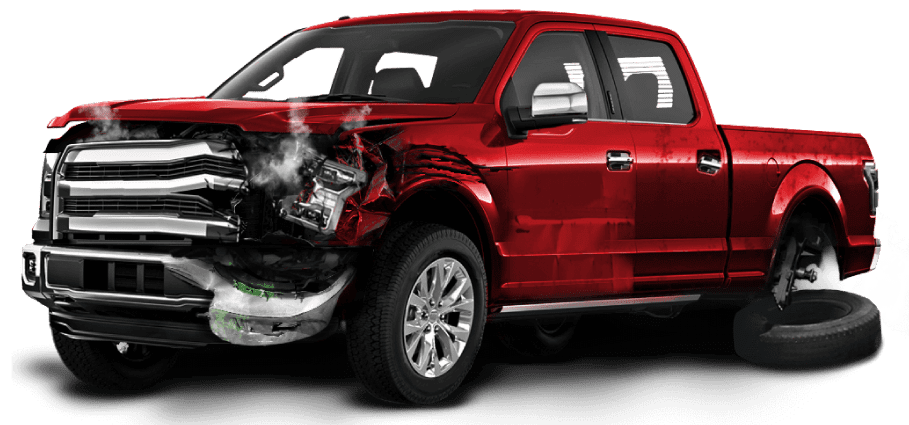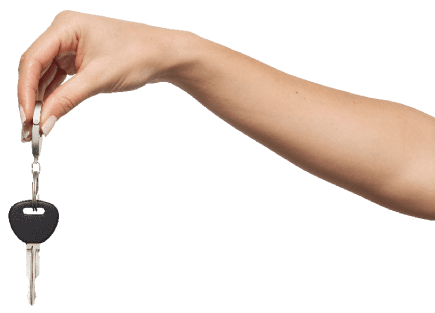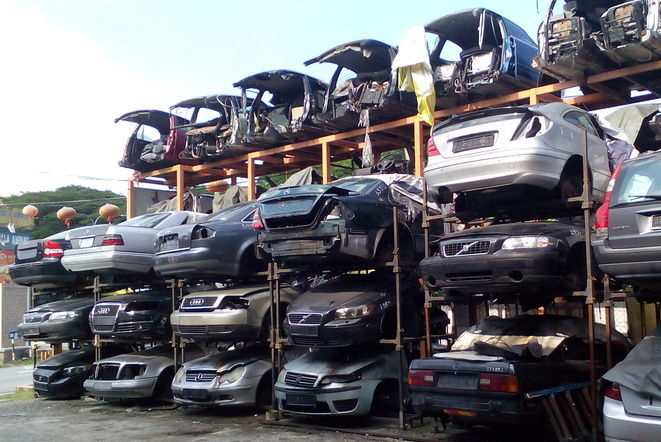 CASH FOR SCRAP CARS SUNSHINE COAST
Auz metal recyclers provide cash for scrap cars Sunshine Coast services in Australia. We are one of the top reputed car wreckers paying cash for car Sunshine Coast. You will get top cash on the spot and save your time with the free pickup, removal, and disposal of your scrap vehicle.
Auz Metal Recyclers the best car wreckers in Sunshine Coast
Auz Metal Recyclers, with its metal recycling in Sunshine Coast unit and all over Australia, service domestic homes to large corporate companies. So contact us today and sell your scrap metal to us at our Sunshine Coast metal recycling yard!
We Buy Cars all around Sunshine Coast
Auz metal recyclers is one of Queensland's leading car wrecker, located in Sunshine Coast. We recycle all types of junk and scrap metals – including unwanted cars, 4x4s, buses and trucks. If you have a vehicle that needs removing or disposing of, we will come and collect your vehicle for free and offer you cash! We buy cars for cash across entire Sunshine Coast region. Call now and get free car removal Sunshine Coast service today.
Our cash for cars Sunshine Coast service includes:
Free removal at no cost
Timely pickup as per your convenience
Eco friendly methods used for disposal & recycling of your unwanted scrap metal
CALL US FOR PROFESSIONAL AND STRAIGHT FORWARD SCRAP METAL RECYCLING
Call us today, there's no reason to keep your old vehicle at your place or garage for a longer time period than it should be. With high repair costs and rising environmental concerns, you should consider recycling your vehicle at Auz metal recyclers. Our professional recycling service has a straight and simple way for recycling a scrap vehicle with cash for cars Sunshine Coast service.
Fast pickup or collection from one of 3 Brisbane locations
Get fair prices using council-tested weighbridge
Rely on Metal Biz for a reliable collection service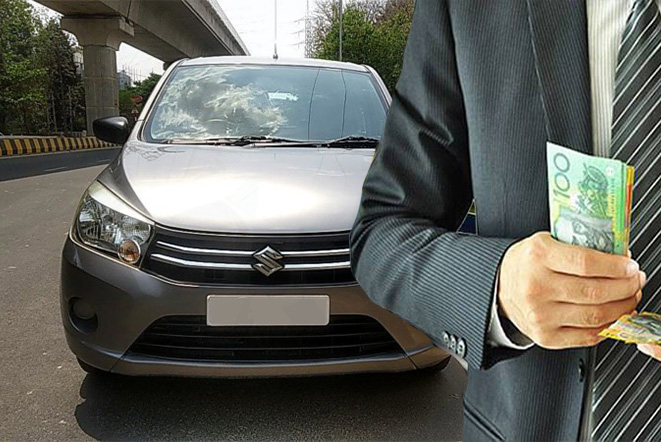 Sell your cars with ease
How about gaining access to instant cash without the laborious and dreary confrontations with your buyers? Auz metal recyclers makes your car selling efficient and easy procedure through which you can gain your expected monetary value for your car exchange. It doesn't matter what your car condition is. Used, Old, Damaged, Wrecked, or any usage condition. We accept it all. You can enquire us to sell your car irrespective of it being of any type, model, design or condition.
Proficiency in the car removal business
Having years of experience in this Industry, we have all the efficient and relevant machinery to tow your car from your location. We assure you of the safety measures and convenience while discarding spare parts from your desired pickup place and suitable time
No cancellation and postponement of our services
We at Auz metal recyclers make sure your car selling process neither gets canceled nor is postponed. The day you avail our cash for car Sunshine coast service, we guarantee you same day service. We make sure there's no delay and you get your on the spot cash feature readily available on the same day at the same location you have asked for.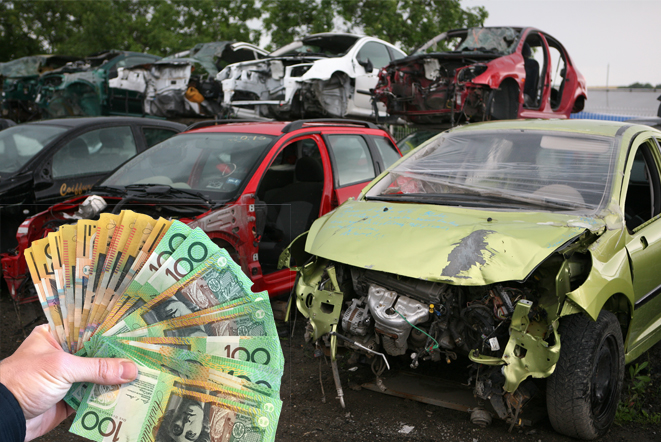 ADVANTAGES OF OUR CASH FOR CARS SUNSHINE COAST SERVICE
We provide you a free quote to get your car discarded from your local space.
You don't have to pay any extra dollar for the evacuation process. Our cash for cars Sunshine coast service gives you a free car removal facility.
Having both technical as well as management experts, we ensure you get your instant cash and your car evacuation without any issues.
Get your expected top cash. We provide you your desired monetary value for your car exchange.
No involvement of the middleman and thus you save hefty commissions which you would have otherwise paid to the private buyers.
Our cash for car Sunshine coast service focuses extensively on eco-friendly methods. We believe in protecting our environment and causing no harm during the evacuation as well as the recycling procedure of your spare parts. The remaining are not left in the open spaces and utmost care is taken for the same.
ON THE SPOT CASH
Through our top car buying service, we provide you instant cash on the spot without any delay. As our team members are dedicated to a hassle-free service, you don't have to wait for your cash. As is the case with private buyers, where the payment process is delayed and extends upto months, our cash for car Sunshine coast service pays you instant cash on the spot without any hiccups or problems.
We provide Top Cash for car in Sunshine Coast
COMPETENT SERVICE
We provide reliable and competent cash for cars Sunshine coast service through our professional and efficient service. Our professional team experts practice a distinct procedure for the evacuation of your car from your mentioned location. The team follows a specific routine of car evacuation that includes assimilation of spare parts, crushing and collecting of the spare parts and then towing of your vehicle. This unique procedure helps us to not let you cause any hassle and manage the difficult and tedious process under our surveillance and by our professional team members.























CALCULATE YOUR SCRAP VALUE
Copyright 2021 All Right Reserved | SEO & Developed by KEPLERSOFT