Sell Old Cars with Car Buyers Brisbane
We know that many of the cars were not only the cars but the dream for the owners and hence we understand their importance and value. We assure our customers to facilitate the competitive offer which they can't deny. You can sell old cars to the best car buyers in Brisbane at expected price up to $20000.
We are just a call away to serve you and provide you the right cash value for your vehicle. Give a call at 0434406192, our expert will reach you and assist you to meet your requirements and it's our words that you will be more than happy after getting the right price for your car.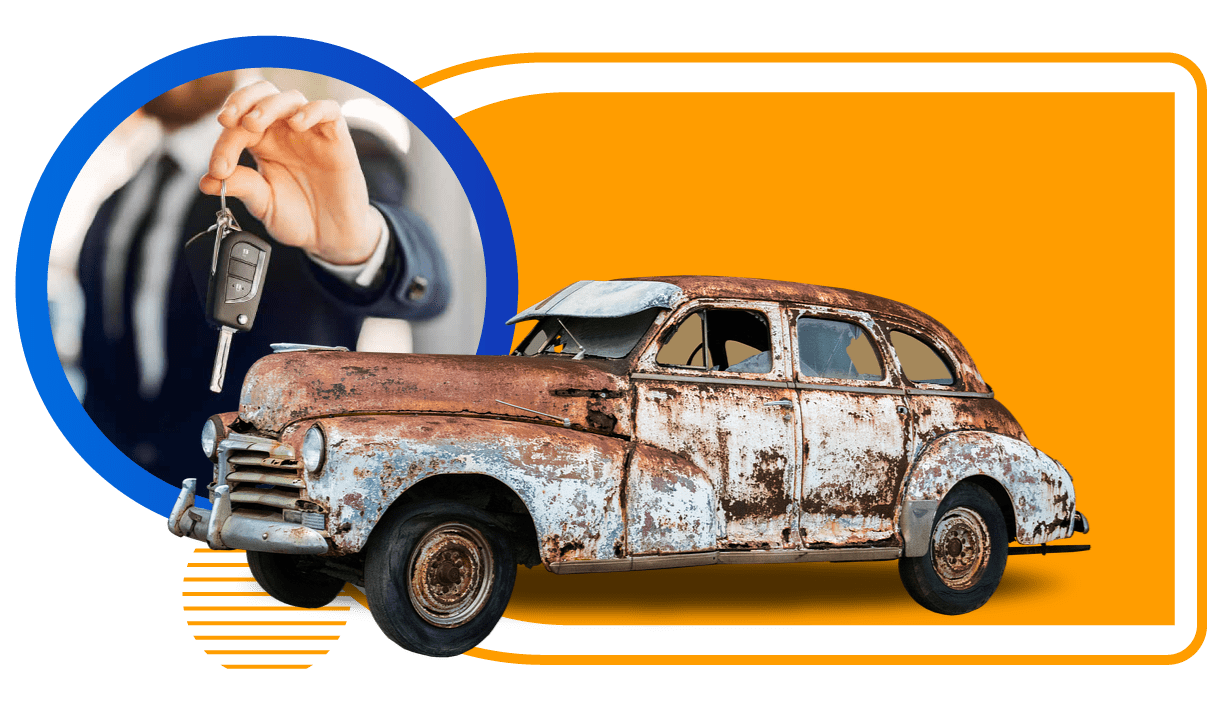 Best Car Buyers in Brisbane!
If you are still searching "sell my car" then call us right now as we are one of the best car buyers in Brisbane that offers best deals. Everything is so easy and hassle free with our team. You can call us any time and sell old cars at the best price.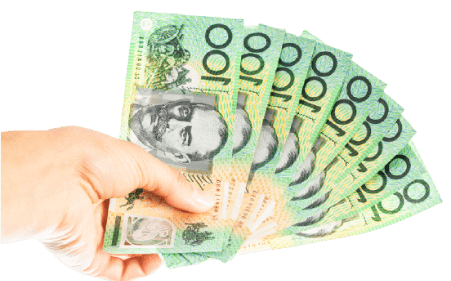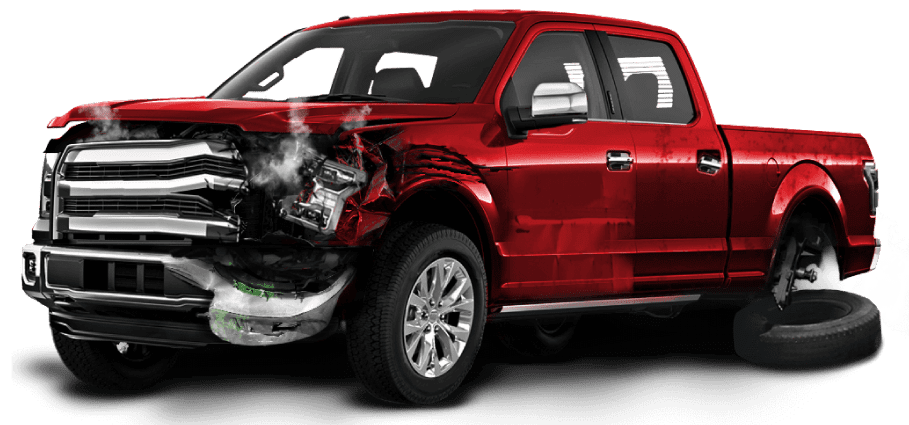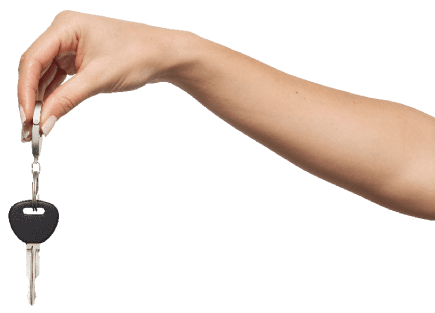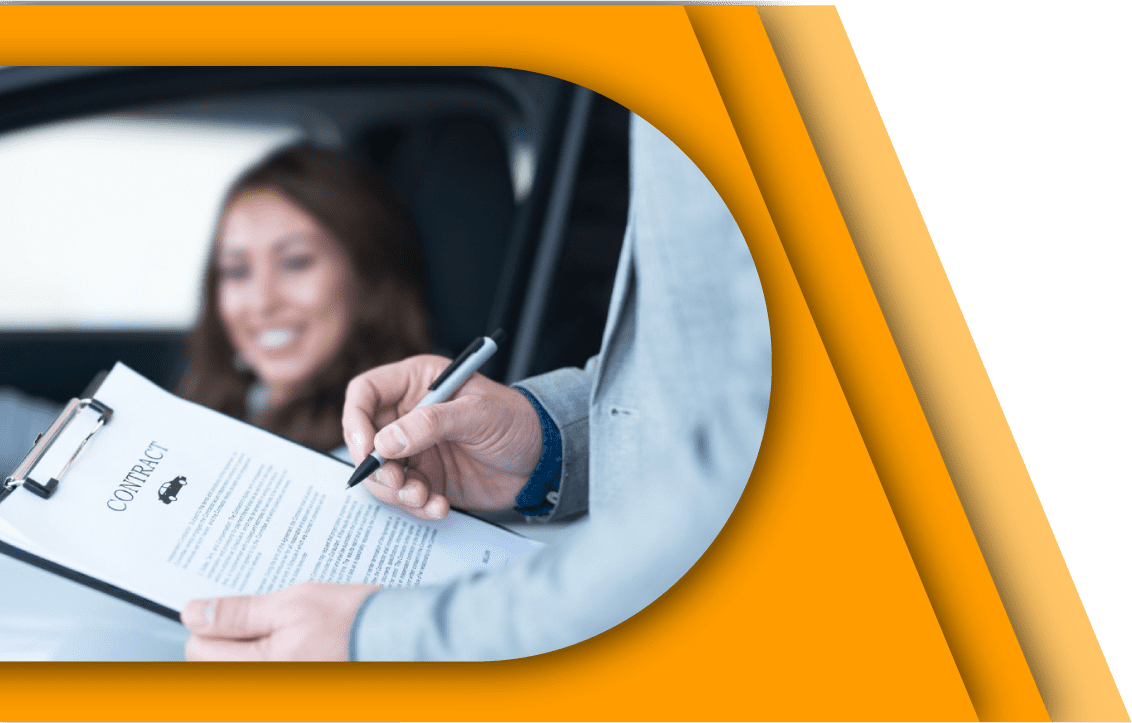 Car Buyers where you can Sell Old Cars Easily!
Just imagine the situation where you have a car but it's not in use and you are expecting a good value for it but not getting the right car buyers in Brisbane. How you are going to sell old cars? Or where you can find car buyers in Brisbane? There are many questions but a single answer that is "Auz Metal Recyclers". We are the right place for you as we are one of the reputed company and a known name for car pickup.
If you are also asking how to sell my car fast then look no further. We will buy your car today. We are just a call away. All the payments are done in cash and on the spot.
Auz Metal Recyclers allows you to sell your car easily and quickly. We can come to you and tow your vehicle.
We can come to you anywhere and you can also sell old cars from all over QLD. Call us today to get free quote.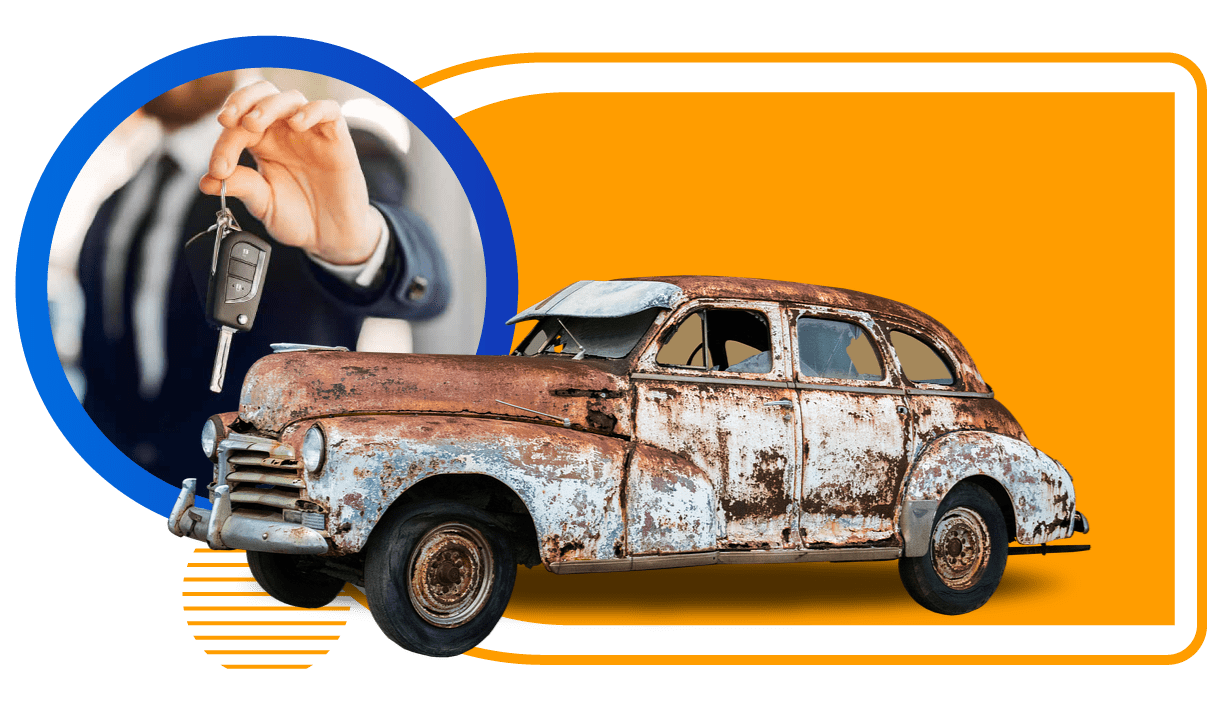 CALCULATE YOUR SCRAP VALUE
Copyright 2022 All Right Reserved | SEO & Developed by KEPLERSOFT