GET THE BEST OFFERS ON CARS
You have to provide us with all the information of your car. We assure you a quick and easy free car removal Ipswich service. You can get the free quote for your car by email or you can simply give us a call and one of our expert evaluators will help you through. We are always ready to answer your queries and questions about properly scraping your car in an environmental friendly way.

THE BEST PRICE GUARANTEED WITH FREE CAR REMOVAL IN IPSWICH
Get your online quotes free of cost, you can also compare our price with any competitor and see a big difference. At Auz Metal Recyclers we have made the reputation as one of the best Free Car Removal Ipswich service provider. There are no hidden charges for towing, our professionals will visit your place for inspection of your scrap vehicle and offer the best deal. We remove any car in any condition.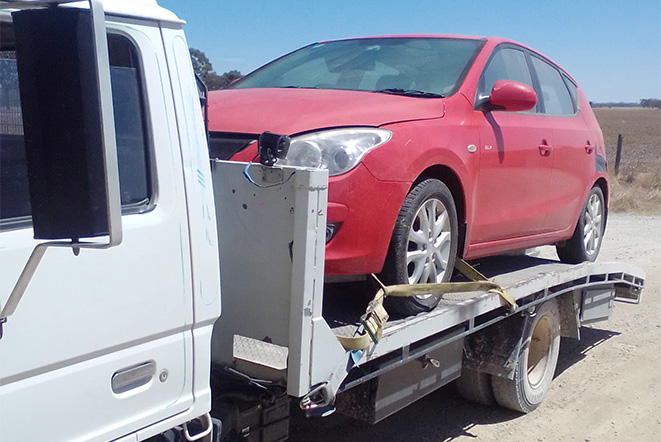 WE HAVE FREE CAR REMOVAL IPSWICH SERVICES ALONG WITH FREE CAR VALUATIONS.
Free removal: there is no need to worry about removing your car with us. We provide the best, top and free car removal Ipswich from your doorsteps. You don't need to bring any extra help for the removal. Our team will tow your car for free to one of Auz Metal Recyclers wreckers near you.
Top deals: The idea of going to different buyers individually and selling the scrap cars is horrifying. Dealing with a lot of people and negotiating for prices is a nightmare for the owner who wants to sell the dearest car at good price and best deals.
With us, the scenario is not the same. We have a team of talented staff who valuate the cars for free and provide with a sound cash back. We claim to offer the free car removal Ipswich without any hassle.
Free quotation: we provide free quotation services to all of our clients. All you have to do is call us or fill our online form and our expert wreckers near you will valuate the car and provide you with a free quotation. Provide us with the necessary information and get a free quotation in just a click.
Fair Contract:when it comes to the contract, we are the fairest. We give a negotiable quotation and agrees over a mutual price for your car. A place and time of pickup is decided, and we remove the car at the pickup location. We pay what we have agreed on earlier and there are no negotiations further. We have no hidden terms and conditions.
Work from home: you can get rid of any scrap cars by sitting at home and making a few calls or clicks. You do not have to visit any place or negotiate with people in person. Provide us with the necessary details of your car and leave the rest to us. You will get the cash for the scrap while sitting on your comfortable sofa.
Benefits of Free Car Removal Ipswich Services are:
If you have ever thought of selling your cars and the experience did not go well, then you have certainly not tried Auz Metal Recyclers Free Car Removal Ipswich. We facilitate our customers with free car removal in Ipswich services just by sitting at home. Some of our facilities are detailed below, which will persuade you to choose us over another company.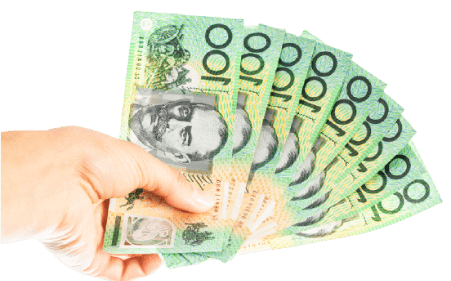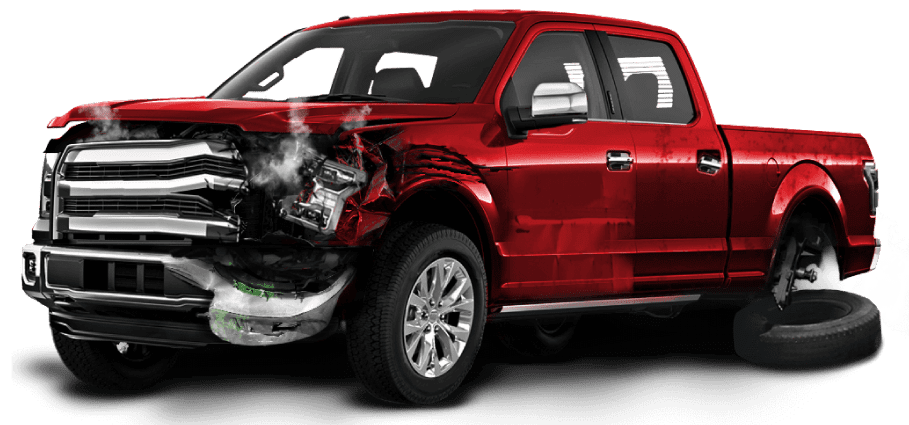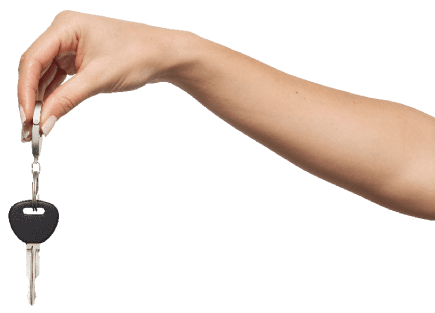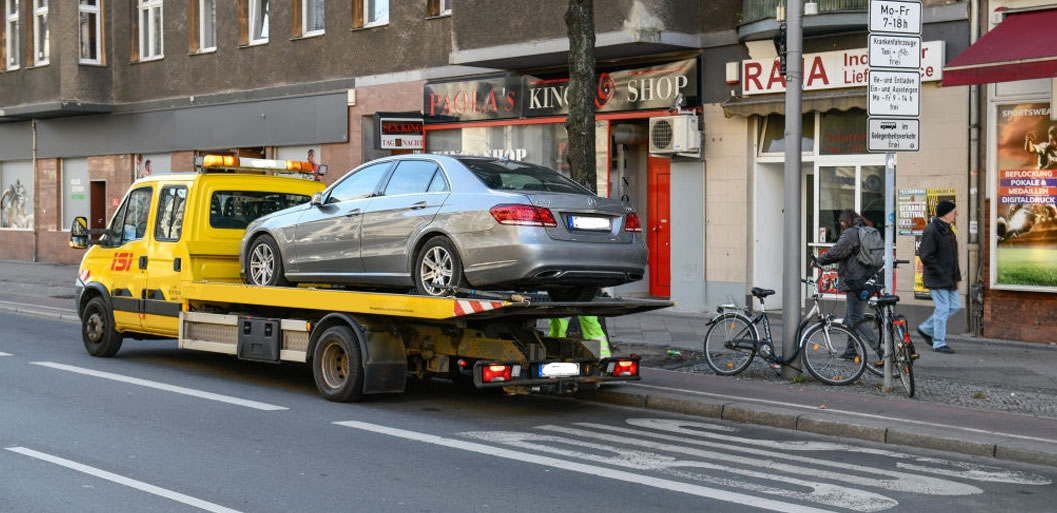 We assure you quality services of Free Car Removal Ipswich which you will never regret.
We ensure the highest price for the scrap vehicle as per the current condition. All our team members are well experienced in handling multitask with perfection. You will get free car removal Ipswich service without making any harm to your property.
Hassle free documentation
We don't have any complicated paperwork to buy any vehicle. Our car removal service is stress-free as we have the best free cars removal Ipswich service. We always offer the best of customer service with 24/7 availability. Without any complicated process, we only require some information about the owner and the vehicle. Our friendly staff will complete the documentation work as easily in less time. We make sure full comfort to our customers with our car selling process.
Hassle Free Car Removal in Ipswich
Removing your car has become more than easy today and with our free car removal Ipswich service, you are assured of getting your car removed and being paid instant cash on the spot. You can make your old, used or junked car bring in cash for you for your car exchange instead of occupying your much needed free space.
Convert your no-use car into an instant source of cash with the assistance of our customer-friendly and customer-enriched free car removal Ipswich service.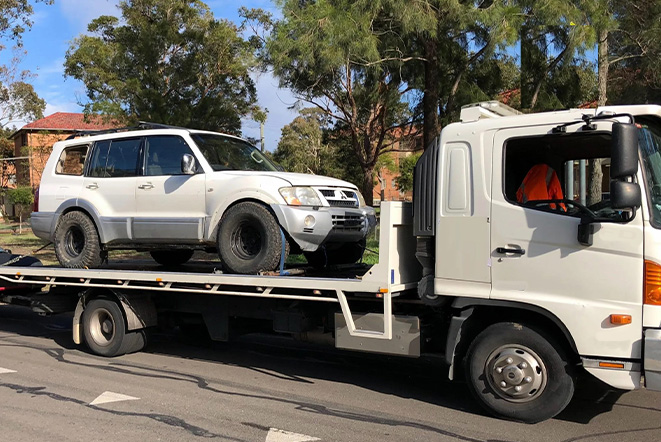 REMOVE YOUR CARS QUICK
You no more need to wonder around fetching for buyers to remove your car. With our free car removal Ipswich service, you get the leisure of removing your car with just a quick call. Tell us your location you want to get your car discarded from and our team will do the needful within 24 hrs. Selling your car to a private buyer forces you to wait for months. At Auz metal recyclers, we pay your expected cash for your car exchange on the spot without any postponement. The demanding and burdensome towing of your vehicle is completely done by our free car removal Ipswich service providers team. You are not asked to do the tedious towing process as we focus on letting our customers have an efficient and time-effective car selling journey.
We Buy All Kind Of Vehicles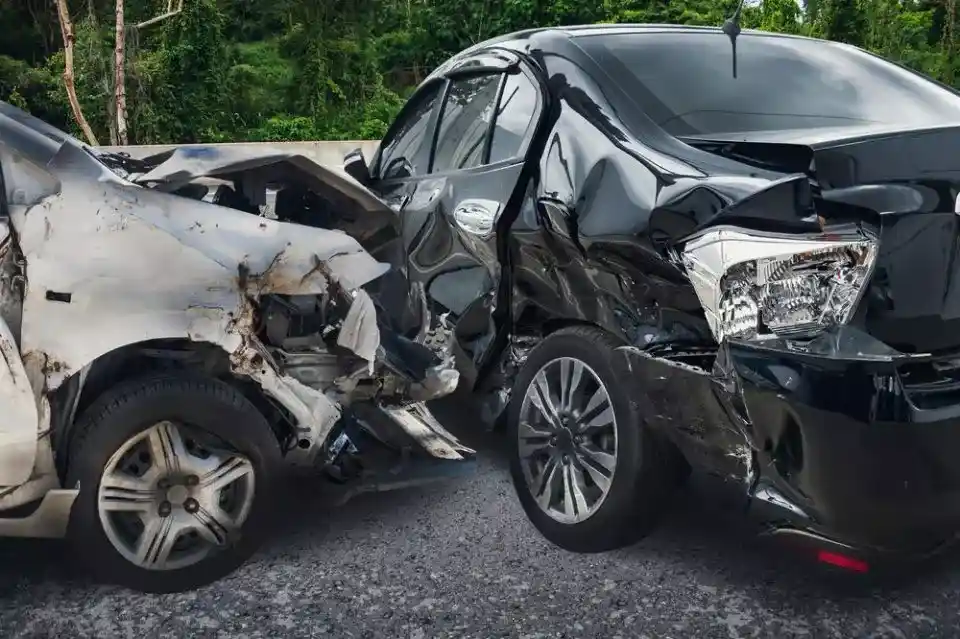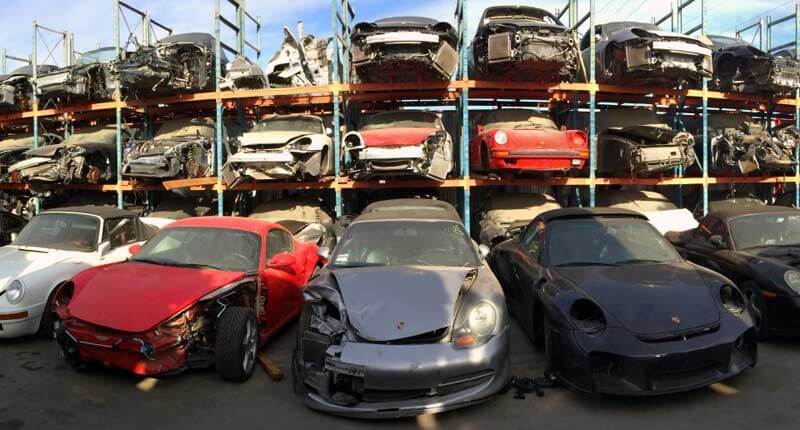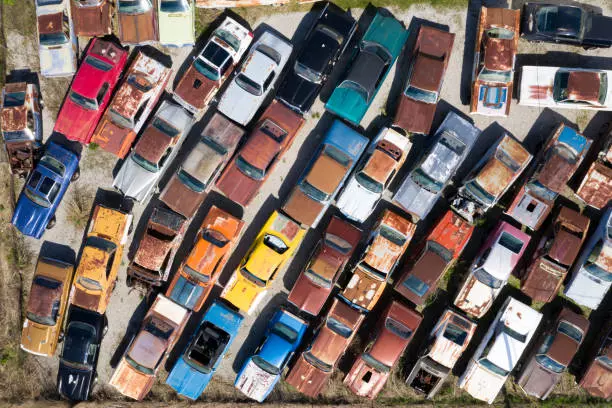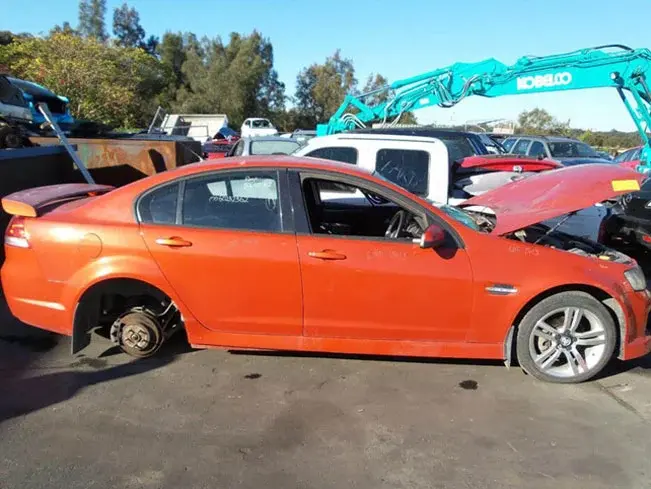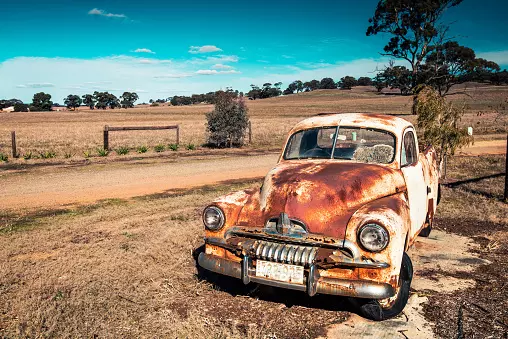 Rusted and Battered Vehicles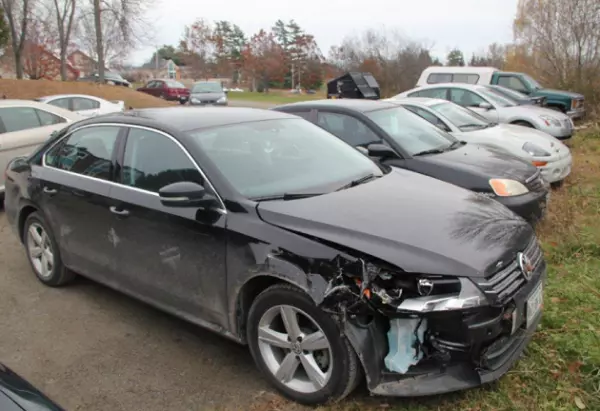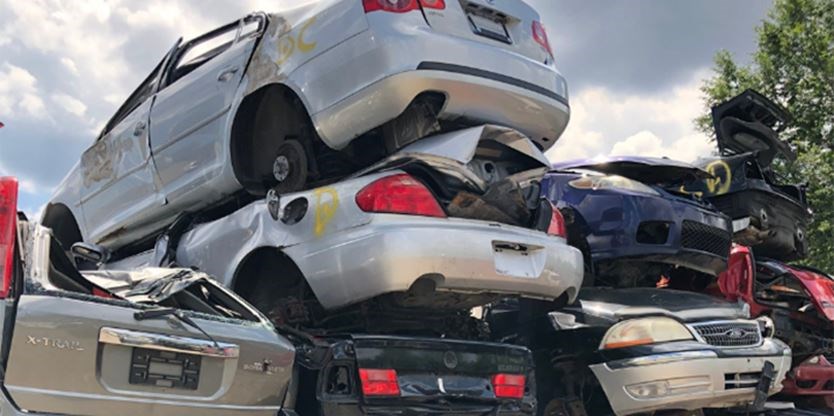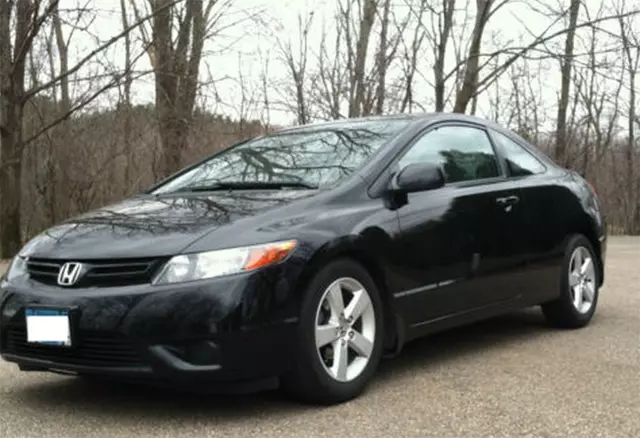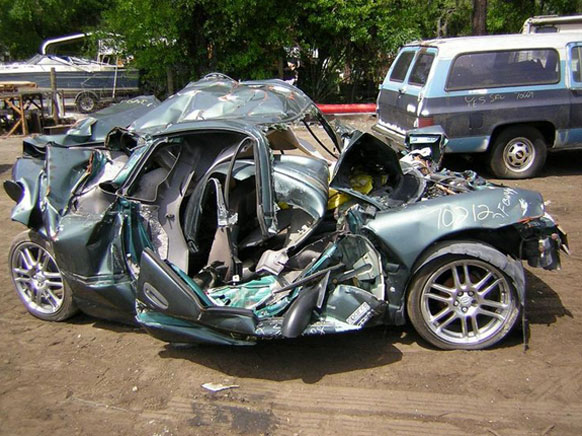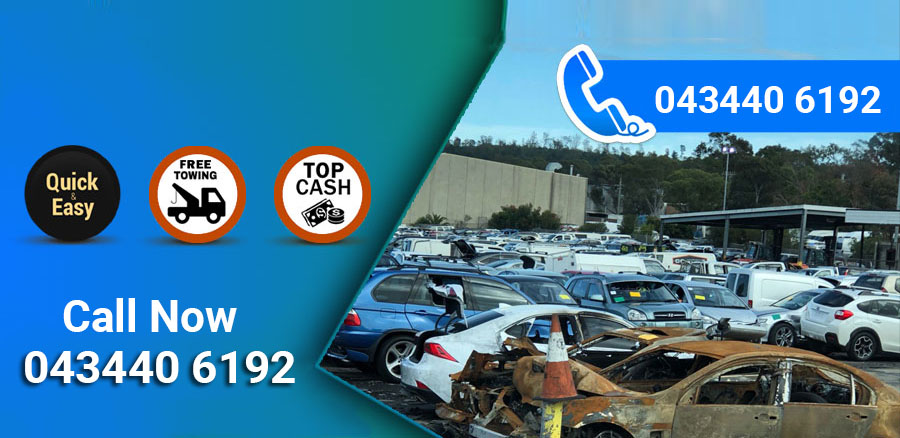 We provide you with a free quote if you want to remove your car through our service. You just need to call us at 0434406192 or enquire us via our website and ask for a free quote. Our team discusses with you all the possible conditions and then provides you with the best free quote service. Instant cash Through our free car removal Ipswich service, we do not delay your payment as is the case with private buyers.
Our professional team arrives at your place and gets your car discarded paying you instant cash on the spot. You get your expected cash on the exact day you decide to avail to our free car removal Ipswich service.
FREE YOURSELF FROM LEGAL WORK
Being a customer-driven company, our free car removal Ipswich service helps you to sell your car to us without any complications. We do all the necessary paperwork for you so as to provide you with the instant cash without going through this tiring process. Our free car removal process also does not let you do the remaining legal procedure that one has to go through while selling cars. Auz metal recyclers does all the relentless work related to legal procedure to assist you see through the process swiftly and competently.
PROFESSIONAL EXPERTISE
Auz metal recyclers are fortunate enough to have the presence of professionals who are well versed with the car removal industry. Our free car removal Ipswich service has a team who have years of expertise and are dedicated to providing you with the top cash on the spot. Get yourself your much needed cash without any disruption and issues through our free car removal Ipswich service.
QUICK REMOVAL
Our free car removal Ipswich service gives you complete authority over your car selling process. We do not put any restrictions on our customers on what type of cars they can sell. No matter the shape, condition, company of your car, you have the freedom to sell any car to us. You also can choose your desired location and relevant time period when you want to get your car evacuated. Auz metal recyclers caters to all your demands and distinct choices to make your car selling journey efficient and an easy approach.























CALCULATE YOUR SCRAP VALUE
Copyright 2022 All Right Reserved | SEO & Developed by KEPLERSOFT