FREE CAR REMOVAL GOLD COAST & GET UP TO $9999
To get the most accurate quote for your car, the most important step is to provide us with the exact details and current condition of your car for the fastest car removal services near you. Some of the necessary details which are required legally by us are explained below:
What is the year and make and model of your car?
Is your car running?
What is the current condition of your car?
Is the car under your name?
Do you have full authority over the car?
Is your car currently registered?
You have to provide us with all the information mentioned above. We assure you a quick and easy free car removal Gold coast service and promise to get you top cash for car. You can get the quote for your car by email or you can simply give us a call and one of our expert evaluators will help you through. We are always ready to answer your queries and questions about properly scraping your car in an environmental friendly way.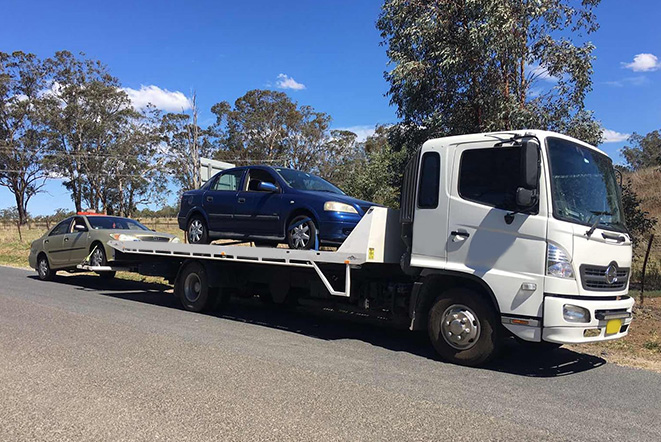 Fill the quote form by providing the basic details and confirm the deal with instant quote in seconds. There's no obligation, our quotes are free of cost.
Contact us for scheduling a date and time, our evaluator will come to get a fair price.
Our friendly and professional team will come to pickup your vehicle at a time convenient to you with the best car removal service.
Great paid with top cash
The simplest way to sell a scrap vehicle and removed with free cars removal Gold Coast service.
WE WILL OFFER YOU INSTANT CASH AND COLLECT IT FOR FREE!
At Auz metal recyclers we deliver a free and instant online quotation for your scrap or junk cars. We offer a comprehensive Free Car Removal Gold Coast and scrap metals removal services while focusing on customer's satisfaction. Fully skilled and trained customer service will be there to guide you.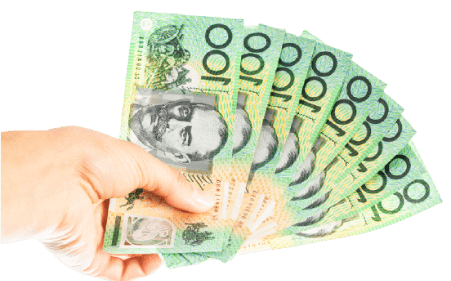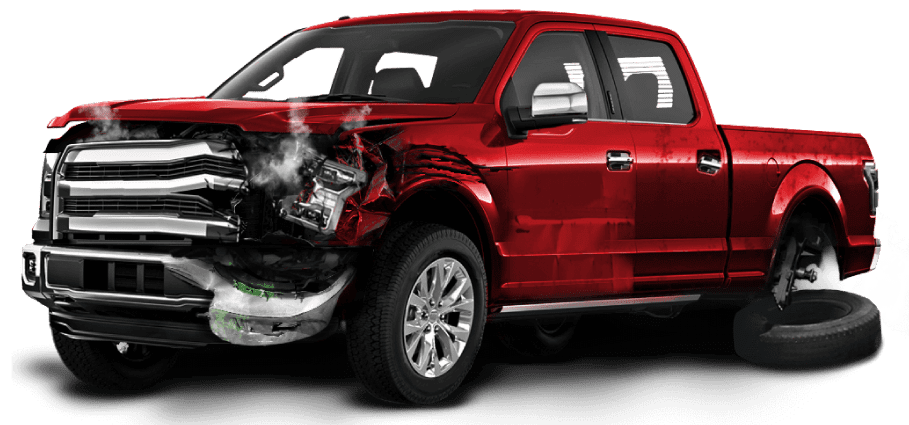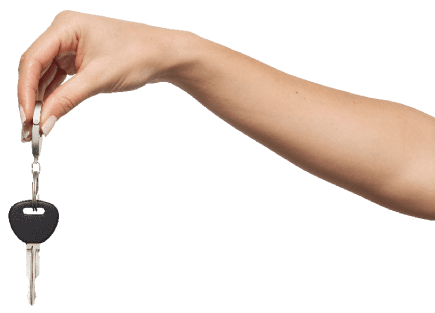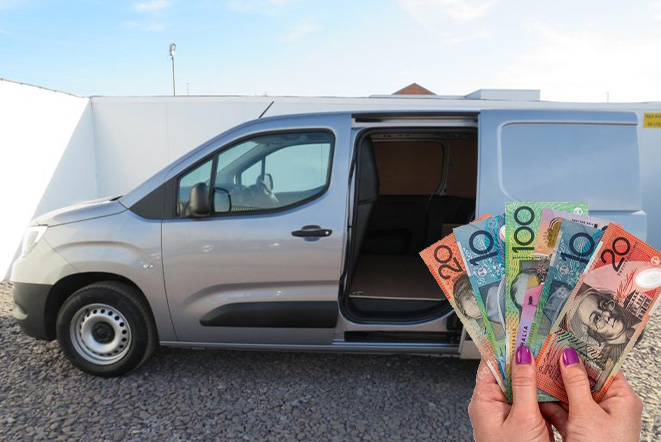 Why Choose Auz Metal Recyclers Free Car Removal Gold Coast
Our reputation speaks for us. You can compare our services with any other online cash for cars company. Most of the customers dealing with other companies complain about the quotation of cars they get. The companies also renegotiate prices when they come to your doorstep to pickup the vehicle. We claim to be the best for Free Cars Removal Gold Coast because we do all the negotiations before coming at your place. We deliver what we decide. Therefore, none of our customers go unsatisfied from us.
FREE CAR REMOVAL GOLD COAST
Just call us to sell your scrap vehicle if you have any! Our service is very quick and fully certified. To make it much easier for the customers to reach us, at our platform we have an online quote form which requires some basic information. You can directly visit us at our registered address or send us a mail regarding free car removal Gold Coast service. Our team will go through the inquiry and come up with the best offer.
Wait no more days. Get your junked and damaged cars evacuated and earn your expected monetary value for your car exchange. You no more need to worry about the difficult procedure one has to go through while selling your car to a private buyer. Our free cars removal Gold coast service caters to your distinct demands and preferences and provides you top notch cash. Auz metal recyclers accepts any car you would like to sell regardless of its condition and model.
HERE'S HOW YOU CAN SELL YOUR CAR THROUGH OUR FREE CARs REMOVAL GOLD COAST SERVICE
If you want to sell your car, you just need to enquire us through a call or website and we will provide you a free quote with us.
After mutually agreeing with the quote, we then arrive at your location to get your car evacuated.After mutually agreeing with the quote, we then arrive at your location to get your car evacuated.
Our service gives you the leisure of choosing your suitable time and location you would like us to pick up the car from.
We pay you instant cash on the spot without any delay as soon as we arrive at your mentioned location.
The towing process of your car then takes place without any involvement of your efforts so as to keep you free from any trouble.
We Buy All Kind Of Vehicles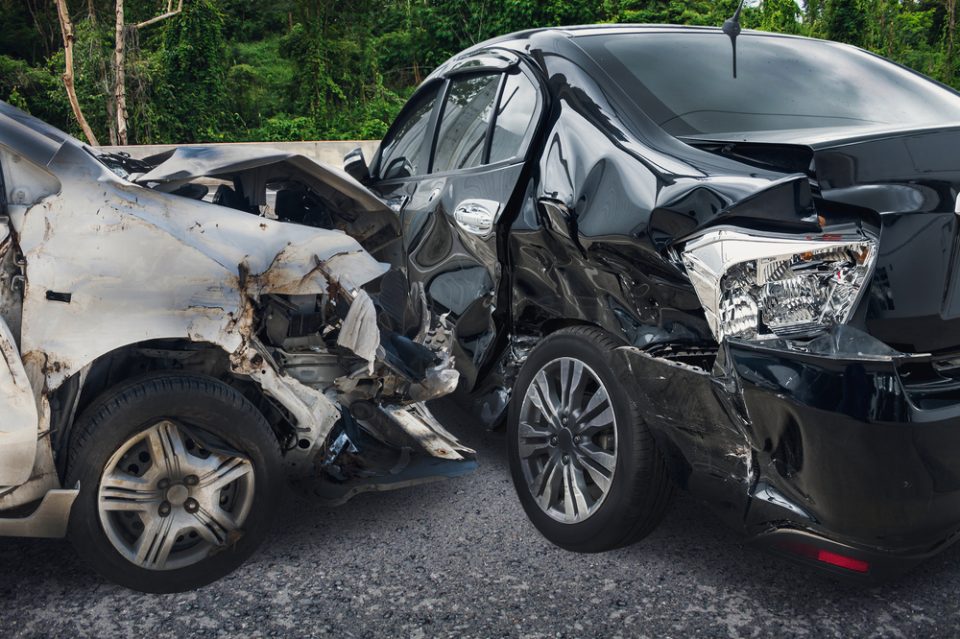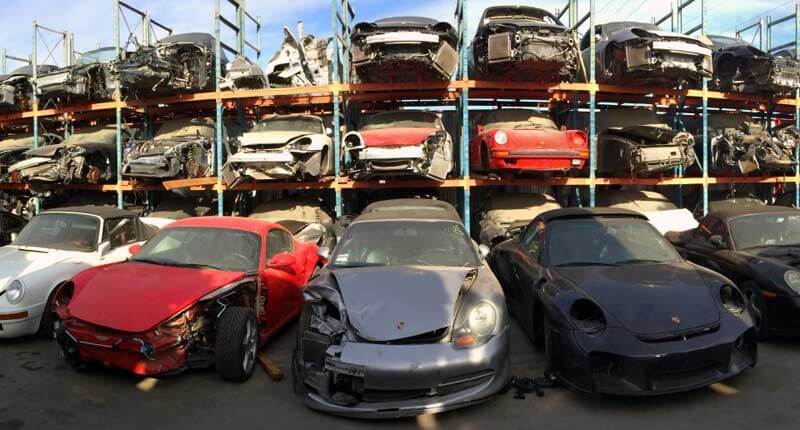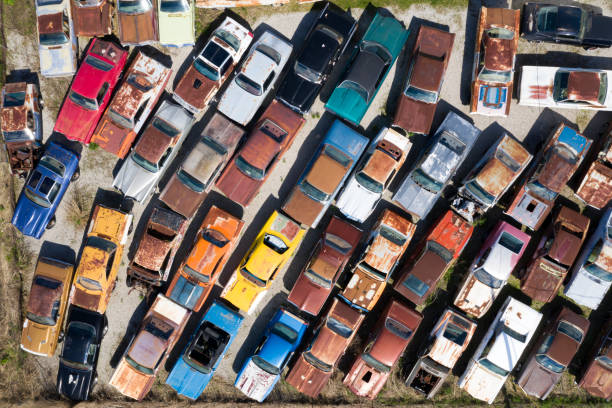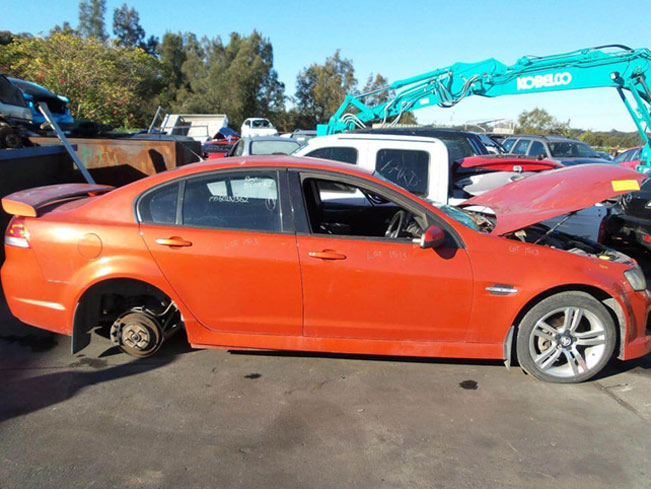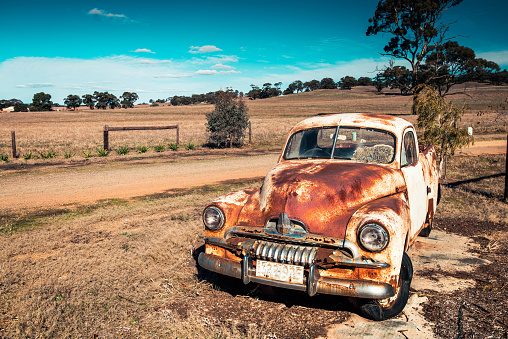 Rusted and Battered Vehicles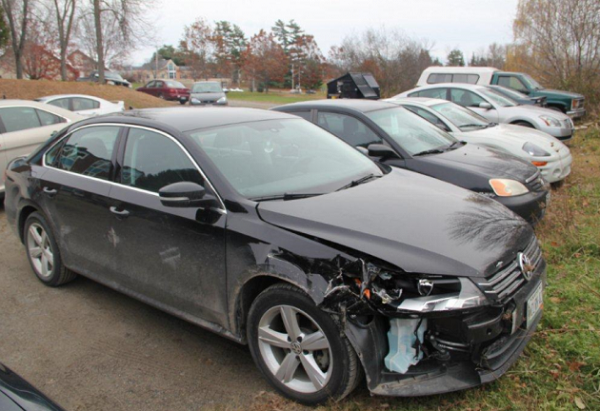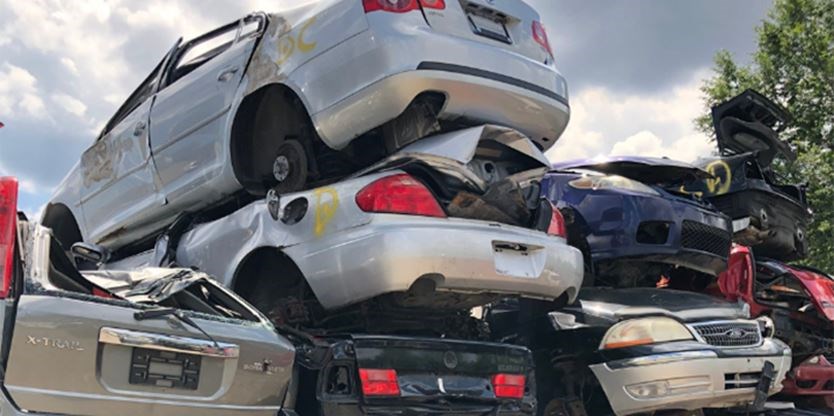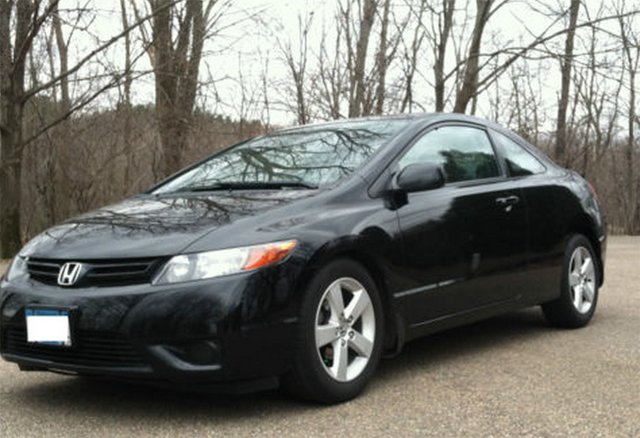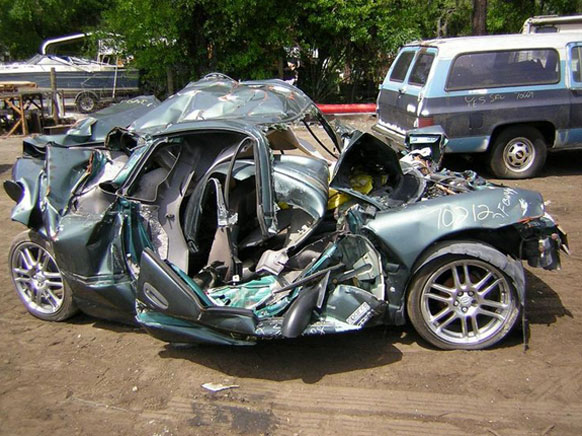 Top Cash Paid For Cars Gold Coast
Cash Paid For Cars Gold Coast-wide for all old, used, scrap, junk, damaged, accidental cars of any type or model in any conditions. We accept all with Free cars removal in Gold Coast. There are neither any hidden charges nor any extra cent that you have to pay.
FREE CAR TOWING PROCESS
Here at Auz metal recyclers, we get your car evacuated doing the towing process of your vehicle without charging you any extra cent. The vigorous and tough procedure of towing your vehicle is completely managed by us. Our free car removal Gold coast service assures you of the hassle-free approach and do not let you carry any work.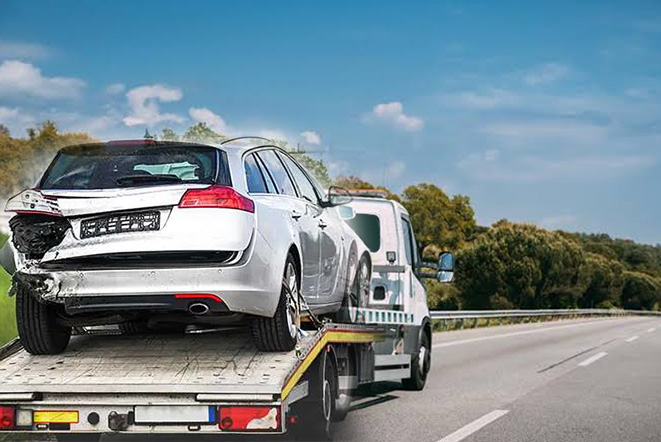 Exact day service
With our free cars removal Gold coast service, you are assured of the service within 24 hrs.
There is no postponement as we take care of your time and get the service done as soon as possible.
Hassle-free approach
Being catered to distinct demands and preferences of our customers, our free car removal gold coast service ensures you a hassle-free approach.
Our trained professionals have all the facets in their arsenal to make your car selling an easy and burden less process.
From agreeing a quote with you until the towing process of your car, our service helps you to see through the process with proper cash on the spot.
You don't need to search for a perfect buyer and wait until months for your cash payment.
Neither you have to scratch your head for your useless car to be sold nor to wait on to free your space.
Just give us a call and acquire our free car removals gold coast service and we will be there to assist you.
Which Is The Best Scrap Car Removal Gold Coast?
Looking for scrap car removal Gold Coast, free Gold Coast car removal? Sell your scrap car to Auz Metal Recycler and get free towing in all the regions of Gold Coast. We give the best price and best service for your scrap cars. Get rid of your scrap cars and get instant cash payment for scrap metal pick up Gold Coast. You just need to schedule an instant valuation for your car, accept the offer and get cash paid for cars Gold Coast on th spot.























CALCULATE YOUR SCRAP VALUE
Copyright 2022 All Right Reserved | SEO & Developed by KEPLERSOFT