Where To Sell Aluminium Scrap Metal?
We at Auz Metal Recyclers buy all types of scrap metal in Brisbane. We purchase any used scrap metal including aluminium and pay cash for Aluminium in Brisbane and other suburbs such as Gold Coast, Logan, Ipswich, Sunshine Coast, etc. As per study Aluminium is one of the most commonly used metals worldwide. And here we work hard to recycle it and hence being called the best and eco-friendly Aluminium Buyers in Brisbane. So next time when you even think of putting it in wastage just call us and get paid cash in hand for your scrap Aluminium. To all the people out there who are asking "Where to sell Aluminium?" Auz Metal Recyclers is the answer! We buy and recycle metals so call us right now and sell your metal.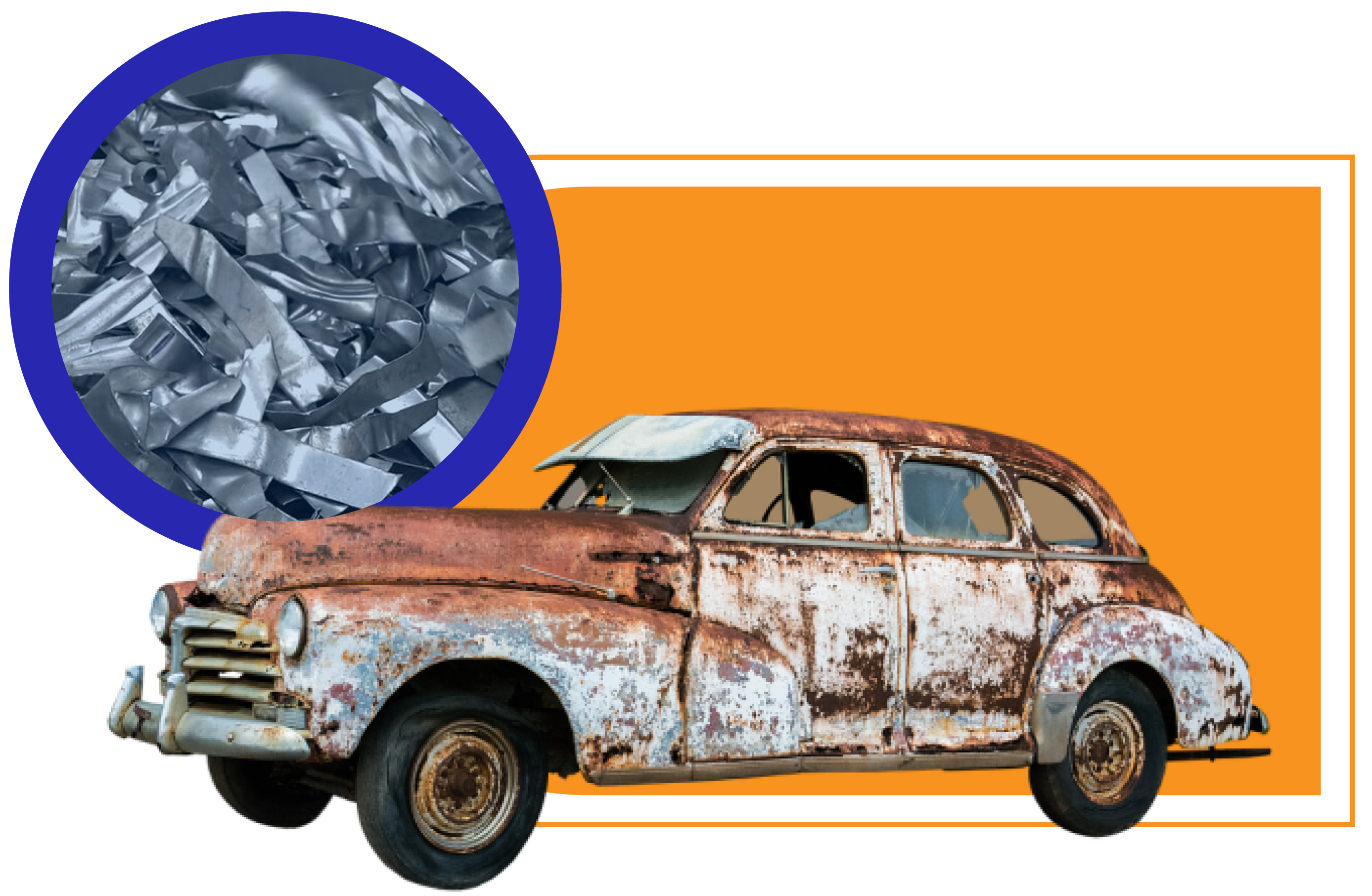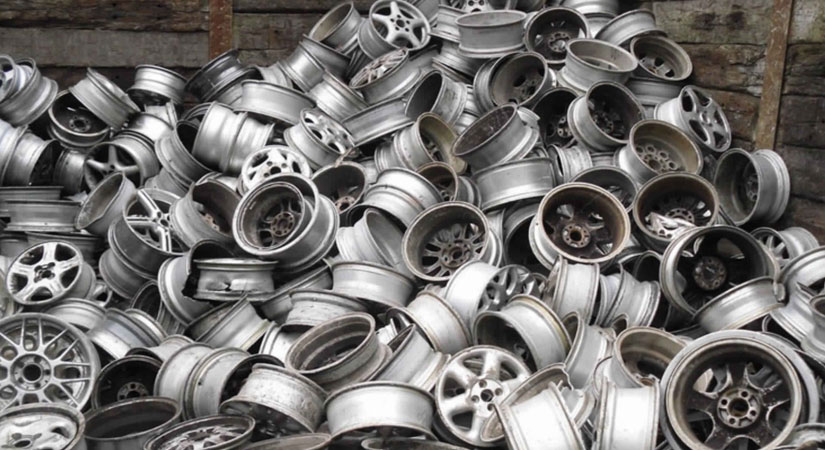 Get Paid Cash For Aluminium Up To $20000
Are you looking to sell your scrap or junk Aluminium in Brisbane? You can search us by Aluminium buyers near me, as we buy all sort of scrap Aluminium and pay in cash. Auz Metal Recyclers buys scrap metal, offer eco-friendly and safe metal recycling in Brisbane. We guarantee you for safe disposal as we hold remarkable records to recycle all cars and other scrap metal in safe way. Call us now to get paid money for metal in different forms.
Auz Metal Recyclers: Scrap Aluminium Buyers Near Me
You may also address us Aluminium buyers in Brisbane as we buy all products made by Aluminium regardless of size and condition. We love to buy all scrap metal and recycle it quickly in hassle free manner. When we recycle the scrap Aluminium, it can be reused in many ways to make other valuable products without using the natural resources. Although there might be several questions such as why should I recycle scrap Aluminium or where to sell Aluminium metal? We've got answer for every question as we are metal recyclers in Brisbane offering you free quote and cash for each type of scrap metals. To know more about our recycling process you can search us by Aluminium buyers near me and get in touch with us.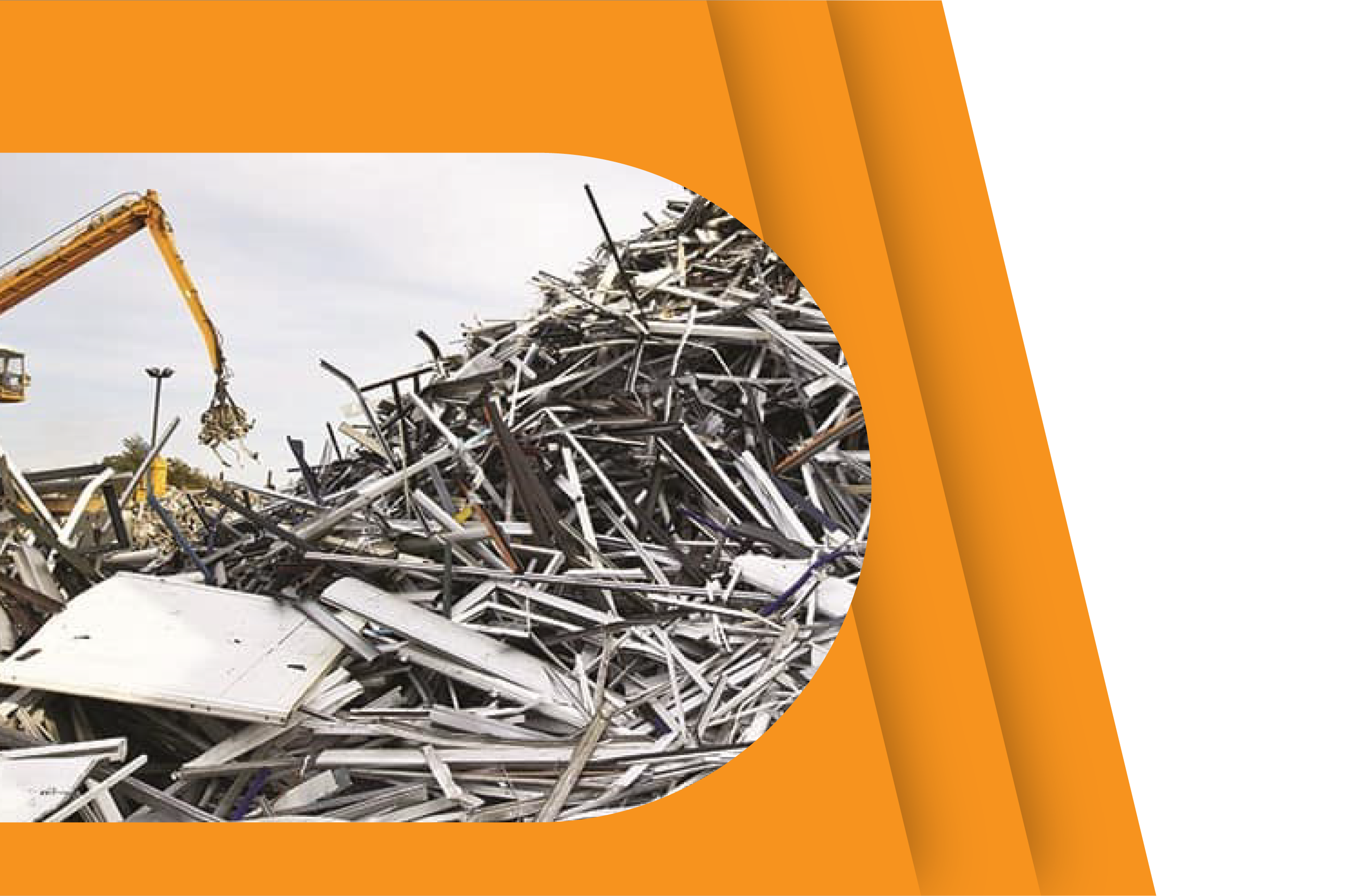 Where To Sell Aluminium For Metal Recycling?
We can proudly say this Auz Metal Recyclers is the right choice to sell your scrap Aluminum and in addition you can get paid cash for Aluminium. We can evaluate your scrap Aluminium and offer you a free and quick quote as per the current market standards. Because we know how does the metal recycling work and how it can benefit us. As when you use the recycled metal to make a new one it is going to be way more cost effective than the ones that make by using the natural resources. So, if you are still puzzle or have a question "where to sell Aluminium"? Then call us and know more about our metal recycling process.























CALCULATE YOUR SCRAP VALUE
Copyright 2022 All Right Reserved | SEO & Developed by KEPLERSOFT