Get Free Quote and Cash For Cars in Ipswich Up To $20,000
Do you have any old car or other vehicles that have turned into total junk in your garage? Are you thinking of freeing yourself from the outdated old cars? Did you met an accident and your car just turned into a scrap? Are you worried that you will get nothing if you sell the old model car? Auz metal recyclers is going to be very helpful and pay you highest cash for cars Ipswich. Call us 04 3440 6192 share your car's details and get an online quote with free car removal Ipswich service. We buy all make, model, brand, condition cars, vans, SUV's, trucks and many more. We believe in making the environment pollution free by disposing of unwanted vehicles.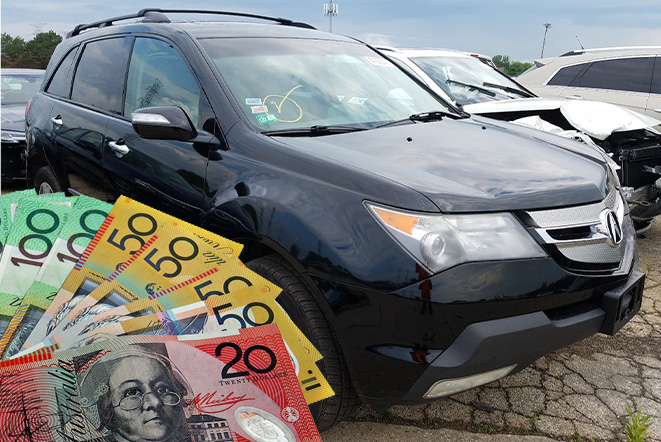 WHO PAYS CASH FOR SCRAP CAR IN IPSWICH?
Auz metal recyclers is Ipswich's top scrap car buyer and pays Cash for Scrap Cars, unwanted, junk, wrecked car. Sell your car today with Auz Metal Recyclers and make money instantly. We provide top cash for car Ipswich in all suburbs.
CONTACT US FOR SELLING SCRAP CAR IN IPSWICH
If you are looking to sell a scrap or non-drivable vehicle or any machinery, contact us at Auz metal recyclers. Our company pays you for your scrap cars with the highest amount of cash. You can also compare our prices and other benefits of our service before dealing with us. All you have to do is make a call on 04 3440 6192 and book a free inspection and we will figure out the best possible way of selling your scrap cars as soon as possible.
We Provide 3 Easy Steps To Get Top Cash for Car in Ipswich Up To $20,000
CASH FOR CARS IPSWICH
Auz metal recyclers is a leading and foremost company for individuals to sell their cars regardless of its condition.
Call us: We will give you quote online and our exclusive service brings top cash for car in Ipswich.
Make a deal: You don't have to wait for your cash for months and go through the exhausting process as in selling your car to a private buyer. Make a quick deal with us and get cash in hand.
Free Pickup: We pick up your car after paying cash in hand. less paperwork and more money.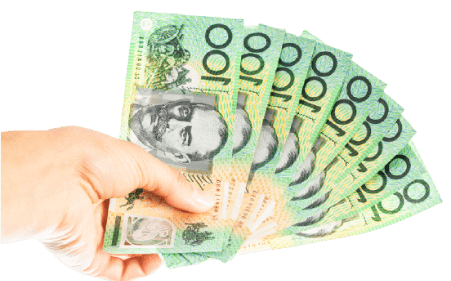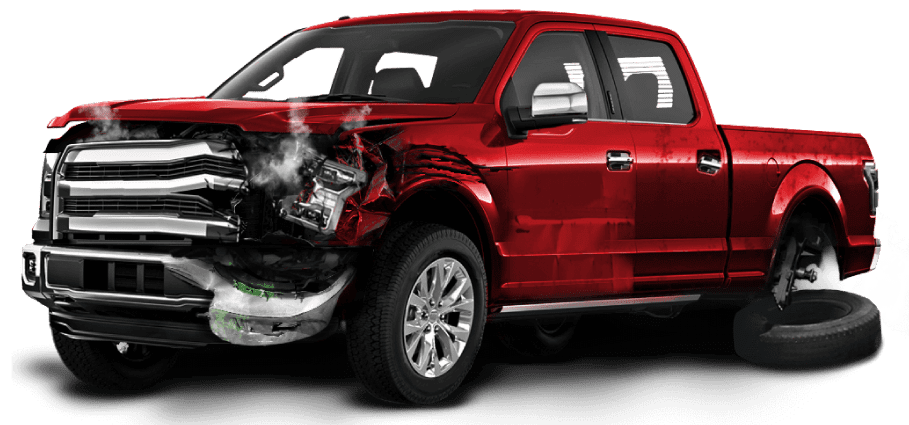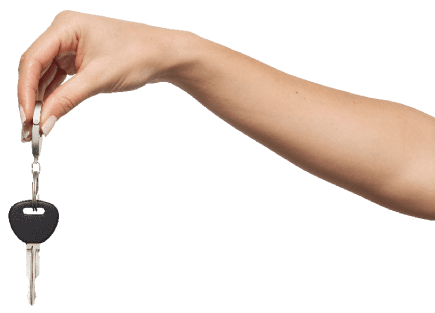 Professional Experts in Buying Cars All over Ipswich
Auz metal recyclers have an expertise and years of expertise in the Car Removal and paying fair Cash For Car Ipswich.
We have expert tow truck driver who will come to pick up your vehicle at your convenience.
Through our cash for car Ipswich service, we make sure you get the benefit of our expertise throughout your car selling journey.
CUSTOMER-CENTERED SERVICE
Having complete customer satisfaction is our motto and we practice every method to make our process smooth without any Hassle.
We make sure our cash for car Ipswich service is according to your preference and catered to your needs.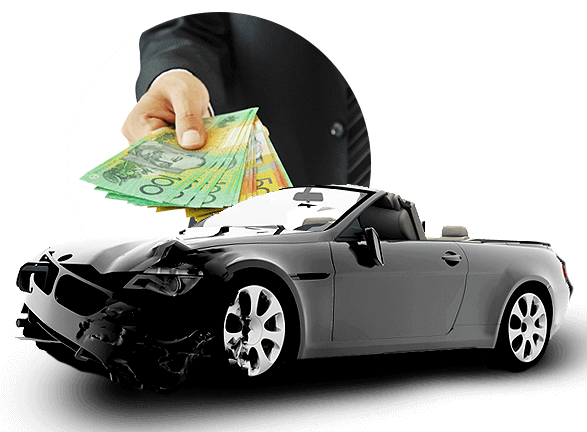 MAKE MONEY BY SELLING JUNK CARS IN IPSWICH
How can you make money from your junk cars? Sell it to us! Because, we love to buy junk cars. In the whole process you will get quick Cash For junk and scrap Cars Ipswich. At times, when your vehicles get into an accident in which huge damage is caused to the car. The cost of repair becomes so high that people find it convenient to store them in their garage rather than repairing them. That junk in the garage is of no use and gives no profit. So, you better sell it for cash.
Are you bored of looking at your old or used car that you no longer use? If so, Auz metal recyclers have got you covered. We are interested in all types of cars no matter if they are damaged, used, junked or so on. The moment you call us to sell your car in Ipswich, we will offer you quick quote. Once you agree on our quoted price our team member will schedule a free inspection. We will buy your car same day and remove it ASAP.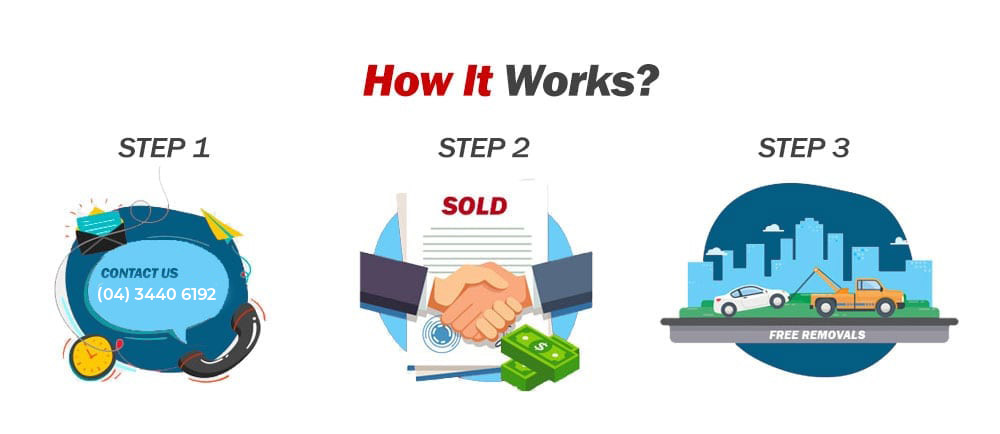 No matter your car condition, type or model, we will still but and pay cash for cars Ipswich.
Cars brands from Toyota to Hyundai, Nissan, Holden, Ford, and Honda are accepted at Auz metal recyclers without any trouble or issue.
Our truck drivers are expert in removing any type of vehicle and will be at your location on scheduled time.
We Buy All Kind Of Vehicles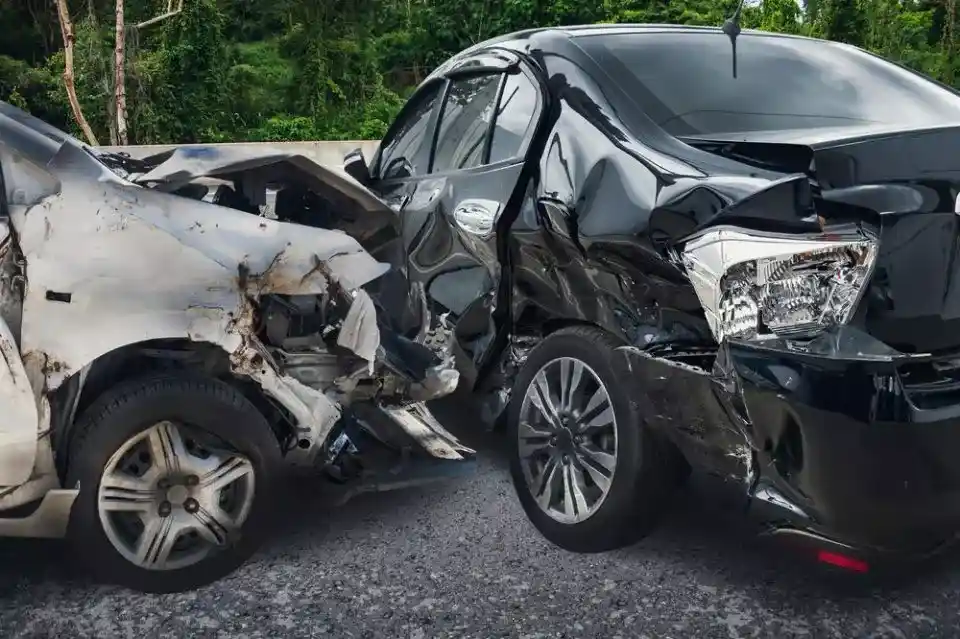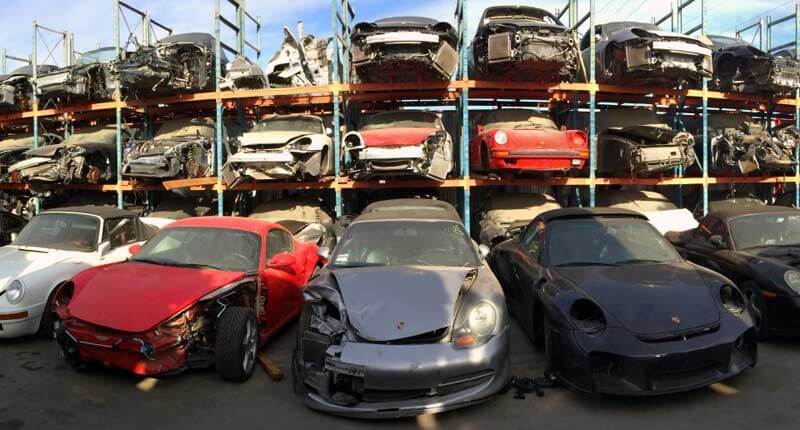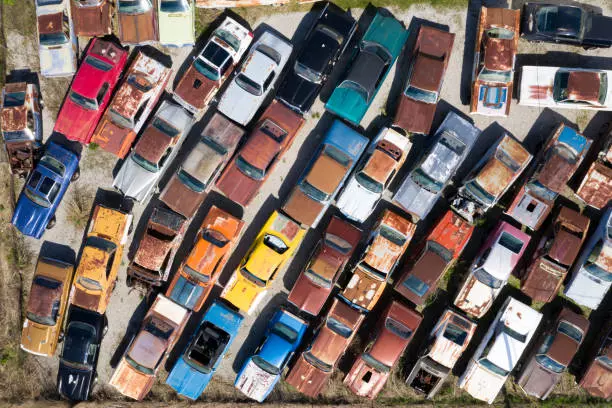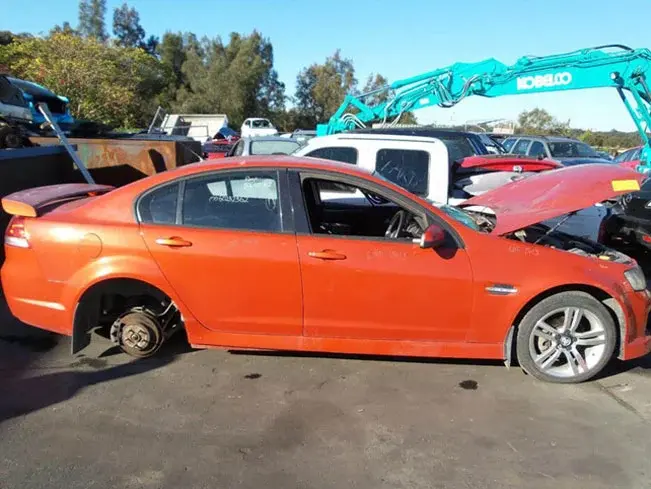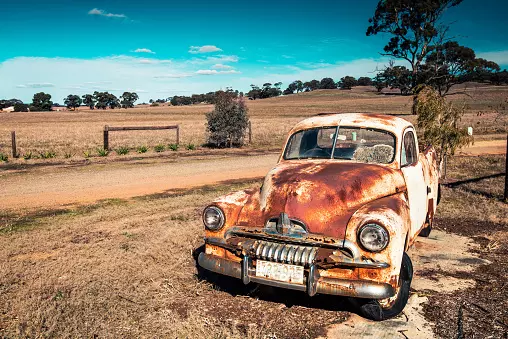 Rusted and Battered Vehicles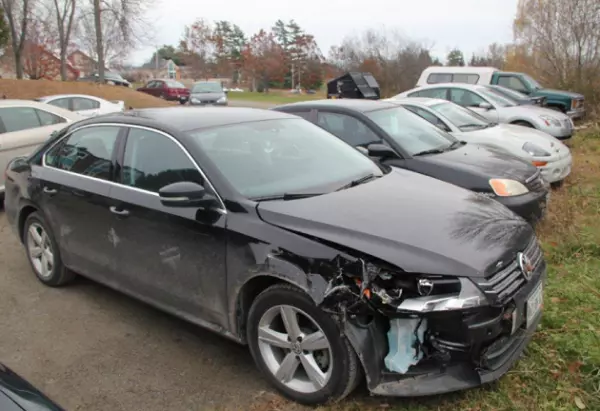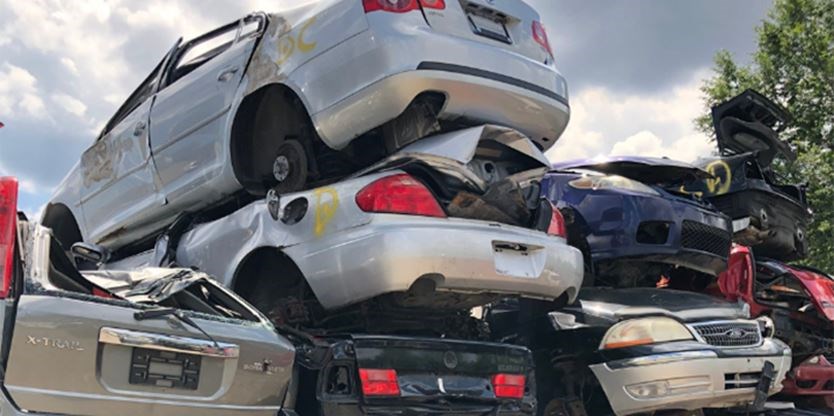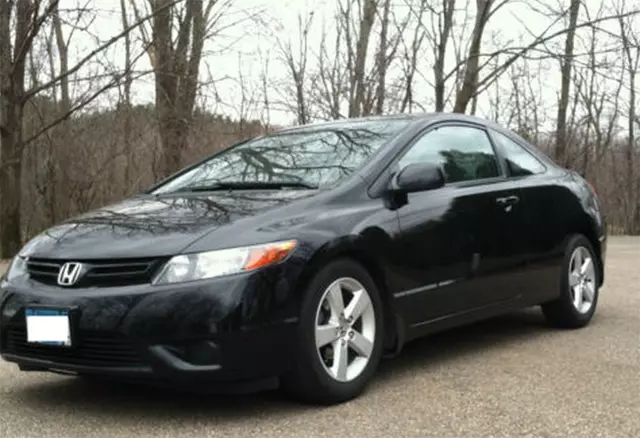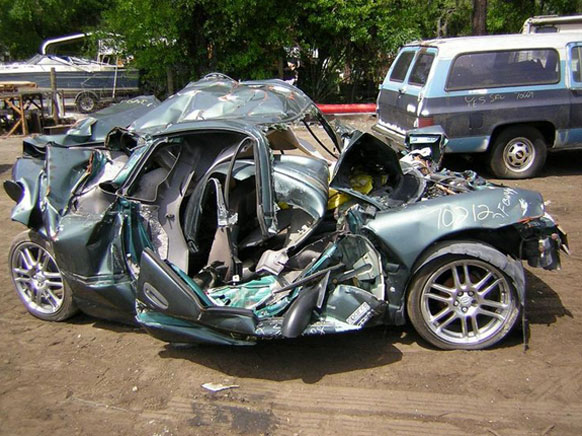 There are many ways that you can choose and sell your car to but we are different from any other car buyers. We have been buying all types of cars for very long period. So you can trust us and get paid instant cash for your cars in Ipswich. We also make the car buying process easy for you that you can sit at home and get quote online and make the deal. Our price for all vehicle starts from $100 and goes up to $20,000 (depends on make, model, year and condition). We are sure that no one can match our price for any types of unwanted cars in Ipswich. Call us and start the process and make some money out of your old cars. What we offer:
Instant cash for cars Ipswich up to $20,000
Free online quote
Free pickup same day
Buying all make model cars, Utes, caravan, SUV, 4wd etc.
Paying cash for car Ipswich regardless of condition
Less and hassle free paperwork
Customer friendly team members
Trustworthy car buyers in Ipswich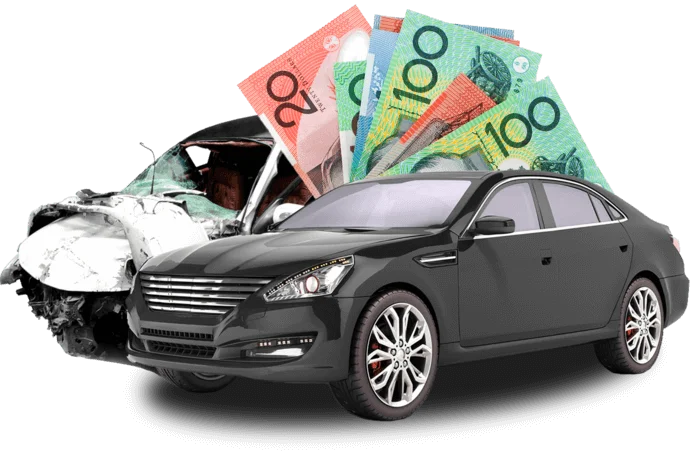 WE PAY MORE CASH FOR YOUR UNWANTED SCRAP CARS, TRUCK, VAN, UTE, 4×4 IN IPSWICH
We will help to free up your space, a simple and basic benefit by removing your vehicle or machinery. Save your time with our cash for cars Ipswich service which will come up with no hassle. We are capable of removing any big or small vehicle as our experts have all the tools to remove these heavy vehicles. Call us at 04 3440 6192 for an immediate quote with the brief description of the vehicle and you will get a good price in return, probably more than what you expect! No need to worry, there is no extra charges for towing. It's very easy with our Cash for cars Ipswich service where we get the vehicle and you get on the spot cash.
Frequently asked questions
Call us 04 3440 6192, we make the whole car selling process fast and comfortable. You can sell any car, be it scrap, old, junk, damaged or anything.
We can pay you the highest cash offer for your old car. Usually we pay 10% more than other buyers.























CALCULATE YOUR SCRAP VALUE
Copyright 2022 All Right Reserved | SEO & Developed by KEPLERSOFT