WE PAY TOP CASH FOR CARS IPSWICH
Do you have any scrap car or vehicles that have turned into total junk in your garage? Are you thinking of freeing yourself from the outdated cars? Did you face an accident and your car just turned into a debris? Are you worried that you will get nothing if you want to sell the model from last century? Auz metal recyclers with top Cash for Cars Ipswich is here to solve all of your junk car related problems. We car buyers of all types, of any model, brand, condition and type. We believe in making the environment pollution free by buying the oldest and deadliest cars.
Auz metal recyclers will be definitely more productive towards your scrap metals in terms of earning money and recycling for resale and reuse. Cash For Car Ipswich service is a great way to achieve our goal by getting justified cash from a scrap vehicle or metal.
WHO PAYS CASH FOR SCRAP CAR IPSWICH?
Auz metal recyclers is Ipswich's top scrap car buyer and pays Cash for Scrap Cars, unwanted, junk, wrecked car. Sell your car today with Auz Metal Recyclers and make money instantly. We provide top cash for car removal services in all suburbs of Ipswich.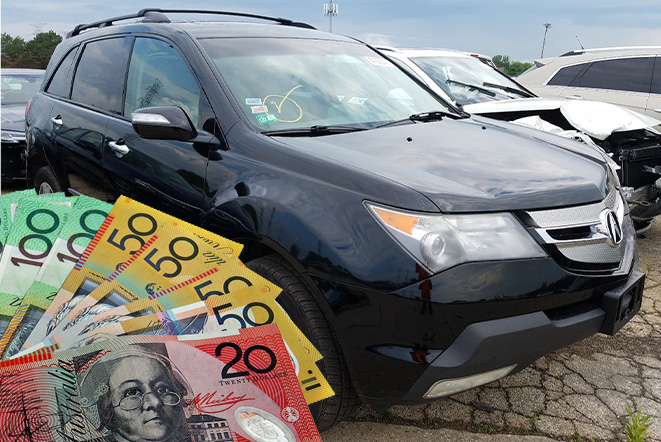 CONTACT US FOR SCRAP CAR TOWING in IPSWICH
If you are looking to make a huge profit from an old or undrivable vehicle or any machinery, contact us at Auz metal recyclers. Our company pays you for your scrap metal with the highest amount of cash. You can also compare our prices and the efficiency of the cash for car Ipswich service before dealing with us. All you have to do is make a call and book an appointment either by phone or via our website and we will figure out the best possible way of selling your scrap metal as soon as possible.
We provide Top Cash for Car in Ipswich
CASH FOR CARS IPSWICH
Auz metal recyclers is a leading and foremost company for individuals to sell their cars regardless of its usage condition. Our cash for cars Ipswich offers you the top cash for your car irrespective of it being junked, damaged or wrecked. Fetching a significant buyer that complies with your cash demand is a troublesome procedure. In fact, finding one can be a long and tedious process. Our cash for car Ipswich service diminishes the arduous tasks and makes the process efficient and trouble free.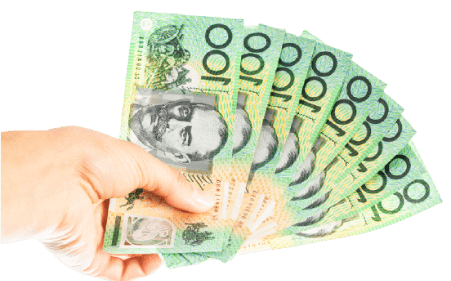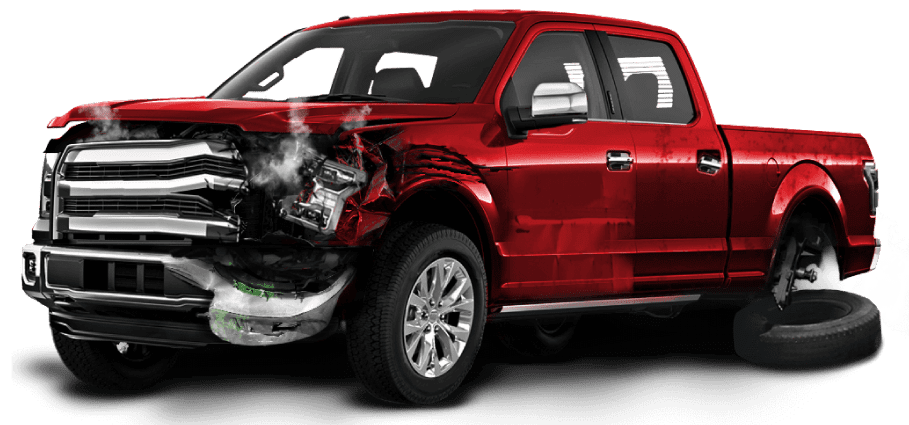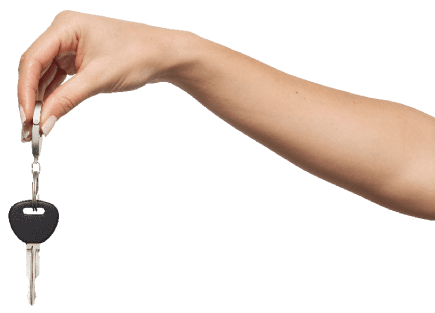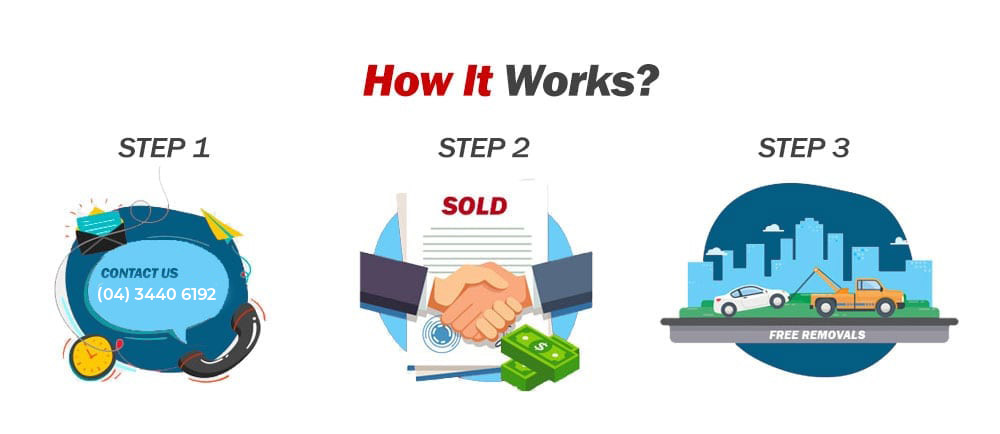 PICK YOUR PREFERRED LOCATION AND SUITABLE TIME
Our cash for car Ipswich service gives you the privilege to identify your location you had liked the car to be picked from. You also get the exemption of choosing your suitable time you are comfortable with to get your car discarded.
CARS YOU CAN SELL TO US
Are you fretting over your old or used cars that you no longer want to use? If so, Auz metal recyclers have got you covered. Our cash for car Ipswich service provides you with the platform to sell your used/old car and in return get a good amount of cash.
Having a junked or damaged car adds up to the problem of not having free space as well as not able to use it for your purpose. This is the perfect opportunity for you to cash on your resource and gain your expected monetary value for the same.
No matter your car condition, type or model, our cash for cars Ipswich service allows you to get instant cash on the spot.
Cars ranging from Toyota to Hyundai are accepted at Auz metal recyclers without any trouble or issue.
Our truck drivers then come to your said location at your mentioned time without any postponement.
This special feature of our cash for car Ipswich helps to save the time and labor of our customers.
PROMPT CASH PAYMENT
- Our exclusive cash for cars Ipswich service brings you prompt cash payment.
- You don't have to wait for your cash for months and go through the exhausting process as in selling your car to a private buyer.
- Auz metal recyclers through its noteworthy cash for car Ipswich service pays you your desired cash quick on the spot.
Auz metal recyclers has a cadre of professionals and years of expertise in the Car Removal and Cash For Car Ipswich.
We have technologically advanced machines and apparatuses to help you go through your car selling process with an adequate and easy approach.
You just need to ask for a free quote and we manage the complete process from arriving at your location to get your car evacuated to towing process of your vehicle.
Through our cash for cars Ipswich service, we make sure you get the benefit of our expertise throughout your car selling journey.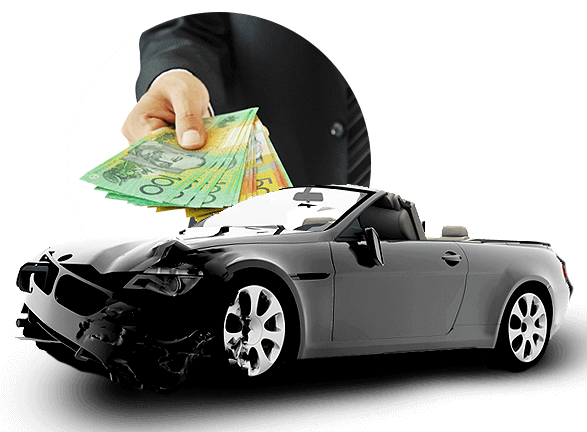 FREE TOWING
After having agreed to the quote, we arrive at your mentioned location for the free car removal process. Our cash for cars Ipswich service doesn't promote any extra dollar payment and provides you free towing car procedure.
CUSTOMER-CENTERED SERVICE
Having complete customer satisfaction is our motto and we practice every method to make our process swift without any bothering tasks for our customers.
We make sure our cash for car Ipswich service is according to your preference and catered to your needs.
As we and you as a customer communicate directly, there is no middleman involved. Through this rare feature of our cash for cars Ipswich service, you can save hefty commissions which you would have been otherwise made to pay.
MAKE CASH BY SELLING JUNK
How can you make money from your junk? Because we love to buy junk and you want to get rid of it. In the whole process you will get Cash For Scrap Cars Ipswich. Old cars, after covering a lot of mileage and continuous use for years, requires a lot of time and energy to operate and maintained. Such cars do not function with previous smoothness and demands for constant rides to workshop. People usually prefer storing such cars in junkyard and buy new ones as the cost of repair exceeds the cost of buying a brand new car. At times, When your vehicles get into an accidents in which huge damage is caused to the car. The cost of repair becomes so horrifying that people find it convenient to store them in their garage rather than repairing them. That junk in the garage is of no use and gives no profit.
METAL RECYCLING IPSWICH | CASH FOR SCRAP IPSWICH
Are you looking for professional Ipswich's scrap metal recycler? Do you need to sell scrap metal then Auz Metal Recycler has metal recycling Ipswich unit which offers highly competitive prices on all scrap metal with free pickup from your location. Contact us today and get cash for scrap in Ipswich & Brisbane regions.
We provide Top Cash for car in Ipswich
WE PAY MORE CASH FOR YOUR UNWANTED SCRAP CARS TRUCK VAN UTE 4×4
It will also help to free up your space, a simple and basic benefit by removing your vehicle or machinery. Save your time with our cash for cars ipswich service which will come up with scrap metals. We are capable of removing any big or small vehicle as our experts have all the tools to remove these metals. Call us for an immediate quote with the brief description of the vehicle and you will get a good price in return, probably more than what you expect! No need to worry, there is no paying for towing. It's very easy with our Cash for cars Ipswich service where we get the vehicle and you get the on the spot cash.























CALCULATE YOUR SCRAP VALUE
Copyright 2021 All Right Reserved | SEO & Developed by KEPLERSOFT