Get Cash for Cars Gold Coast Up To $20,000
Some of you might have immense love for collecting old or antique cars. Or there might be a situation where your car is damaged so ruthlessly that it is impossible to repair it and you are thinking to get rid of it. Even if you are thinking of buying the latest model car and getting rid of the old model you have. Auz Metal Recyclers offering top Cash For Cars Gold Coast and always there to help you with free car removal Gold Coast. Our main focus is to get cash for your old or junk car in Gold Coast and pay you instant cash in hand.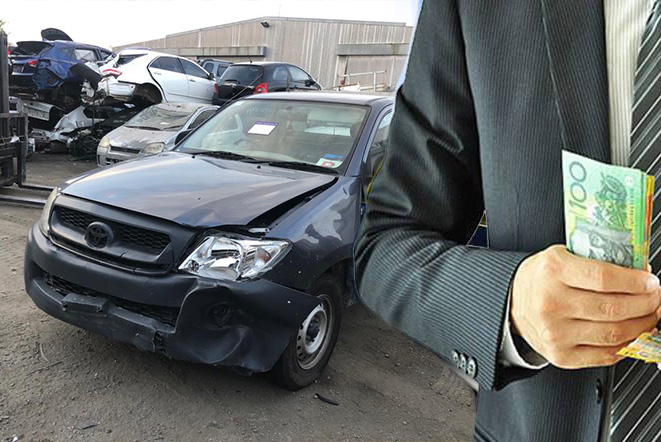 We provide the top cash for car Gold Coast service at the comfort of your home. So call us at 04 3440 6192. We provide free car valuations from our expert car wreckers near you. All you have to do is make up your mind and talk to our team members to get a free car quote. There is no need to worry about the condition, model or brand of the car. We buy all cars irrespective of their condition and brand. Also, there is no hassle for you to deliver your car to our location. If you want to remove your car fast, just let us know and we will come to your location and pay you cash for cars Gold Coast and remove your car.
We Provide Top Cash for Car in Gold Coast Up To $20,000
If you are hovering here and there to get rid of your car, we have got a good opportunity for you to make instant money. Auz Metal Recyclers offer you top cash for car Gold coast. You no more need to follow the time consuming tedious procedure of finding relevant buyers for your cars as we provide you an instant quote and cash in hand. You just need to ask for a free quote and we will provide you all the details about how you get instant and top cash for car in Gold Coast.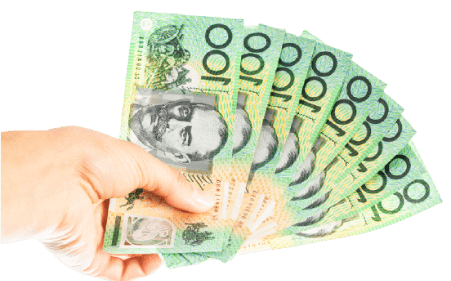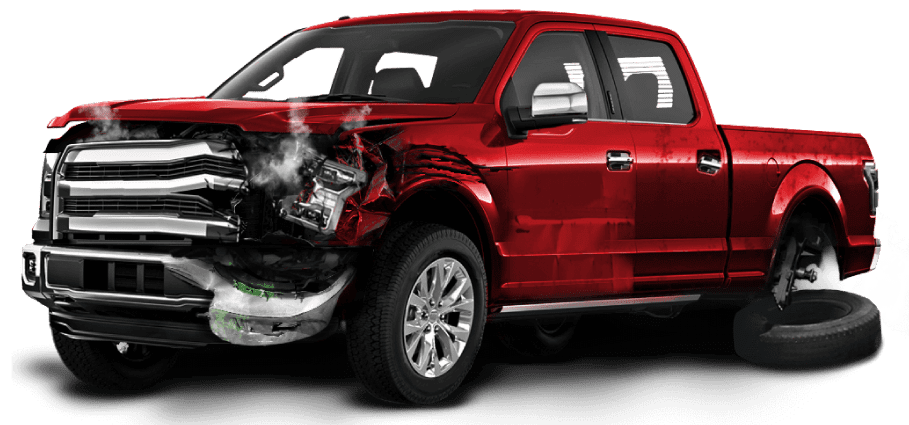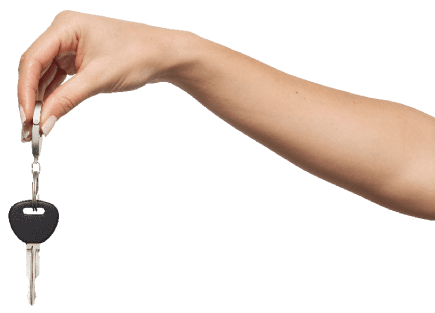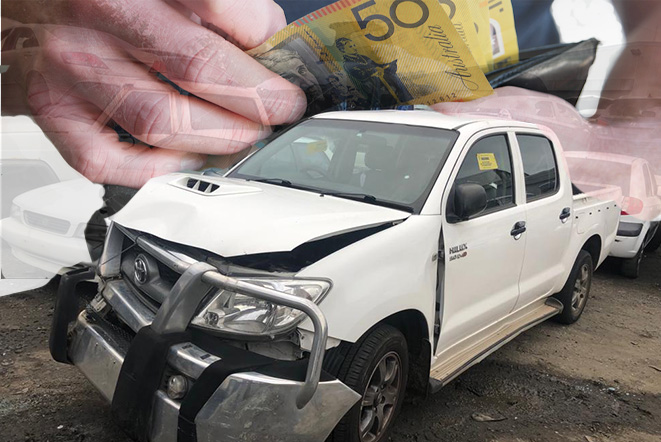 Who Pays Highest Cash for Scrap Cars in Gold Coast?
You can actually make instant money from your scrap vehicles like car, boat, truck, caravan whether it is working or not. Some scrap car buyers pay you a flat rate, while Auz Metal Recyclers pay you top dollars for your scrap cars. We are one of the best scrap car buyers offering cash for scrap car in Gold Coast.
Free Collection of scrap vehicle
Our free collection process for scrap cars differ from other buyers because of their higher cost pickup services. However, we pickup cars for free without charging any penny. You'll get a fair price for your scrap with free removal at Auz metal recyclers. Scrap vehicles are collected by our professionals after paying top cash for car Gold Coast.
We buy Old / Used Cars
Is your car too old or used for you to use it again? Do you want it to get it sold and make some cash? At Auz metal recyclers, you can easily sell us your old/used car regardless of its usage condition. We buy all cars and pay cash for old and used cars in Gold Coast. Call us now 04 3440 6192.
We Buy Wrecked cars
Having a wrecked car is a big issue for any car owner as it is of no use as well as uses garage space. Using our cash for cars Gold coast service you can get rid of your wrecked vehicles.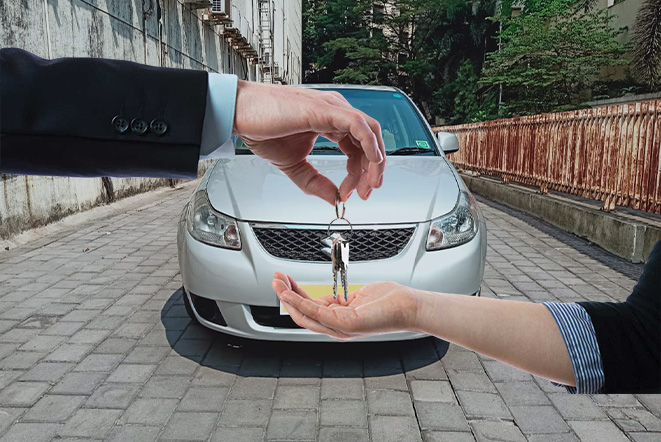 We pay cash for Junk cars
If you have a junk car and you need to sell it, look no further. We accept your junk car irrespective of make, model. Just give us a call or enquire us through our quote form and we will be present at your location with top cash for junk car in Gold Coast.
We buy Damaged / Accident cars
A damaged or accident car lying in your garage and taking up your free space is an unpleasant sight. Finding appropriate buyers for a car that is beyond repairable is very tough. But, at Auz metal recyclers you can easily get cash for cars Gold coast whether it is completely damaged or is beyond repairing. Call us and get your cash instantly.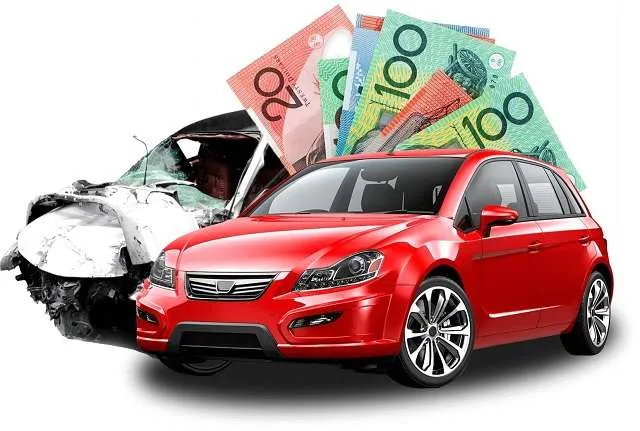 We offer you a free quote.
You get the freedom of selecting your preferred location where you are comfortable to make some cash for car Gold coast. This can be your home, your office or anywhere outdoor. Wherever you ask us to get your car removed from, we are ready to serve you.
We offer top cash for cars Gold coast up to $20,000.
We buy all types of vehicle including cars, Utes, SUV, Van, Caravan, Trucks, Boats, etc.
Be it any condition whether damaged, flood damaged, scrap, junk, and scrap, and accident, old, used or unwanted cars.
We Buy All Kind Of Vehicles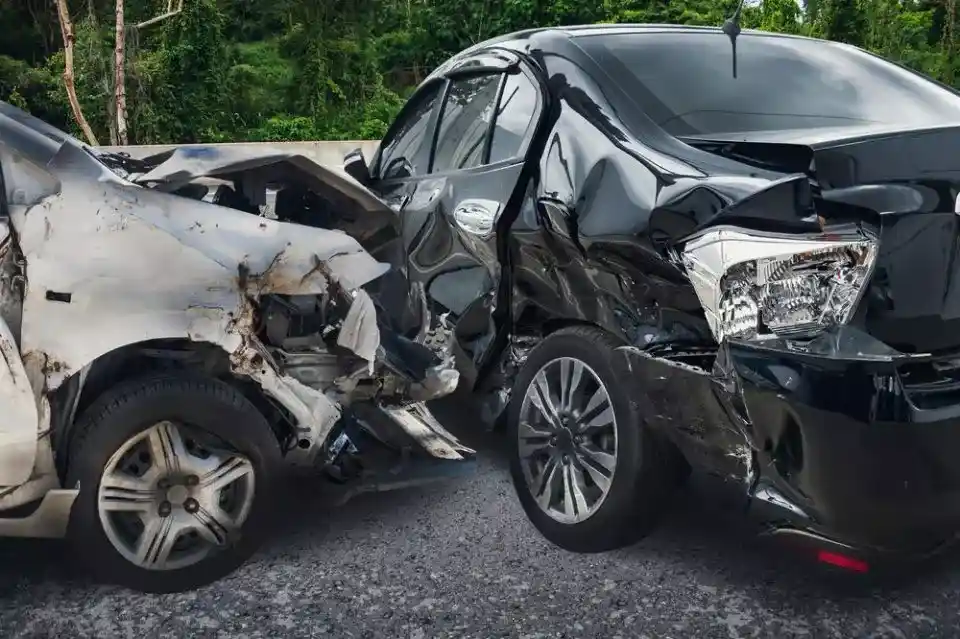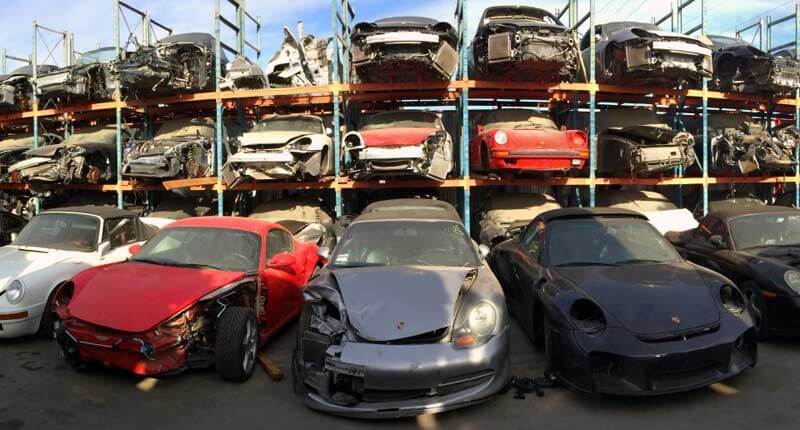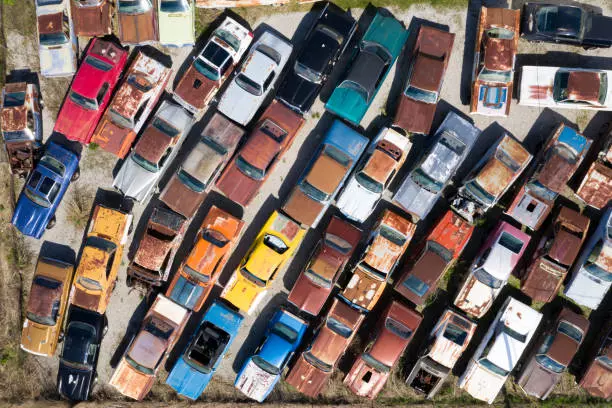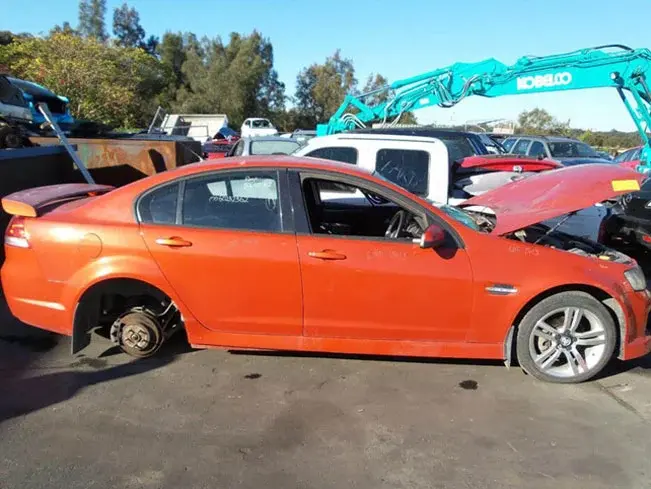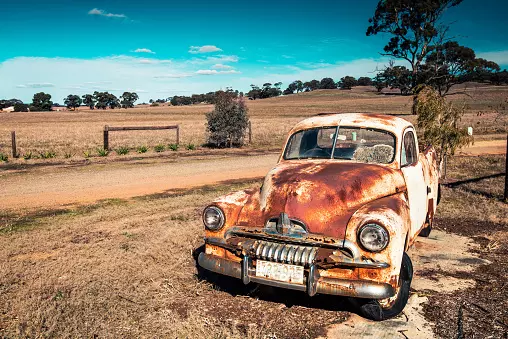 Rusted and Battered Vehicles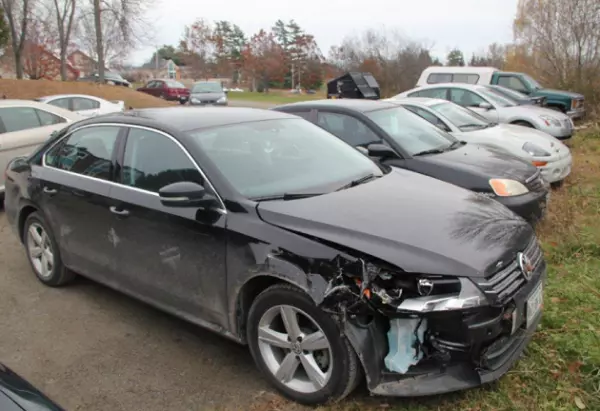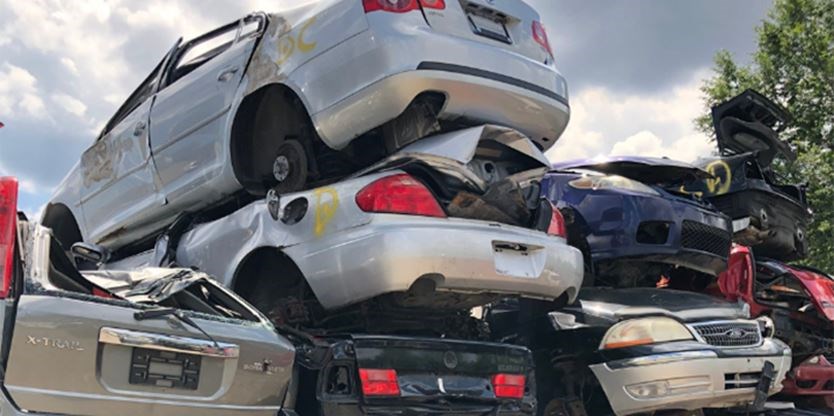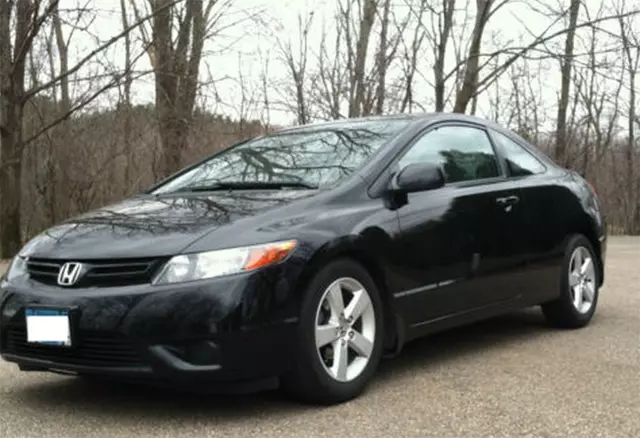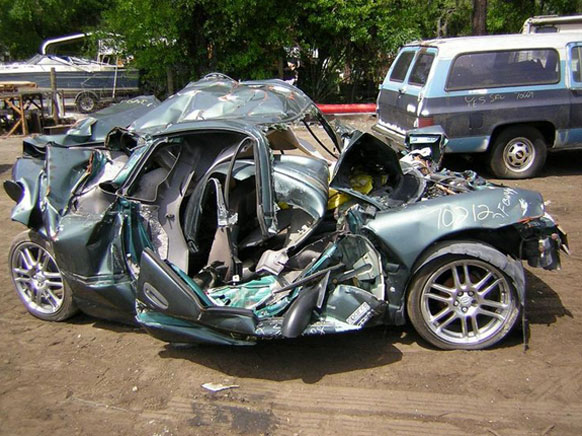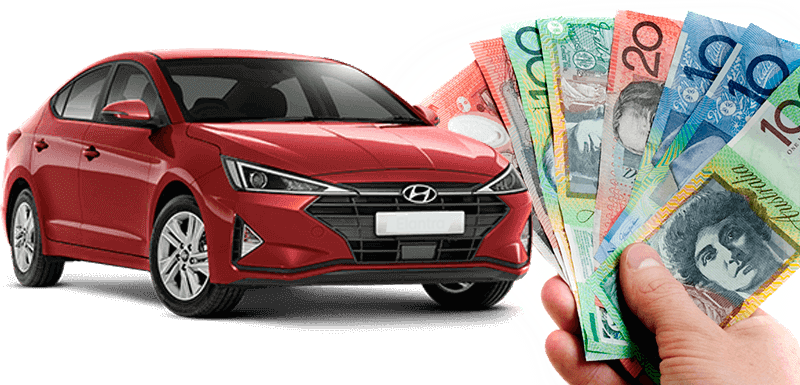 100% guaranteed cash for cars in Gold Coast
Irrespective of your car being in any stage, location or condition, you can turn your useless car into quick cash. No matter what your car brand is whether it is Toyota or BMW, here you can make cash for every model car. Through our cash for car Gold coast service, you get an exclusive opportunity to sell it.
Get quote and Cash For Junk Car in Gold Coast
We buy any car, working or not do not matter. We accept any make and any model in any condition and give top cash for junk cars Gold Coast. We will come to you, just call us 04 3440 6192 or fill out the online form. Our top team members will evaluate your car by your given details and will provide you with instant cash in Gold Coast for your old, wrecked, scrap or unwanted car. Backed by trust of hundreds of old car sellers, we are one of the best places to make some cash for your junk cars and in return get instant cash for cars Gold Coast
Frequently asked questions
Call Auz metal recyclers and scrap your car for cash in Gold Coast. We are buying from different locations all over Australia. Get free quote and make the instant deal with us. We will pick up and pay you in cash.
It is basically very simple to sell any car at our platform. Only 3 easy steps, call us first 04 3440 6192 and get your quote. Accept the offer and get paid instant cash for cars in Gold coast.
We can pay you the best in the market. We scarp your flood damaged car and pay you cash.
Yes we do! We actually buy all types of vehicles regardless of condition old, damaged, accident, write off, damaged etc.























CALCULATE YOUR SCRAP VALUE
Copyright 2022 All Right Reserved | SEO & Developed by KEPLERSOFT