Sell Your Old Cars And Get Cash for Cars Gold Coast
Some of you might have ancestors who loved collecting old or antique cars which are of no use to you. Or there might be a situation where your car is damaged so ruthlessly that it is impossible to repair it by a workshop and you are thinking to get rid of it. Even if you are thinking of buying the latest model car and getting rid of the old model you have. Auz Metal Recyclers offering top Cash For Cars Gold Coast and always there to solve all your Auto related problems. Our main focus is to get cash for your scrap or junk car and pay you instant cash in hand. Auz Metal Recyclers provides the top cash for car services in your town. We provide free car valuations from our expert technicians and car wreckers near you. All you have to do is make up your mind and talk to our team members to get a car valuation. There is no need to worry about the condition, model or brand of the car. We buy all sorts of cars irrespective of their condition and brand. Auz Metal Recyclers provides instant cash for cars gold coast service with any hassle. There is no hassle left for you to deliver your car to our company. If you want to sell your car fast, just let us know and we will transport it to one of our cash for car services locations near you.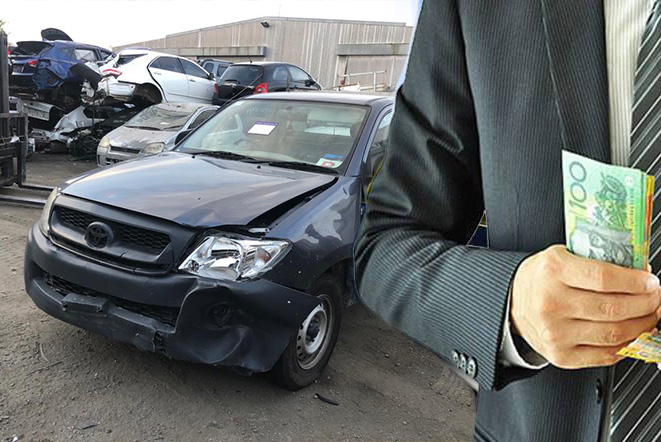 We provide Top Cash for car in Gold Coast
On the off moment that you are hovering here and there to sell your car, we have got a good opportunity for you. Auz metal recyclers provides the finest cash for car Gold coast service to help you earn your expected top cash for your car exchange. You no more need to follow the time consuming tedious procedure of finding relevant buyers for your cars as we provide you an instant cash facility that complies with your asking price. You just need to ask for a free quote and we will provide you all the details as to how you get paid your instant top cash.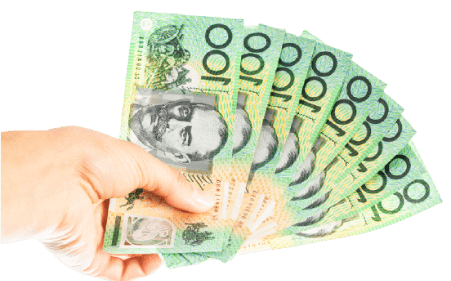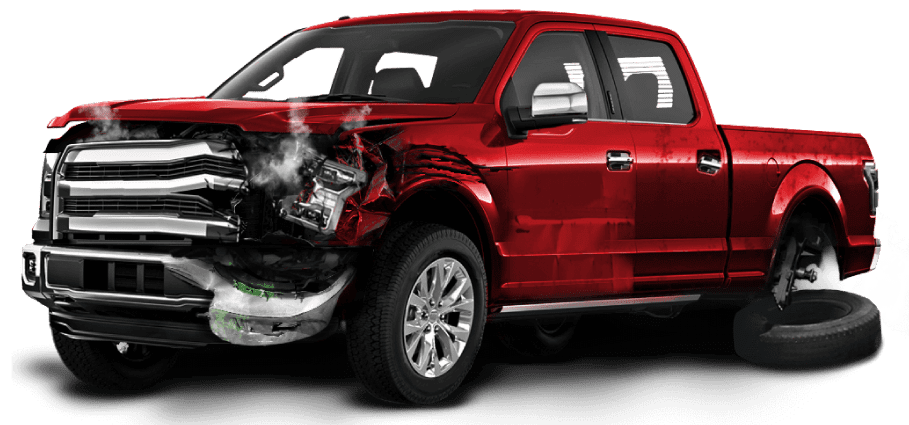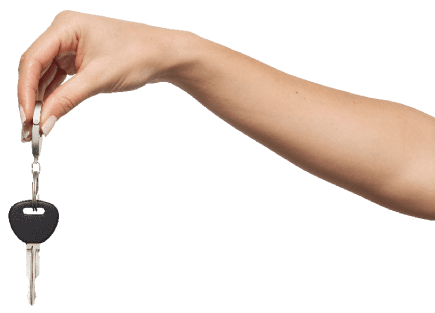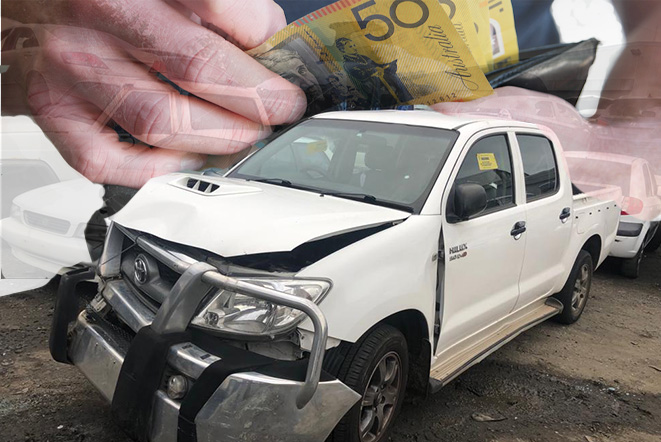 Who Pays Fair Cash For Scrap Metal In Gold Coast?
You can actually make instant money from your end-of-life vehicles viz. car, boat, truck, caravan whether it is working or not. Some scrap metal recyclers or cash for cars Gold Coast buyers pay you a flat rate, while Auz Metal Recycler pay you top AU dollar for your old car.
We are one of the best scrap metal recycler Gold Coast offering cash for car and metal recycling services and pay you the most competitive prices. Why metal recycling?
We believe these metals are valuable materials that can be recycled again without degrading their properties. Scrap vehicle or metal has value, which motivates us to collect it with cash for car Gold Coast service for recycling operations. The scrap metal will get a fair price by recycling your scrap at Auz metal recyclers.
Collection of metal or vehicle
Our collection process for metals differ from other recyclers because of higher scrap value therefore such vehicle is more likely to be sold to our firm with cash for cars Gold Coast service. You'll get a fair price for your scrap with free removal at Auz metal recyclers. Scrap vehicle is collected by our professionals by paying top cash with cash for car Gold Coast service.
Old / Used Cars
Is your car too old or used for you to use it again? Do you want it to get it sold and avail to our instant top cash? At Auz metal recyclers, you can easily sell us your old/used car regardless of its usage condition
Wrecked cars
Having a wrecked car is a bothering issue for any car owner as it is of no use as well as uses garage space. Using our cash for cars Gold coast service, no matter to what extent your car is wrecked, we accept it and in return provide you your demanded cash on the spot.
Junked cars
If you have a car that is severely junked and you need to offload it, look no further. We accept your scrap car irrespective of its current state or shape. Just give us a call or enquire us through our website and we will be present at your location with your cash.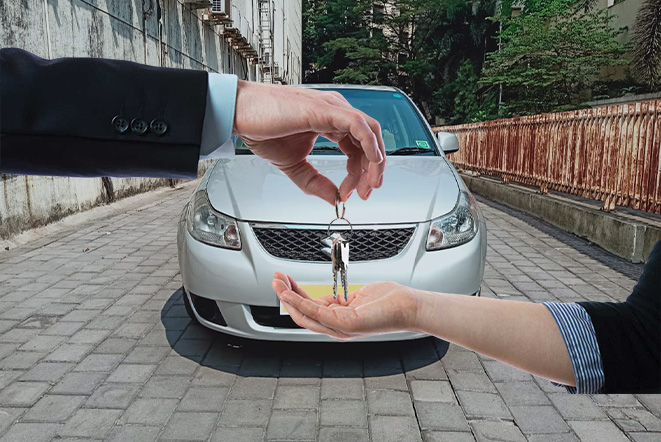 Damaged / Irreparable cars
A damaged car lying in your garage and taking up your free space is an unpleasant sight. Finding appropriate buyers for a car that is beyond repairable is very tough as generally there are none. But, at Auz metal recyclers you can swiftly sell your car whether it is greatly damaged or is beyond repairing. Sell your car and get your cash instantly.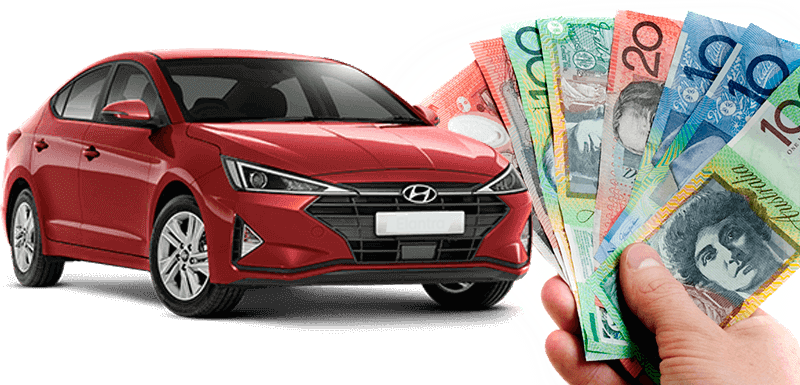 BET ON US TO PROVIDE YOU A CASH EARNING OPPORTUNITY
Irrespective of your car being in any state or condition, you can turn your useless car into cash earning opportunity. No matter what your car company is whether it is Toyota or BMW, here you can gain cash for every model car. Through our cash for car Gold coast service, you get an exclusive opportunity to gain cash regardless of your car condition. We provide you top cash that is in line with your demand.
BENEFITS OF CHOOSING AUZ METAL RECYCLERS
Our exclusive cash for cars Gold coast service provides you a free quote to sell your car to us.
You get the freedom of selecting your preferred location where you are comfortable to sell your car from. This can be your home, garage space, or for that matter your office outdoors. Wherever you ask us to get your car evacuated from, we are ready to serve you.
Availing to our cash for car Gold coast service, you are also free to choose your preferred time and schedule you will be convenient with. We don't postpone any of our service and are present at your location at the time you have asked us to do so.
The towing process of your car is completely managed by us and we do not let you cause any burden and trouble with the same. We perform all the vigorous and stiff work related to the towing of your car evacuation.
Our cash for cars Gold coast service has all the contemporary machines to fasten your car selling process handing you the cash instantly.
We are a coterie of technically skilled professionals to help you get your car evacuated without any strain on the environment.
Cash For Scrap Car Gold Coast
Get quote now to make a great deal
We buy any car, working or not. We accept any make and any model in any condition and give top cash payout for scrap cars Gold Coast. We will come to you, just call us or fill out the form through online forum. Our top cash for car agent will evaluate your car by your given details and will provide you with instant cash in hand in Gold Coast for your old, wrecked, scrap or unwanted car. Backed by trust of hundreads of old car sellers, we are one of the best place to sell your scrap cars and in return get instant cash for scrap cars Gold Coast.























CALCULATE YOUR SCRAP VALUE
Copyright 2021 All Right Reserved | SEO & Developed by KEPLERSOFT