GET TOP CASH FOR CARS BRISBANE UP TO $20000
Auz metal recyclers pay instant cash for any scrap cars in Brisbane, whatever the car age, condition. We are the trustworthy company for car buying in Queensland and fully authorized to remove any kind of vehicles. You can enjoy all the benefits of selling old vehicles with us. We are one of the most trusted and renowned companies in Australia. Contact us for the best quote online and cash for cars Brisbane service. The importance of free car removal Brisbane and disposing is to control pollution from old vehicles. When the cost of the vehicle's repair and maintenance exceeds the current price value than selling is the conclusion to get rid of it.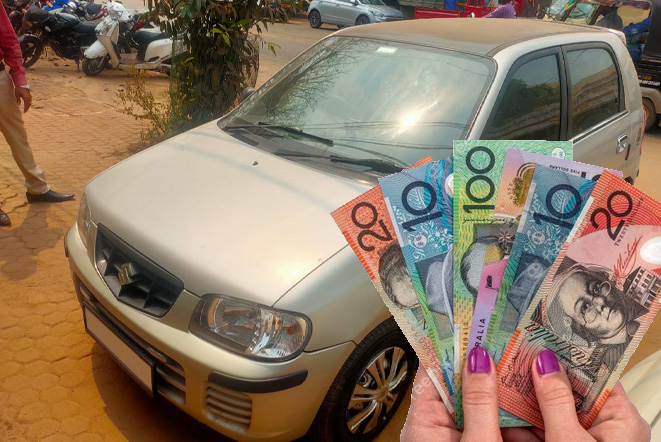 CASH YOUR CAR IN BRISBANE FAST!
With 'Auz Metal Recyclers' you get instant cash for car Brisbane whether it's damaged smashed, 4×4 Wreckers, scrap, old, junk or unwanted. After formal inspection and regular procedure we will buy your car.
We provide Top Cash for cars in Brisbane
Are you in a dire need to get your old or junked car disposed of and free some well needed space? Well, here we are to make your problem solved with efficient service and instant cash. We are the leading company where you can get a free quote and free towing without any burden and get your well-deserved cash without any hindrance. We have a coterie of professional experts who make our cash for cars Brisbane service process competent and hassle free. Don't miss this unique opportunity of earning cash from your no-used car. Your junked car can fetch you a good amount of valued cash.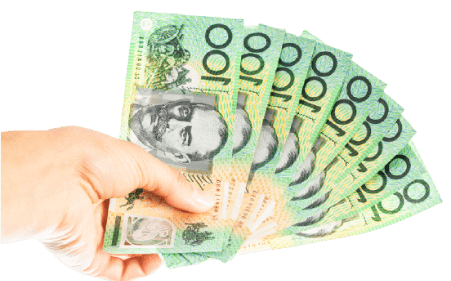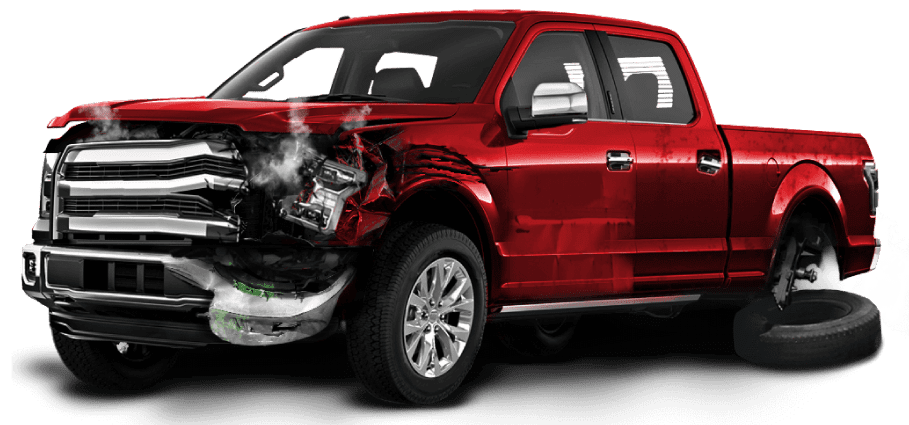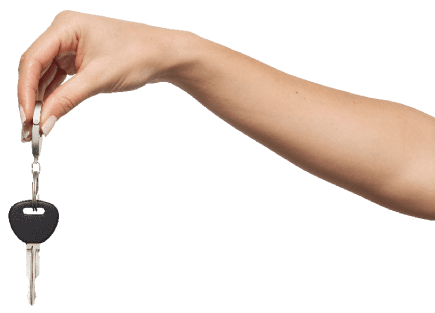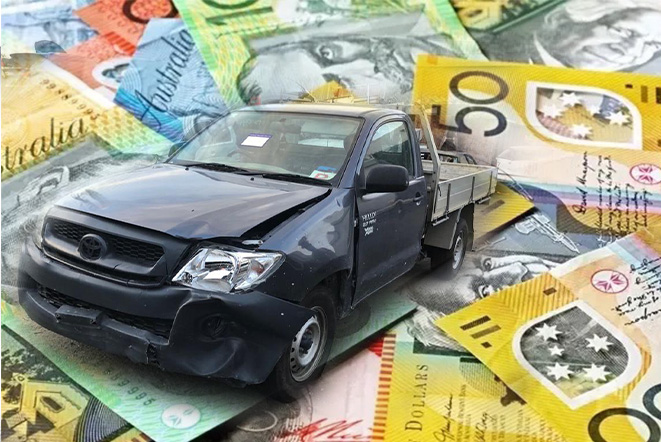 ANY CARS YOU CAN SELL NOW!!
Our exclusive offer provides you effortless procedure where you can make cash for car Brisbane irrespective of it being old, used, junked, damaged or wrecked cars. You don't need to be stressed out regarding your car age and condition as our cash for cars Brisbane service assists you to earn cash from your car regardless of the car usage and quality. We do accept an array of car design and models ranging from Toyota to Hyundai. At Auz metal recyclers, we accept trucks, 4*4 wreckers, UTE's as well as any vehicle you want to sell.
TURN YOUR UNDESIRABLE CAR INTO INSTANT CASH BY FOLLOWING PROCESS
Ask for a Quote
As soon as you have forged your mind to sell you unwanted car in Brisbane, enquire us either through our website or give us a quick call 0434406192, we will give you a free quote.
Select your location and suitable time
Our splendid cash for cars Brisbane service grants you an access to choose your preferable location and time. Our expertly trained towing professionals then reach out to you without any delay at your mentioned location at your decided time.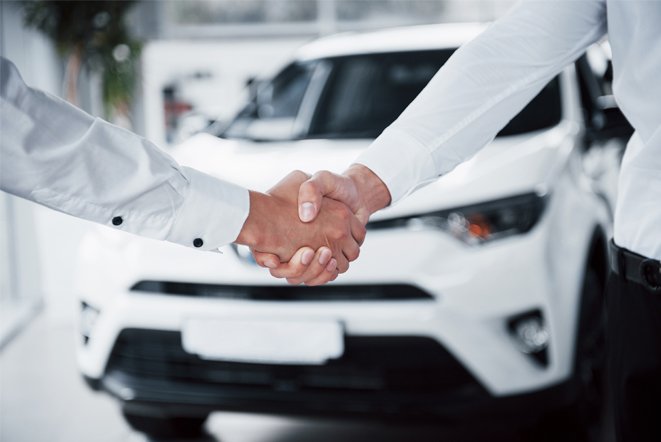 Instant Cash
Prior to the difficult towing tasks, our unique cash for car Brisbane service prioritizes on giving you instant cash. We hand over you in hand cash on the spot without any disruption.
Towing process
Our unique cash for cars Brisbane service focuses on providing you a burden and hassle-free service. Thus, we carry out the tough and tenacious task of towing your vehicle without causing any disturbance and interruption to you.
There are many ways that you can choose and get rid of your car to but we are different from any other car buyers who pay top cash for cars in Brisbane. We have been buying all types of scrap, used, damaged, junk cars for very long period. So you can trust us and sell any sort of vehicles. Our price for all vehicle starts from $100 and goes up to $20,000 (depends on make, model, year and condition). We are sure that no one can match our price for any types of scrap, used, damaged or unwanted cars.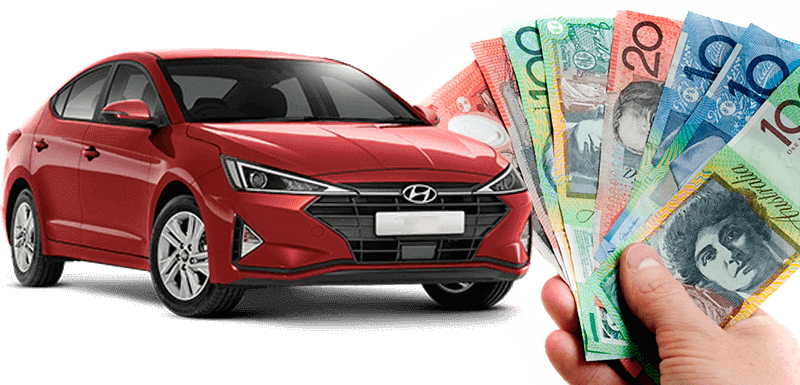 Instant cash for cars in Brisbane up to $20,000
Free online quote for your cars
Free pickup same day
Buying all make model cars, Utes, caravan, SUV, 4wd etc.
Paying cash for car in Brisbane regardless of condition
Less and hassle free paperwork
Customer friendly team members
Trustworthy car buyers in Brisbane
We Buy All Kind Of Vehicles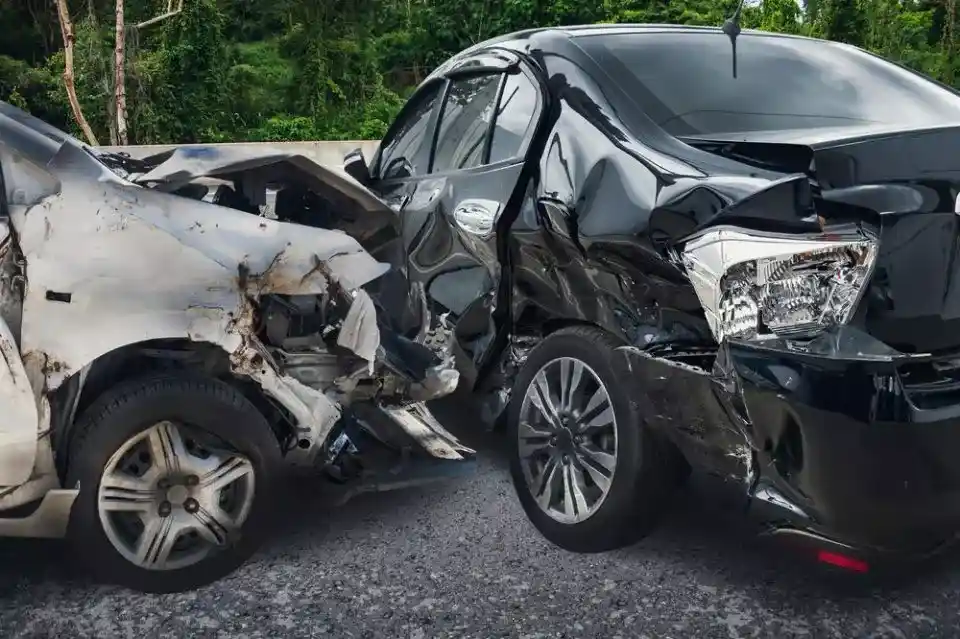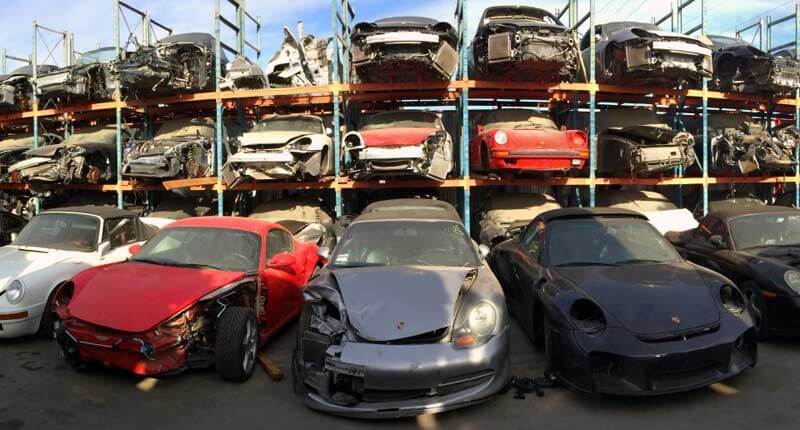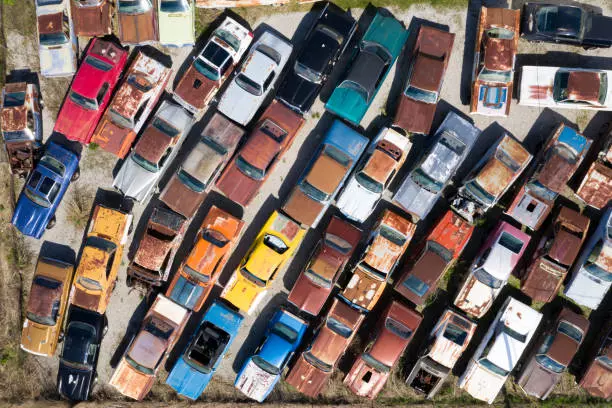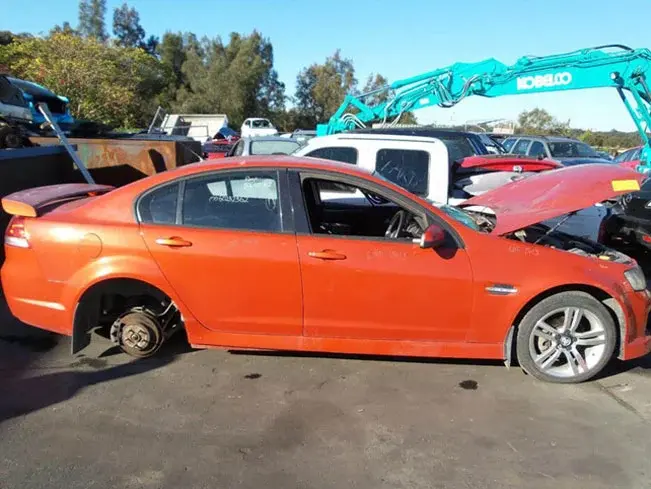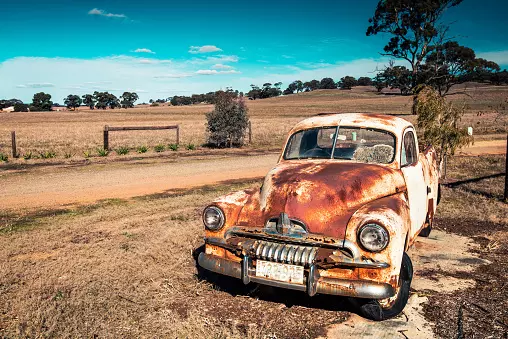 Rusted and Battered Vehicles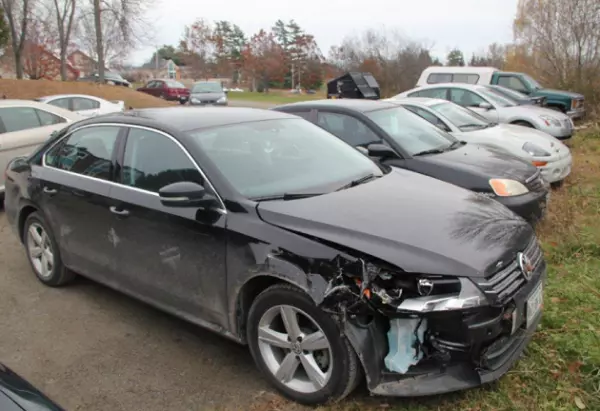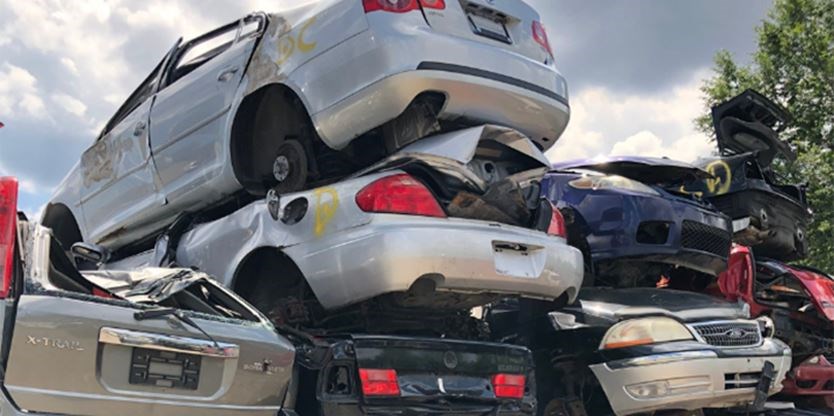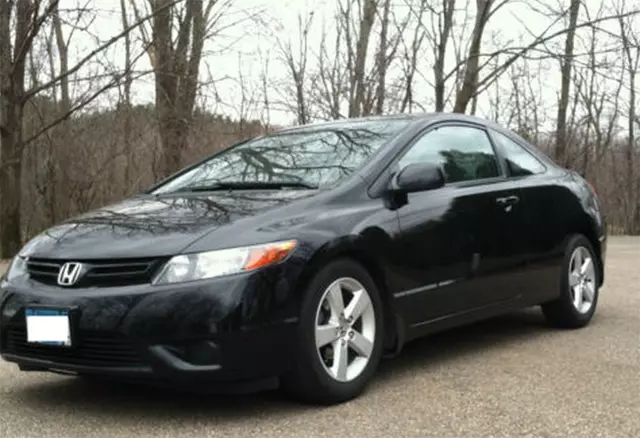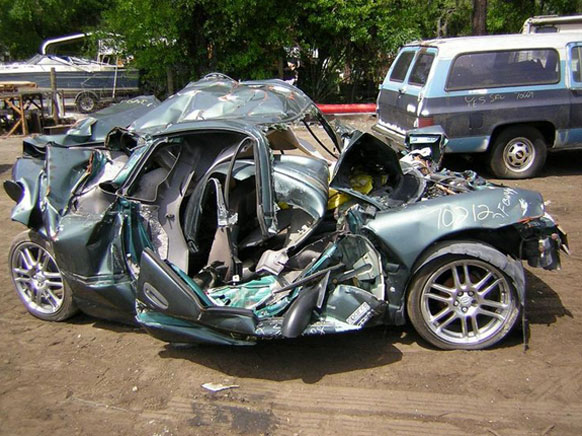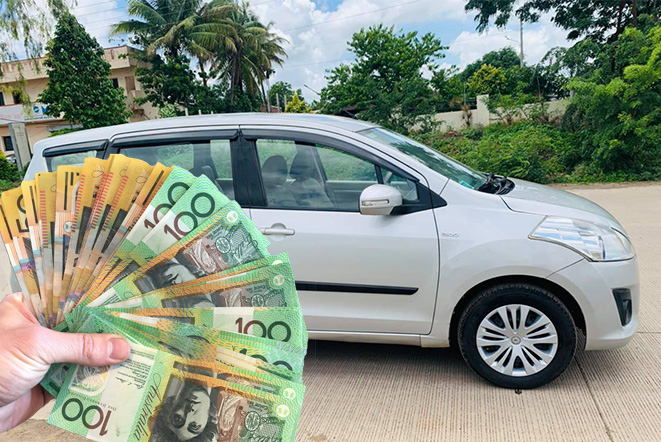 HOW AUZ METAL RECYCLERS SERVICE BENEFITS YOU?
Finding buyers for your cars is a tough task and to fetch for a buyer who pays your desired cash without any impediment is a tiring process. Being a customer-oriented company, our cash for car Brisbane service helps you get your desired top cash for any car you want to sell.
Customer Friendliness
We have a cadre of trained and skilled expert professionals who prioritize efficient and adequate customer service. From the free quote step to the towing of your car, our service providers ensure you a friendly and hassle-free service.
Environmental Protection
Auz metal recyclers lay a great emphasis on environmental protection and care. This exclusive emphasis is what separates us from other cash for car Brisbane service providers. We focus on not letting the scrap cars get dispersed on the landfills and water bodies to ensure the place we live in is safe from any hazardous metals for all of us.
SIMPLY FILL THE ONLINE FORM OR GIVE US CALL TO GET CASH FOR CAR BRISBANE
We will pay you cash for your old junk car in Brisbane. We want your non running, flooded, and crashed cars, missing parts, and everything else that could be wrong with it. We are providing one of the biggest Cash For Car Brisbane deal If it's a junk car we buy it and pay you good money for it. Can't get it to us, we will pick it up at no cost to you.
We offer our clients the most competitive value in form of instant cash. The prompt payment process makes us a better choice than other competitors. At the time of selling a vehicle the most important concern for the seller is the return on his car investment. What price they will get and who will pay the most competitive price ? When sellers approach us we put an offer after inspecting their vehicle and we assure that you are getting better offers from us than the other existing buyers in the market. No need to go through numerous ads in the newspaper where you don't know the exact scenario and have chances of fraudulent payment. You have to do a lot of research work to first know the reality behind those ads, why so much waste of time. Simple fill our online quote form or just call us.
Frequently asked questions
The best place to sell cars in Brisbane is "Auz Metal recyclers". We buy all types of car regardless of condition. We are not picky and buy all make and model.
We offer you the best online quote for your car. With us you can get cash from $100 up to $20,000 depend on what make, model car you have.
No, you can sell your car as it is. Because, we are buying all cars in any condition whether you have old, junk, used, damaged, accidental etc.
Best way to sell any car is call us and get free online quote. We come to your place and pick up the car same day.























CALCULATE YOUR SCRAP VALUE
Copyright 2022 All Right Reserved | SEO & Developed by KEPLERSOFT