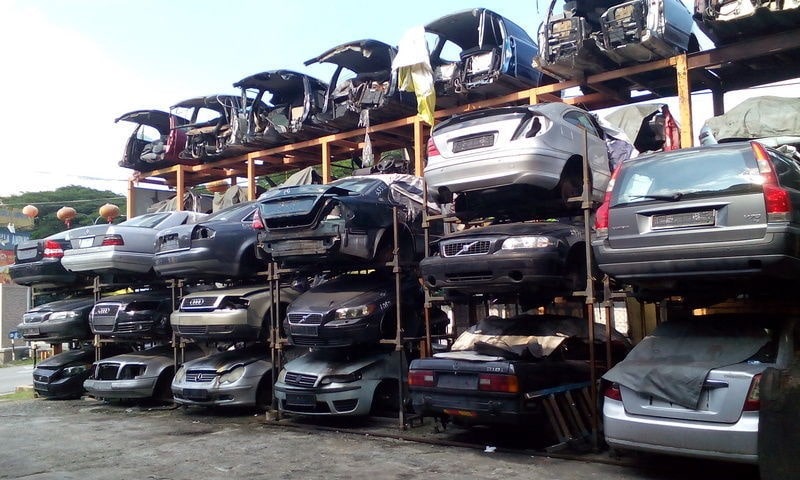 THINGS YOU NEED TO KNOW ABOUT CAR
Car removal can be a hassle for some, particularly in locations that are not easily accessible. They can also result in changes in price for your unused car because of the labor effort required. Arranging your truck to fit the car in or worrying that a scrap yard is a frightening place with creepy looking men, definitely discourages you to go ahead with this. Nonetheless, you need not worry anymore! Brisbane is home to fast free car removals that offer same day pick up for your damaged junked up vehicles from any location. There are mobile scrap metal pick up services that ensure your vehicle is taken to be disposed in an effortless and a complete cost-free system. All you have to do is get paid! Many hauling companies and junkyards charge you a fee for removing your vehicle from your property. But at Brisbane, you can find services that respect the journey that you went through with your car right from the moment you purchased it. It is with this respect that many car removal companies offer Free Car removal which is indirectly saying that it's time you rest and leave everything to us!
The process of car disposal involves a bit of paper work from your side which includes;
The title of the vehicle
The owner's identification documents
Other documents related to your vehicle
Filling up a form to register before the car removal
Almost all the companies not only do car removals but also dismantle and recycle. Car removal has certain compensations which take account of-
Garage space: It's surprising to know that many garages are satiated with cars that are idle and damaged. This forces proprietors to park their cars on streets and on the driveways. Sorting out this disorder and utilizing storage spaces in the right way is vital. Free car removals not only clear out your clutter but also do it free of cost!
Weather can be a challenge to those whose garages are occupied with old cars and the new cars are lying on streets with snow on their windshields. Sometimes neighbors might have issues with cars disrupting the driveways as well. Worry no more as free car removals have arrived to your rescue!
The most satisfying outcome in the entire process is that you go home with a pocket full of money simply for giving away your unused car for a better purpose!